The Bavarians aren't kidding around with turbocharging. Even though BWM refused to have anything to do with it for a very long time, they've recently gotten into quite a stride with it.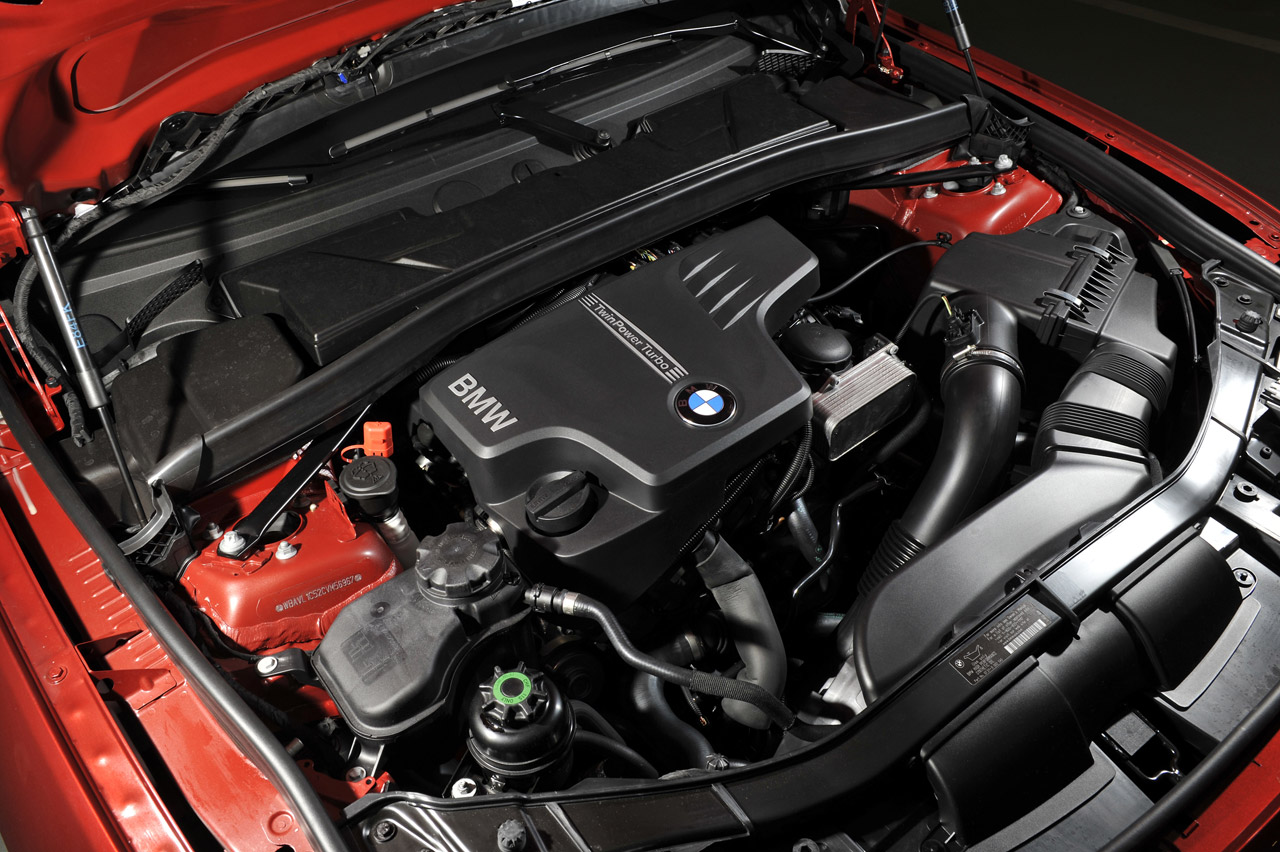 It has gotten to the point where BMW has reported that all of their future inline four cylinder engines will benefit from this technical advantage.

Now, while the Germans are pretty enthusiastic about using mixtures of turbos and four pots under their bonnets, they aren't being absurd about it.
This sort of engine will only be used for applications that require no more than 240 horsepower. It's beyond this point that BMW will offer the favorite for years with petrolheads, the inline six.
Whether or not the BMW straight six will be turbocharged in all its variations in the future isn't certain, but there's a good shot of it happening.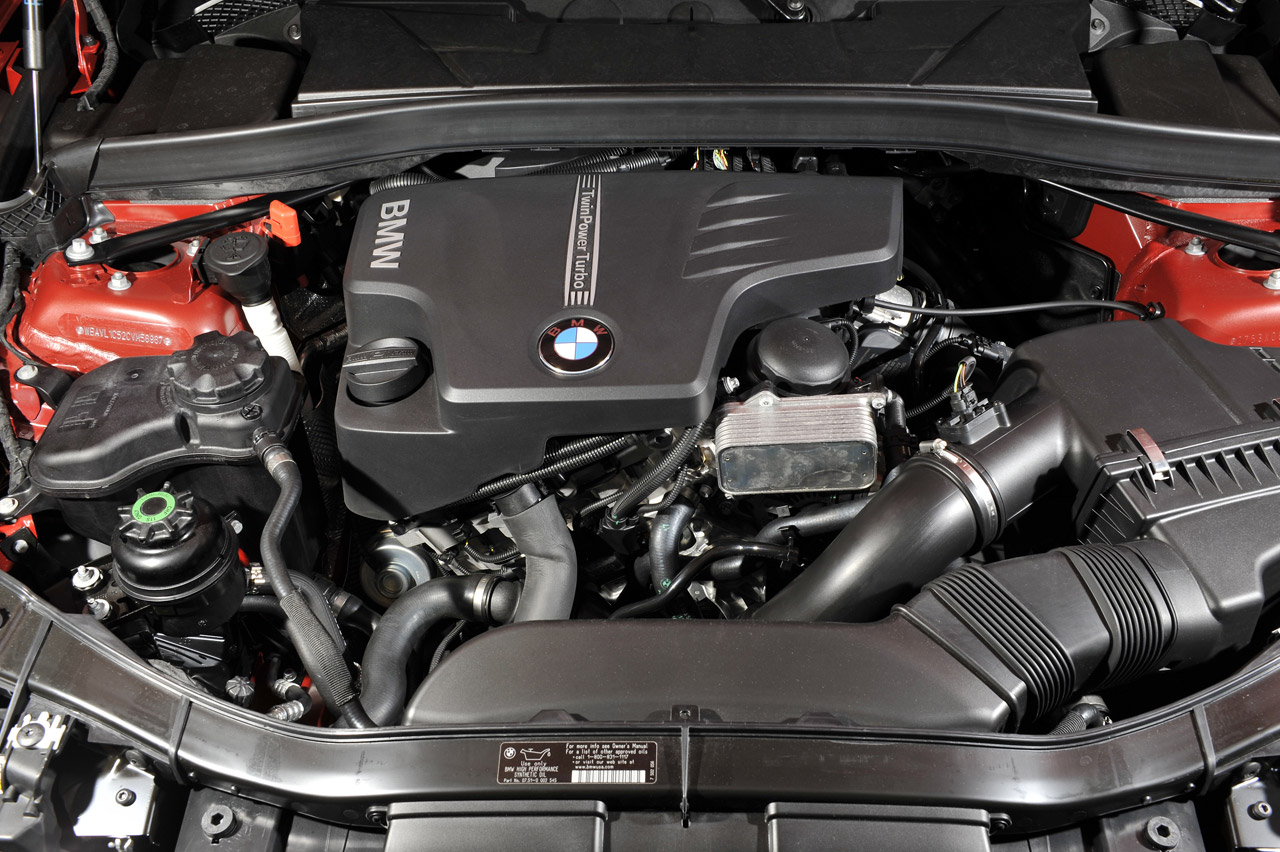 Other innovations that BMW promises with their lineup of turbocharged engines include a new setup for the cylinder liners.
In the past they would be made from 1.5 mm cast-iron cylinder sleeves but in the future that will be changed to being sprayed on from some new formula and it will be just 0.3 mm thick.
According to BMW this reduces weight and improves reliability by a considerable margin.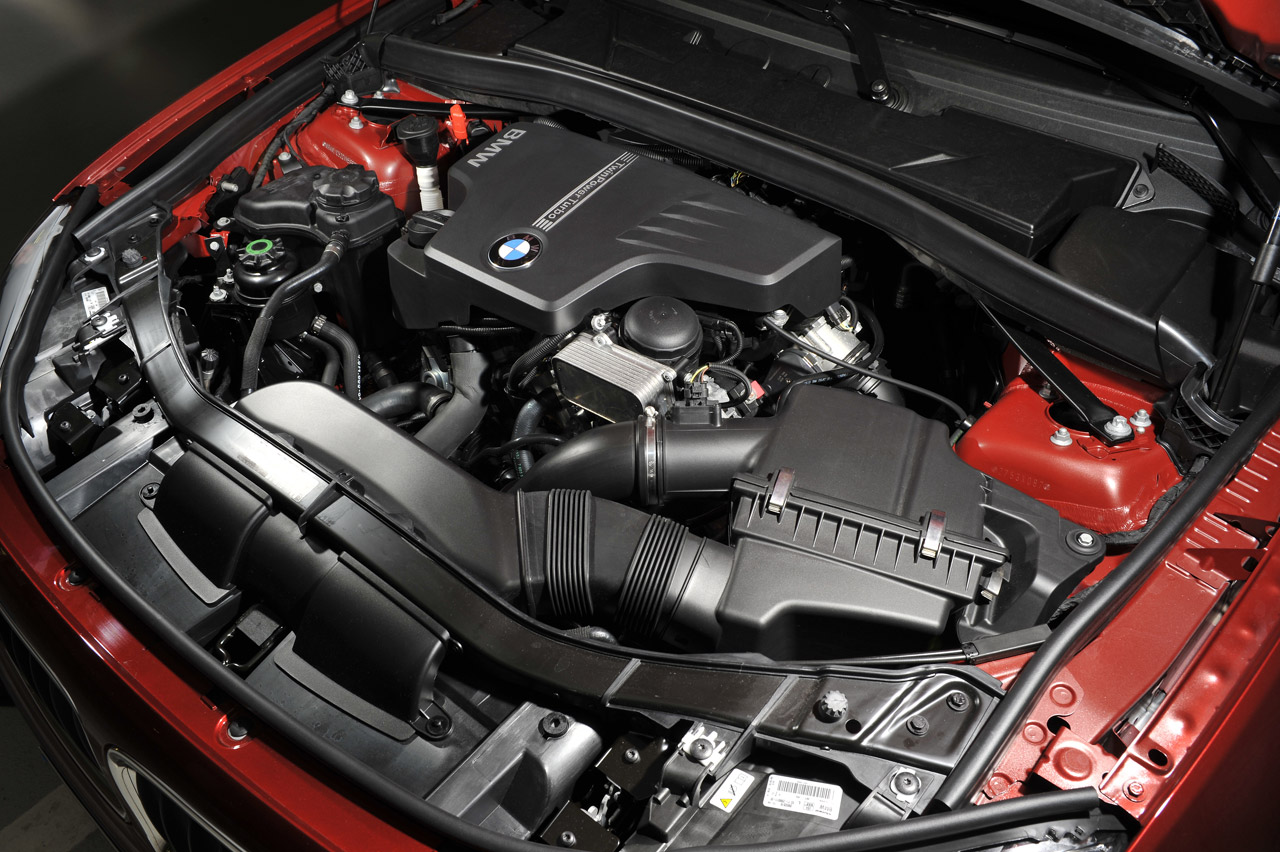 I guess BMW didn't make that much of a fuss about the new turbo four engine in the 2012 X1 for nothing, did they now?