Pending some success during the Super Bowl with their new commercials and slogan, Chrysler decide to post their tagline on the front of their headquarters.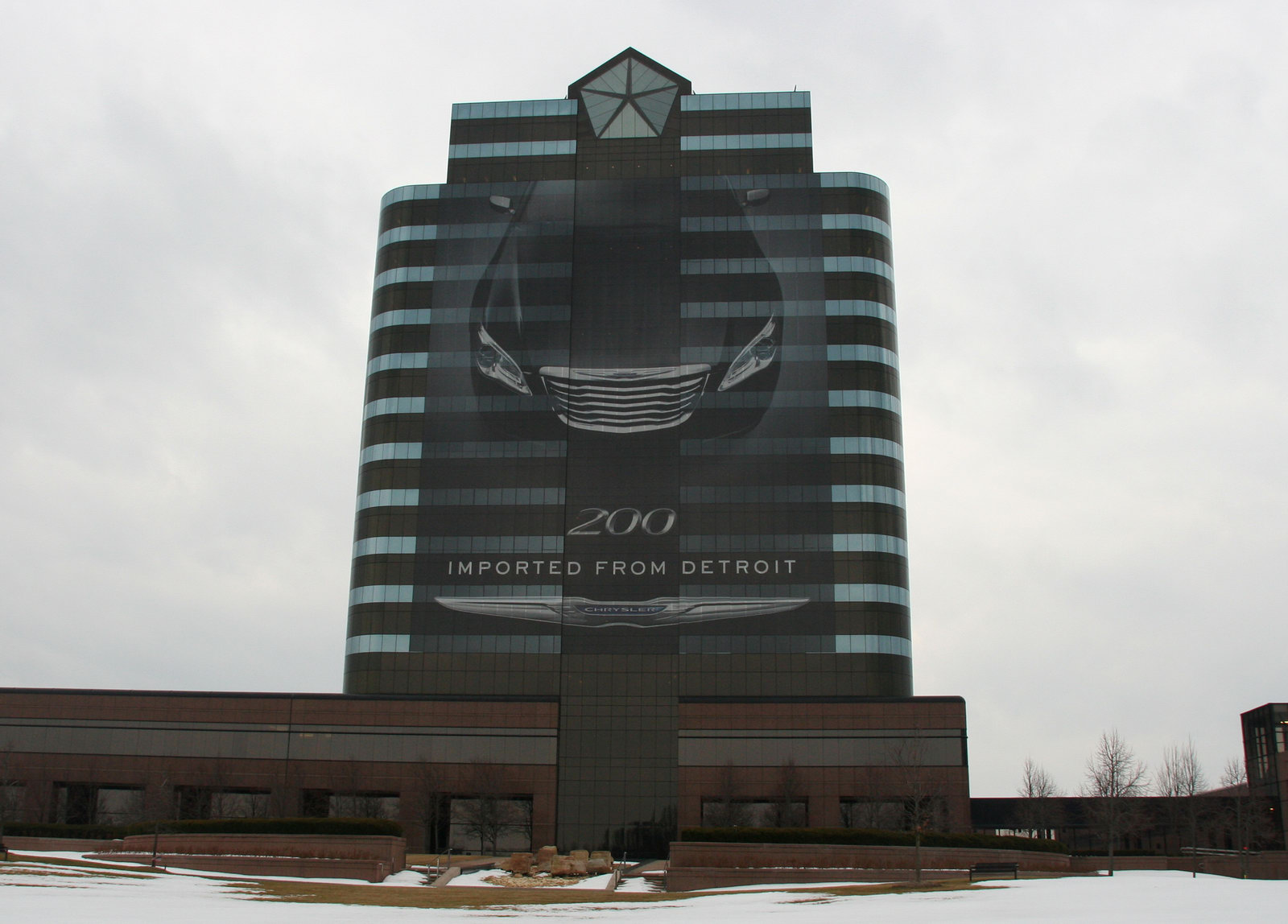 The Auburn Hills building has been wrapped with an enormous poster, as we've seen before here only this time there's a new car and a new slogan.

The canvas wrap portrays the front of a Chrysler 200, the "Imported from Detroit" punch line and the Chrysler logo.
Since this isn't your typical print advertising, some fun facts have crept into the press release about the whole affair with the building'd new face.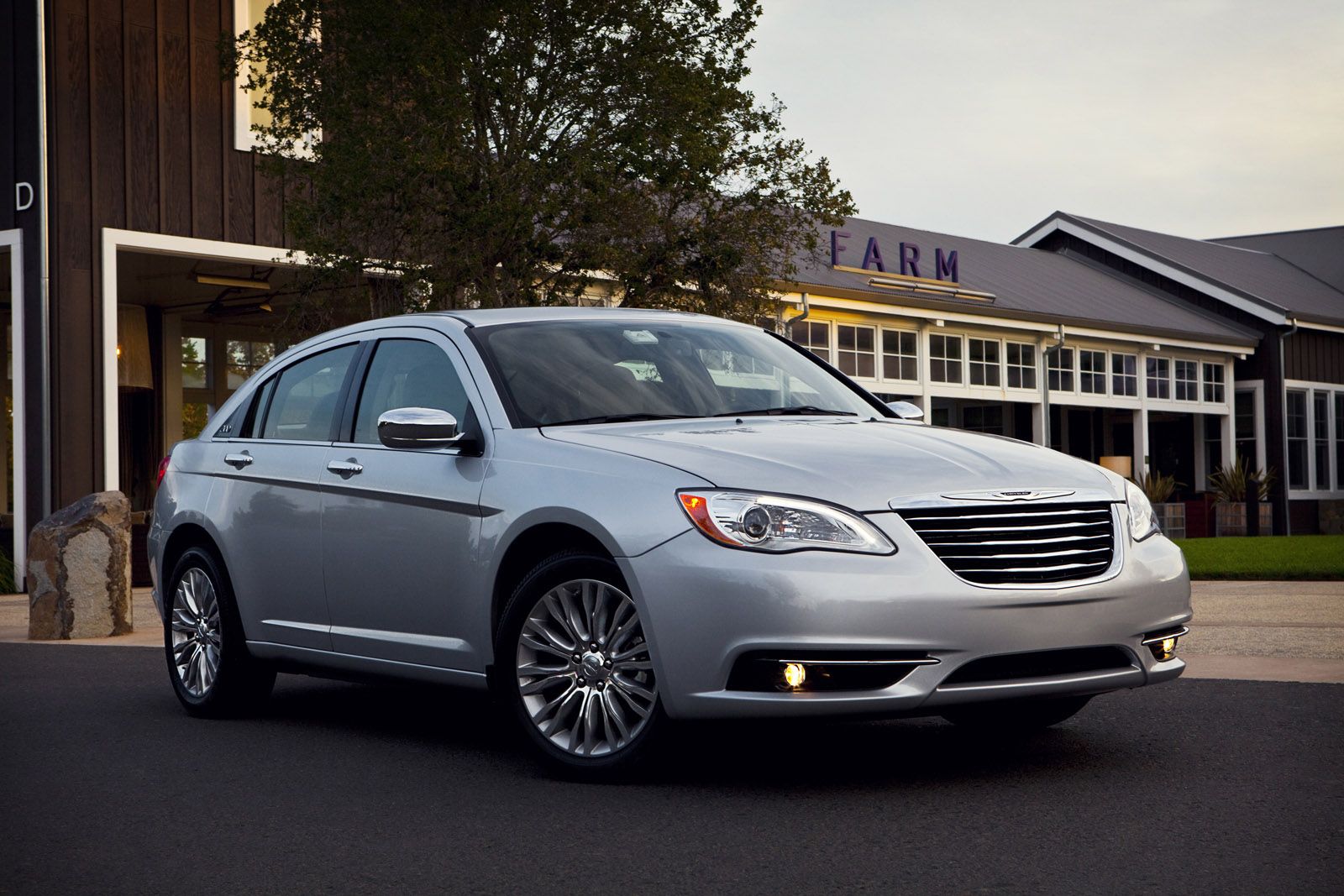 For example, the car itself, the Chrysler 200 they featured in the building wrap is 116 feet wide by 145 feet tall and the grille alone is 51 feet wide.
Just in case you missed on the huge car on top, the Chrysler brand logo below come in at 98 feet wide.
Chrysler weren't that revealing when it came to the price of the new headquarter wrap but don't imagine a print that covers most of the 15 stories it's laid on comes cheap.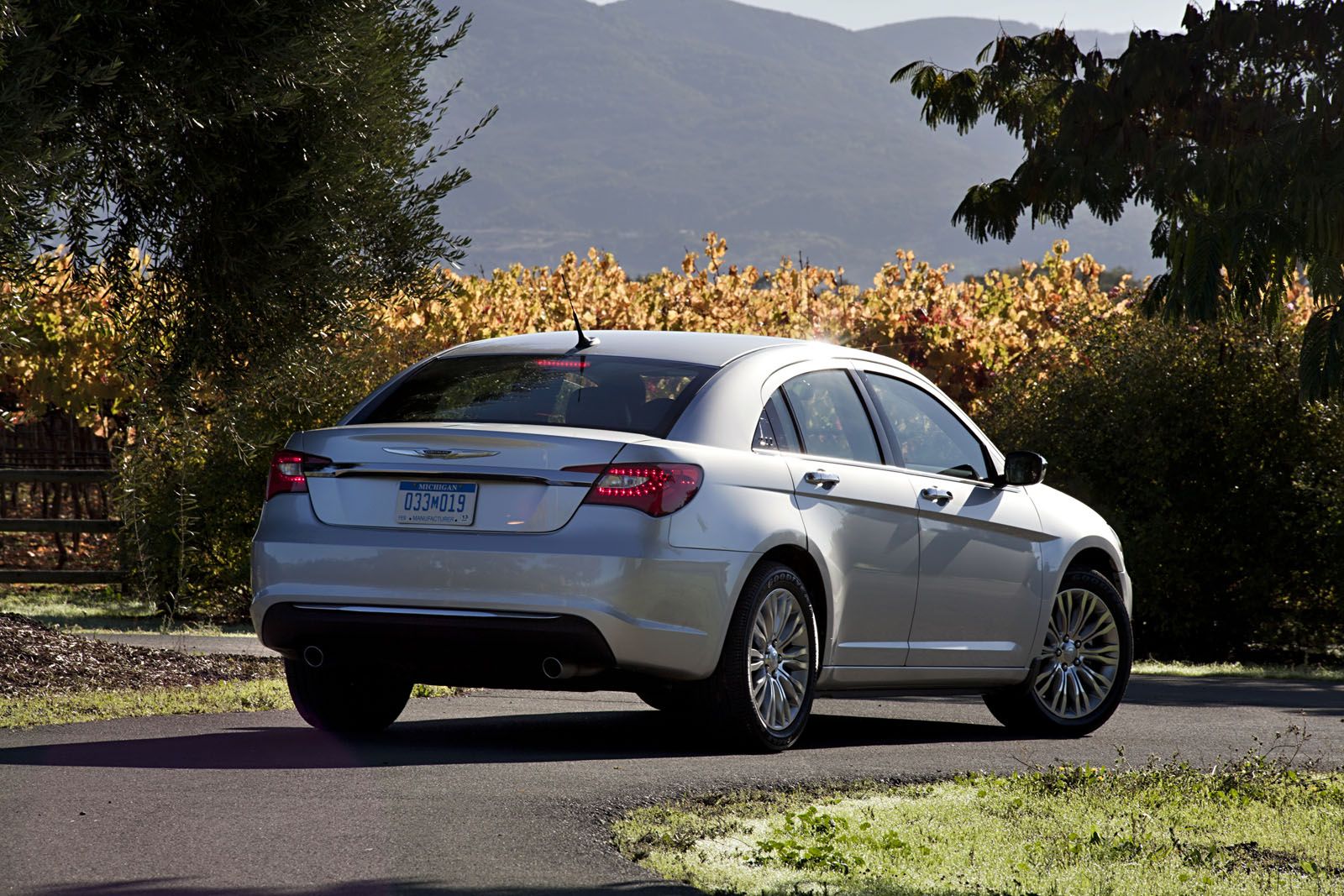 Then again, the marketing potential of something like that is almost certainly far greater than the cost of making this over-sized billboard.