When it comes to money and economical power, Forbes is your guide in this world. And if you ever find your name in there, it means you've done so well you won't have to work another day in your life.
The same kind of prestige also applies to companies that are judged by Forbes based on their economical strength.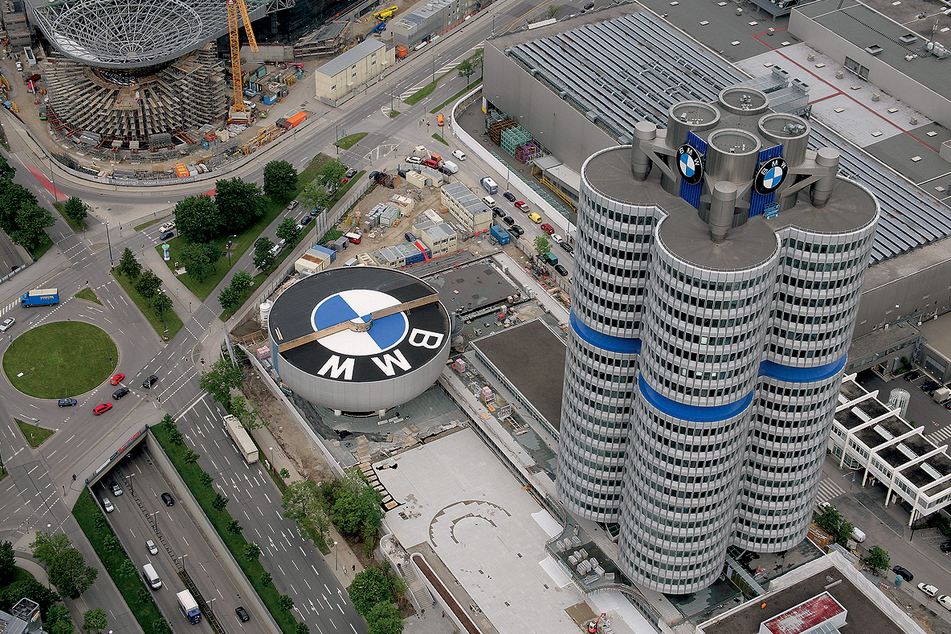 And as far as car makers go, BMW seems to be in the lead. But while it may be the strongest car company in the world, the overall list places BMW only in 9th. Still the next two car makers are way lower, with Toyota on taking 14th place and Mercedes-Benz the 16th.

According to Forbes, the strongest company today is Apple, followed by Microsoft, Coca-Cola, IBM, Google, Intel, McDonald's and General Electric. And these are just the ones ahead of BMW. So how are other car giants faring in the eyes of Forbes?
Well, Honda is in 19th place, Audi in 32nd, Volkswagen in 45th, Ford in 59th, Hyundai in 71st, Nissan in 76th and Lexus in 87th. This might leave a sour taste for some people, but when it comes down to the cars, even the underdog can produce a shining jewel.