Lamborghini Egoista is the company's newest concept model which comes to celebrate the carmaker's 50th anniversary. Lamborghini held several events this month in order to celebrate this important landmark.
The new Egoista concept draws its inspiration from a fight helicopter and uses carbon fiber components. It is designed by Walter de Silva and is a very light sports car considering that it can accommodate just the driver.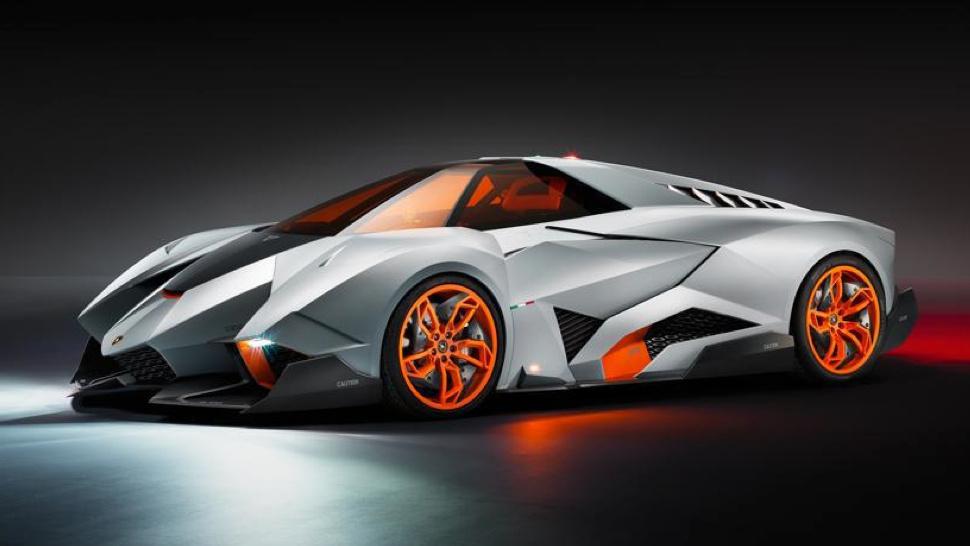 Power is provided by a massive 5.2-liter V10 which should provide impressive performance figures, even though official numbers were not released.

Lamborghini says that this is a one-off model with no further plans to give it the green light for production. However, there are chances to see future models that will adopt styling cues from this good-looking prototype.
Until then, the new Egoista concept remains a celebrating model for the Sant'Agata Bolognese car maker.