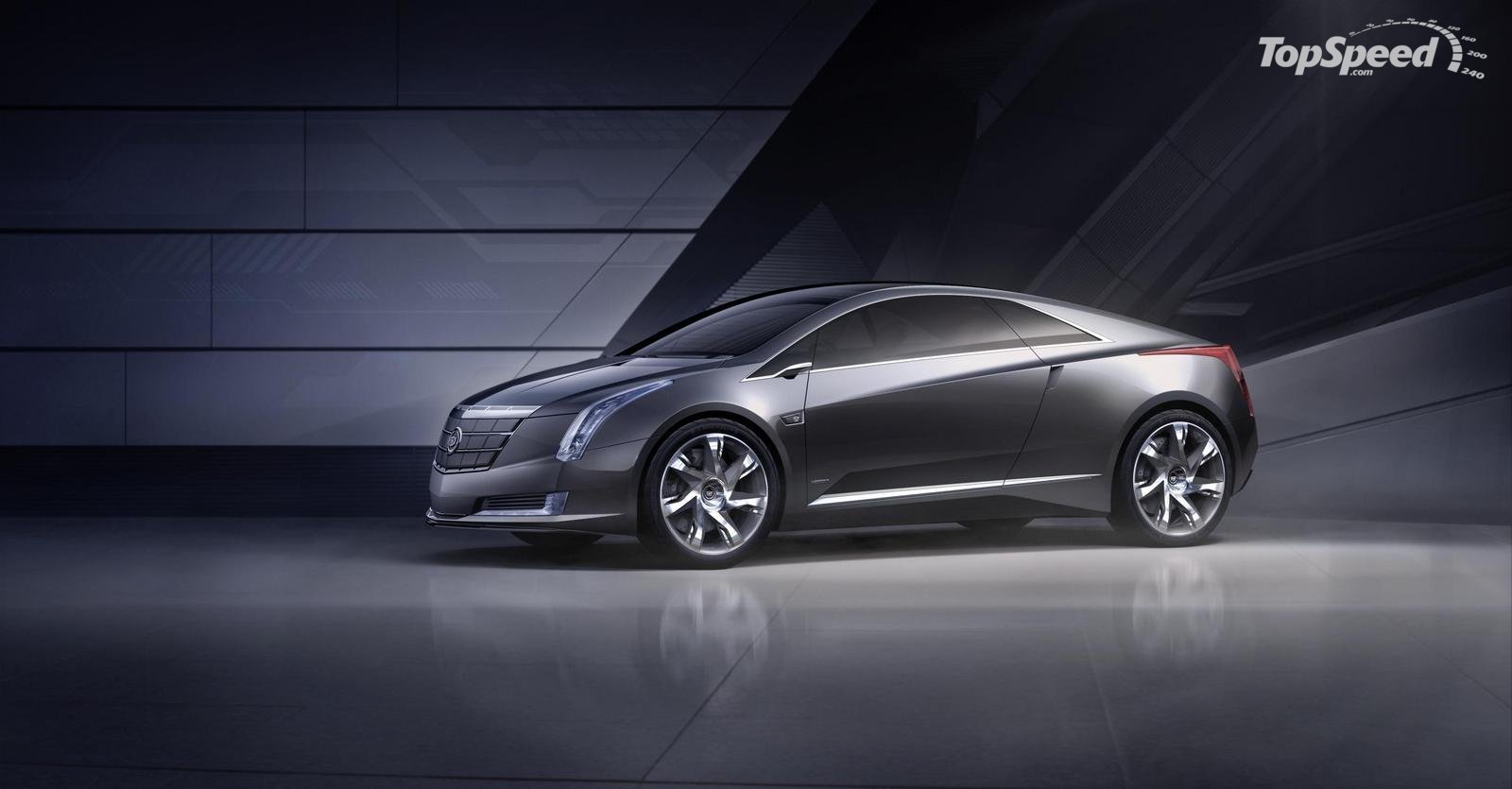 Cadillac brand spokesman clarified Converj's destiny and denied the informations announced by Bob Lutz about this model. For them, Converj was only a concept, with low chances to go into production. After a long series of announcements that set either a release date for Converj or closing the program, the Americans from Cadillac have decided that will not build the electric vehicle with the expansion system of the autonomy based on Chevrolet Volt's platform.
They thought that the Converj production version will not rise to the level of a premium model and fails to be sufficiently competitive to succeed in the market. Unlike the Volt, Converj must be equipped with numerous customary elements in a premium model, and it shall rise significantly the total mass.

Converj already has a number of rivals in this segment, such as Lexus LS 600h and Mercedes-Benz S400 BlueHybrid, and its innovative propulsion system could not compete with the classic systems that these models are equipped with.