The Cadillac DeVille was General Motors idea of making a car destined to be driven in an urban environment. In fact, the name itself originates from French where it means "town car".
Throughout the history of the Cadillac DeVille it has undergone no less than eleven generations with production periods dated between 1949 and 2005.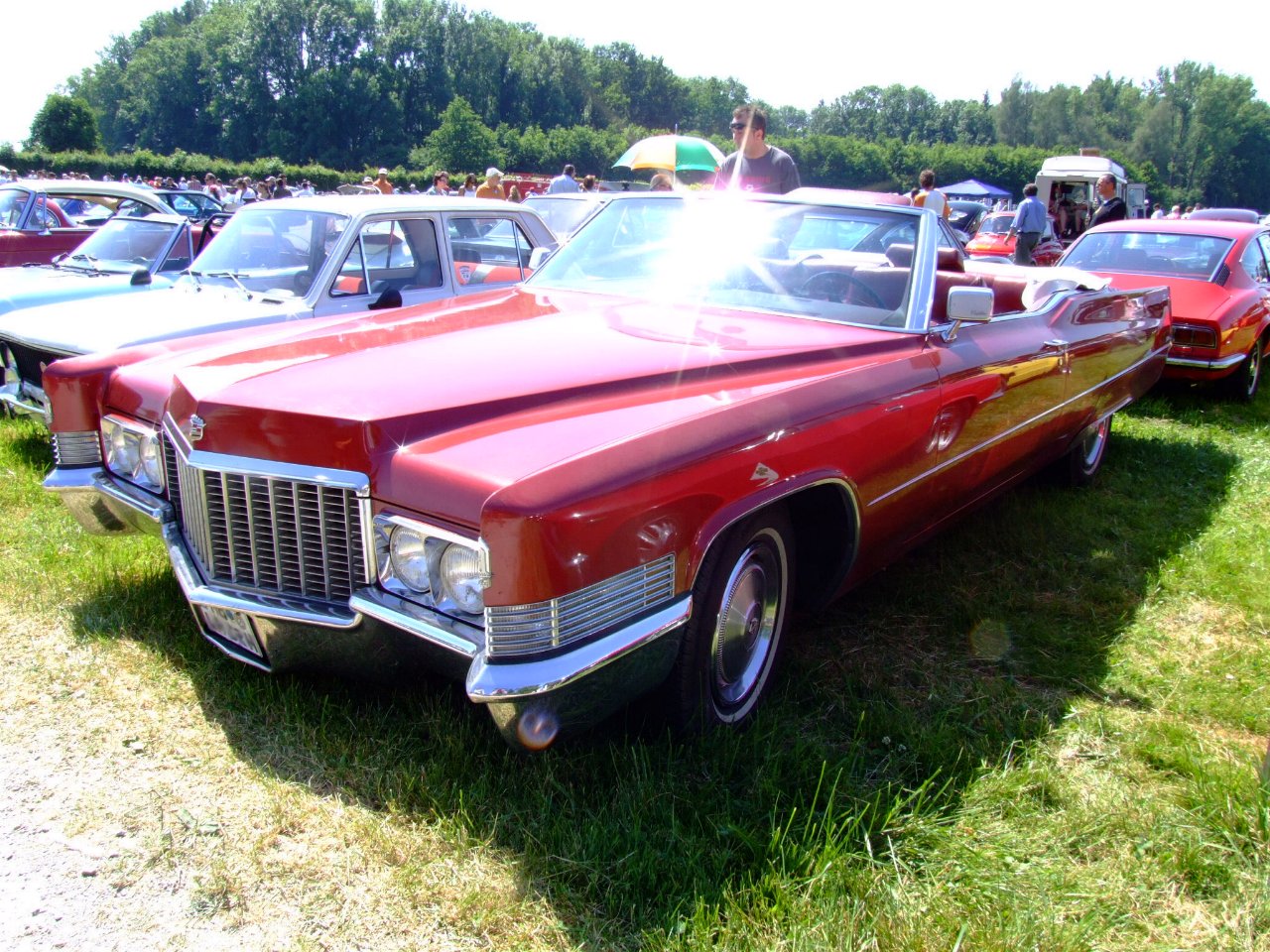 The Cadillac DeVille has had numerous trim levels, options but there were a few things that never changed; the engine may have varied from 4.1 to 8.2 liters but it was always a V8 powerplant and it was always connected to an automatic transmission.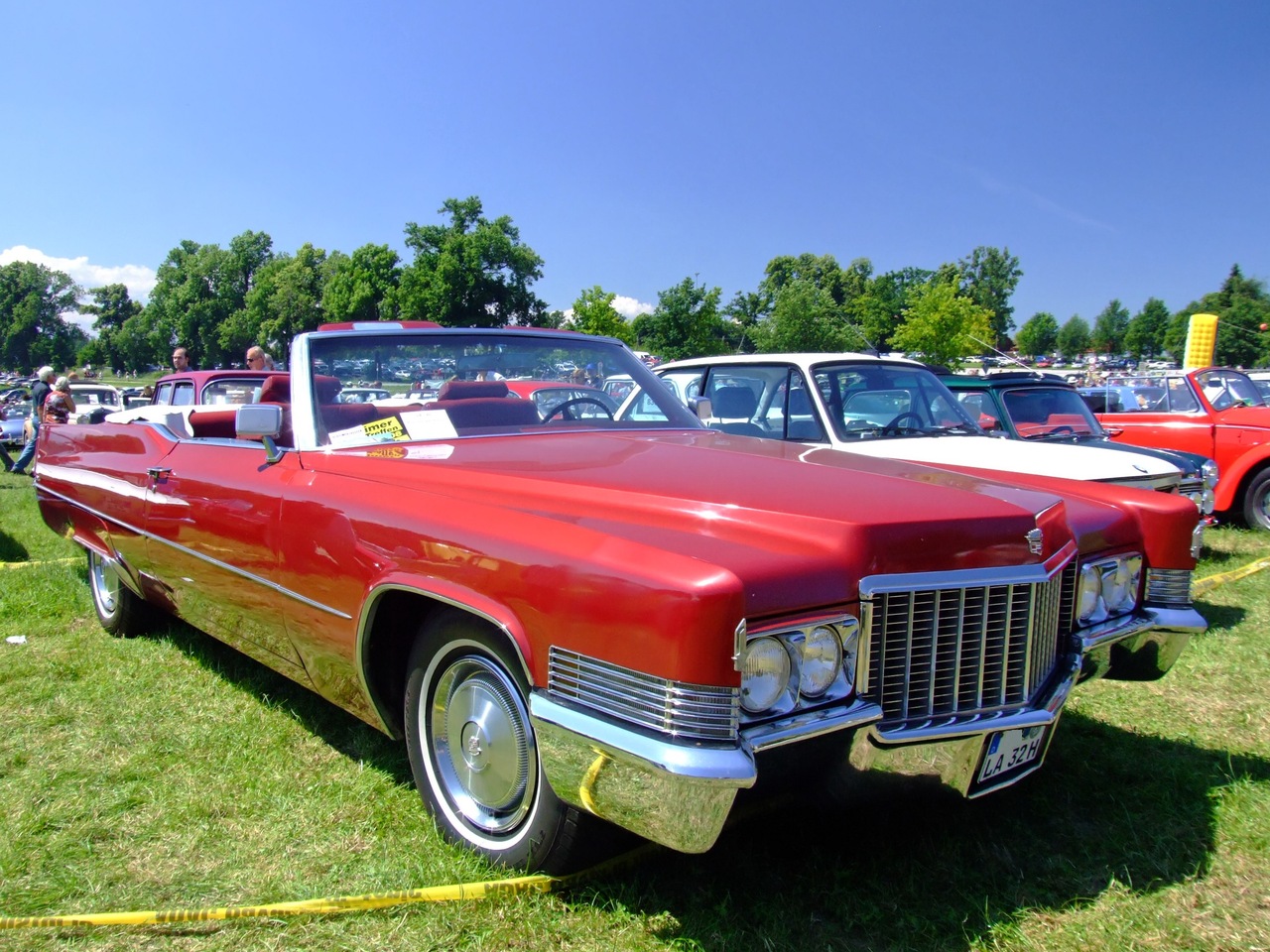 In the mind of many, the Cadillac DeVille is the iconic American luxury car and since at no point in its life did it have a wheelbase that was shorter than 2.8 meters, if there was one thing it was never lacking in it was space.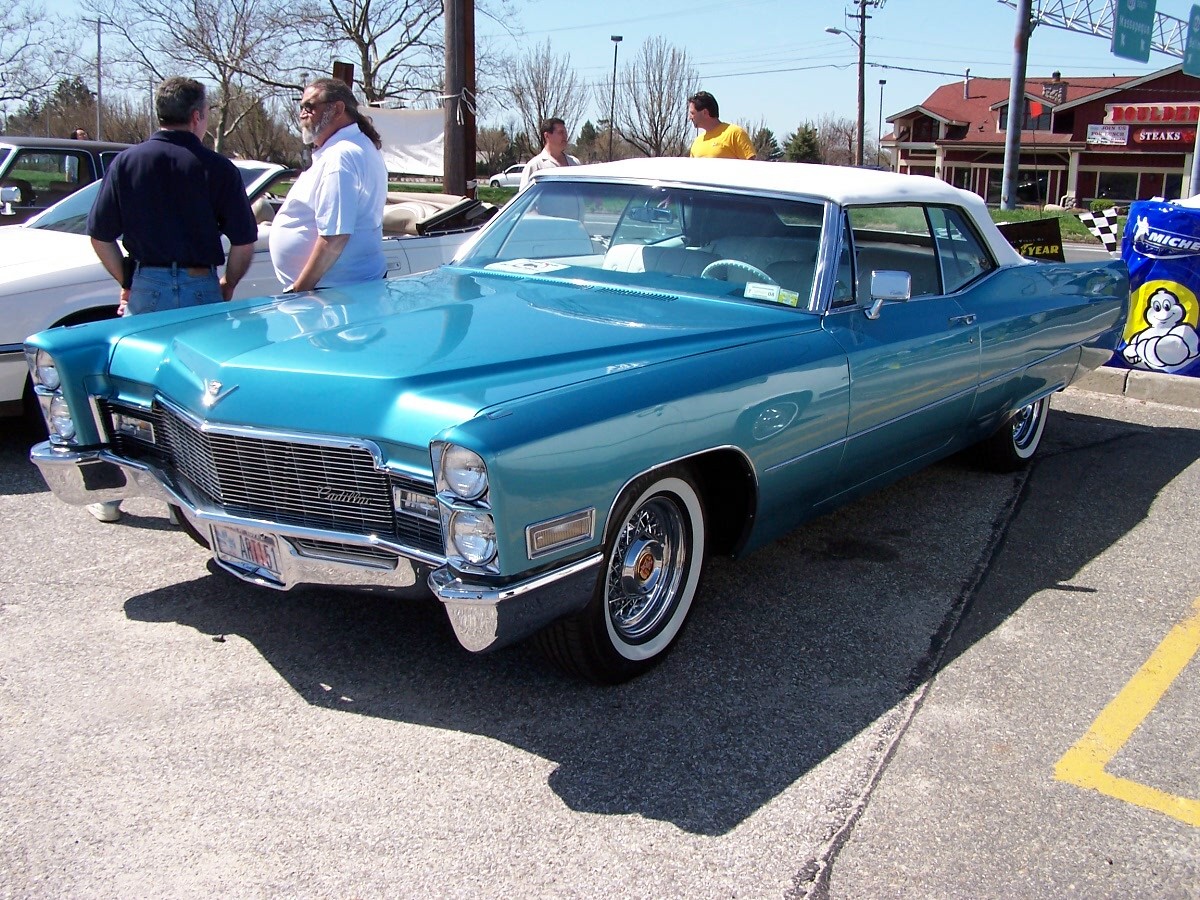 Curb weight for the lightest Cadillac DeVille came in at 3.800 lbs and since the large V8 engines never went past the 300 horsepower figure you can imagine the incredible amount of performance it lacked at all point in existence.
That's something the Cadillac DeVille never was known for anything other than comfort so why not give it credit for that to say the least. In 2006 the Cadillac DeVille was replaced by the DTS.