When a Continental GT feels a bit snug, it may be time to upgrade to its four door version, the enormously fast and powerful Bentley Flying Spur.
From the front, the two cars look almost identical but from here on end things change by quite a bit, after all, making room for a bigger boot and two extra doors isn't something simple to pull off.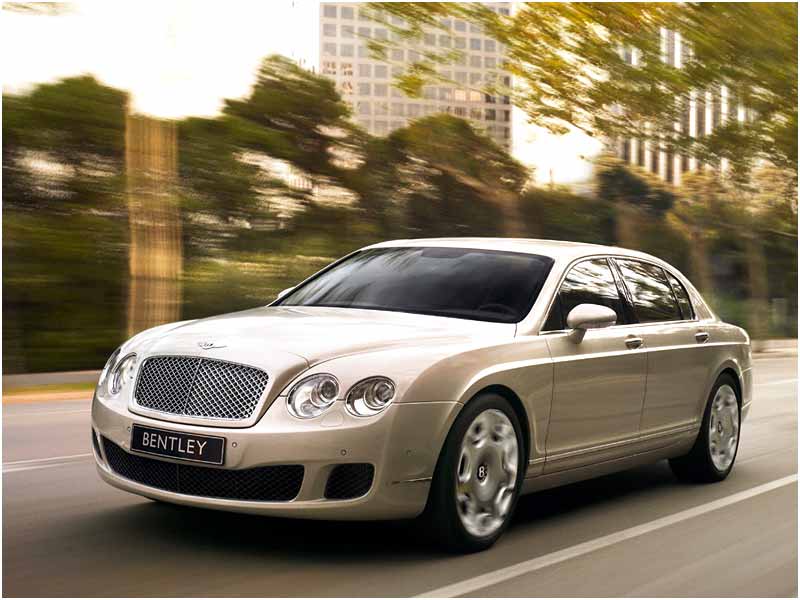 Like its two door brethren, the Bentley Flying Spur is more related to the Volkswagen Phaeton than it is to the rest of British car maker's lineup since it shares most of its technology, the underpinnings, the electronics, the engine, even some of the dashboard.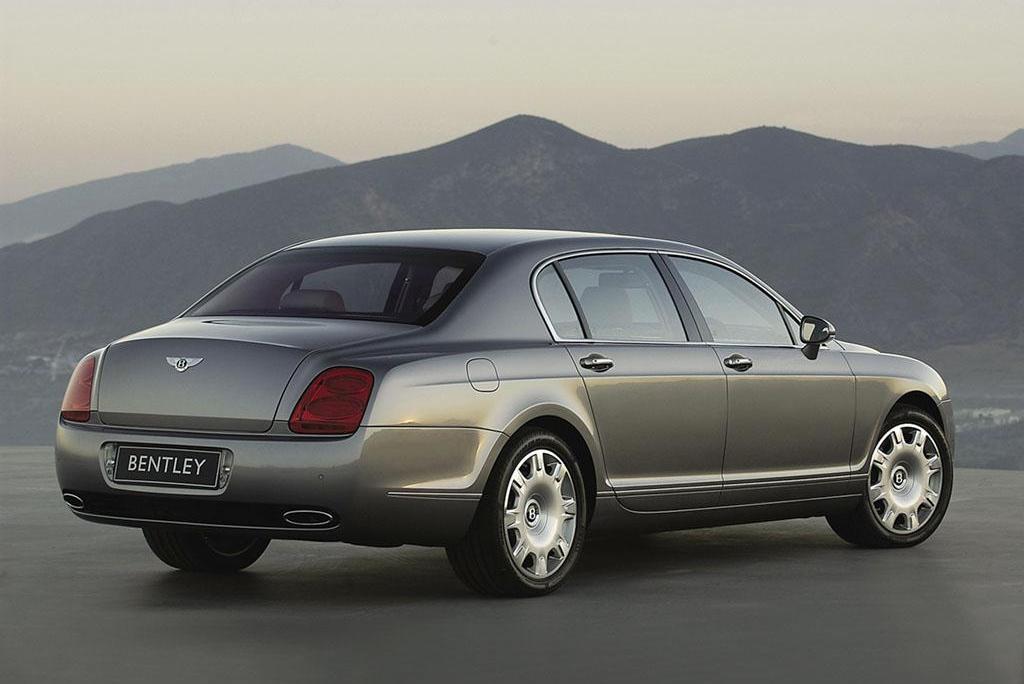 That means that the Bentley Flying Spur is powered by a VW derived 6.0 liter W12 engine that gets a couple of turbochargers courtesy of the British and thus pushes out 560 horsepower and 479 lb-ft of torque.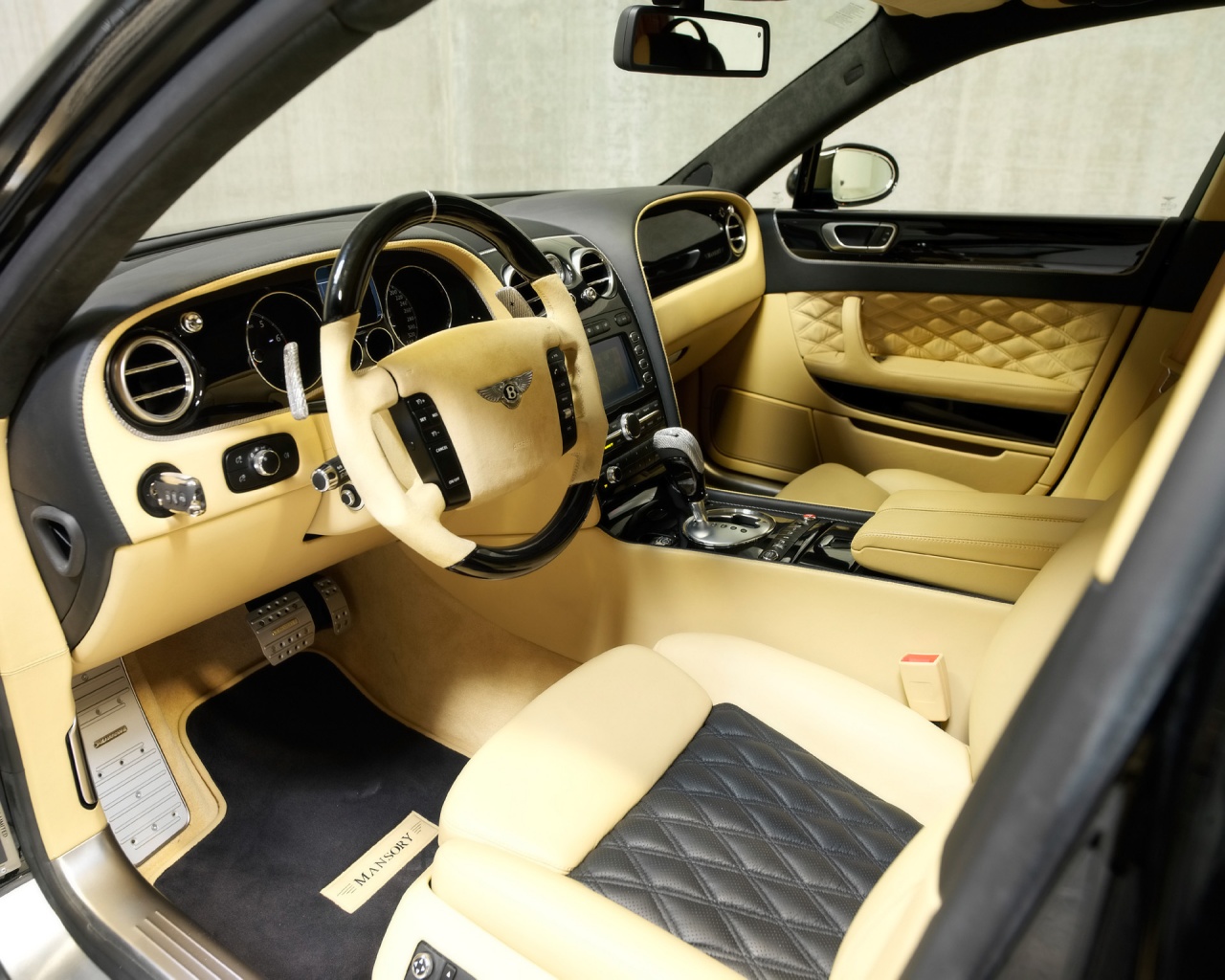 All of this is channeled via a six speed automatic and the Torsen all wheel drive towards the road at an incredible pace since the Bentley Flying Spur can go from 0 to 62 in just 5.2 seconds and at the top end you can see as much as 194 mph going by.
While one of the most luxurious cars out there, the Bentley Flying Spur retains the title of the world's fastest sedan.