The Cadillac STS is a mid-sized luxury sedan and some would even say it had sporting pretentions. These would be the sort of people that go as far as calling the Cadillac STS America's BMW 5 Series.
In actuality, it was more of America's Mercedes E Class and the successor to the popular Cadillac Seville, which is partly responsible for its name. The Cadillac STS stands for Seville Touring Sedan.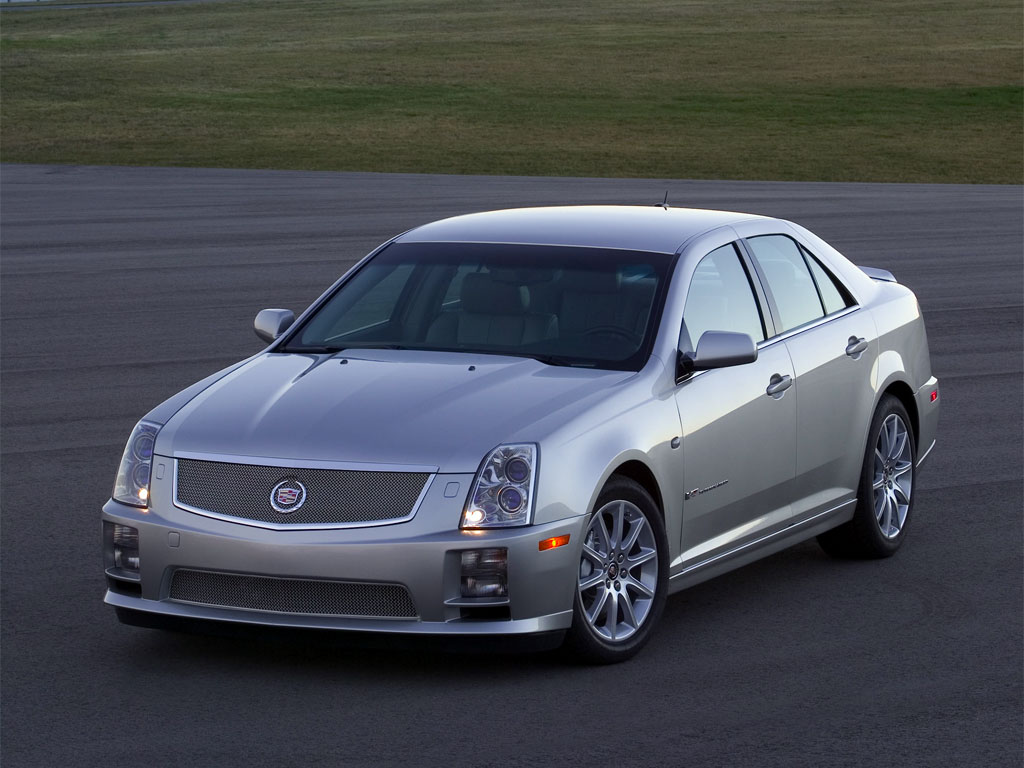 In its own family, it retains some of the family traits (only offered with automatic gearboxes) but the Cadillac STS also has a few features normally not found on a car of this origin. The Cadillac STS was built on GM's Sigma platform and it came with an engine in the front and rear wheel drive as standard but you could, for the first time, opt for all wheel drive.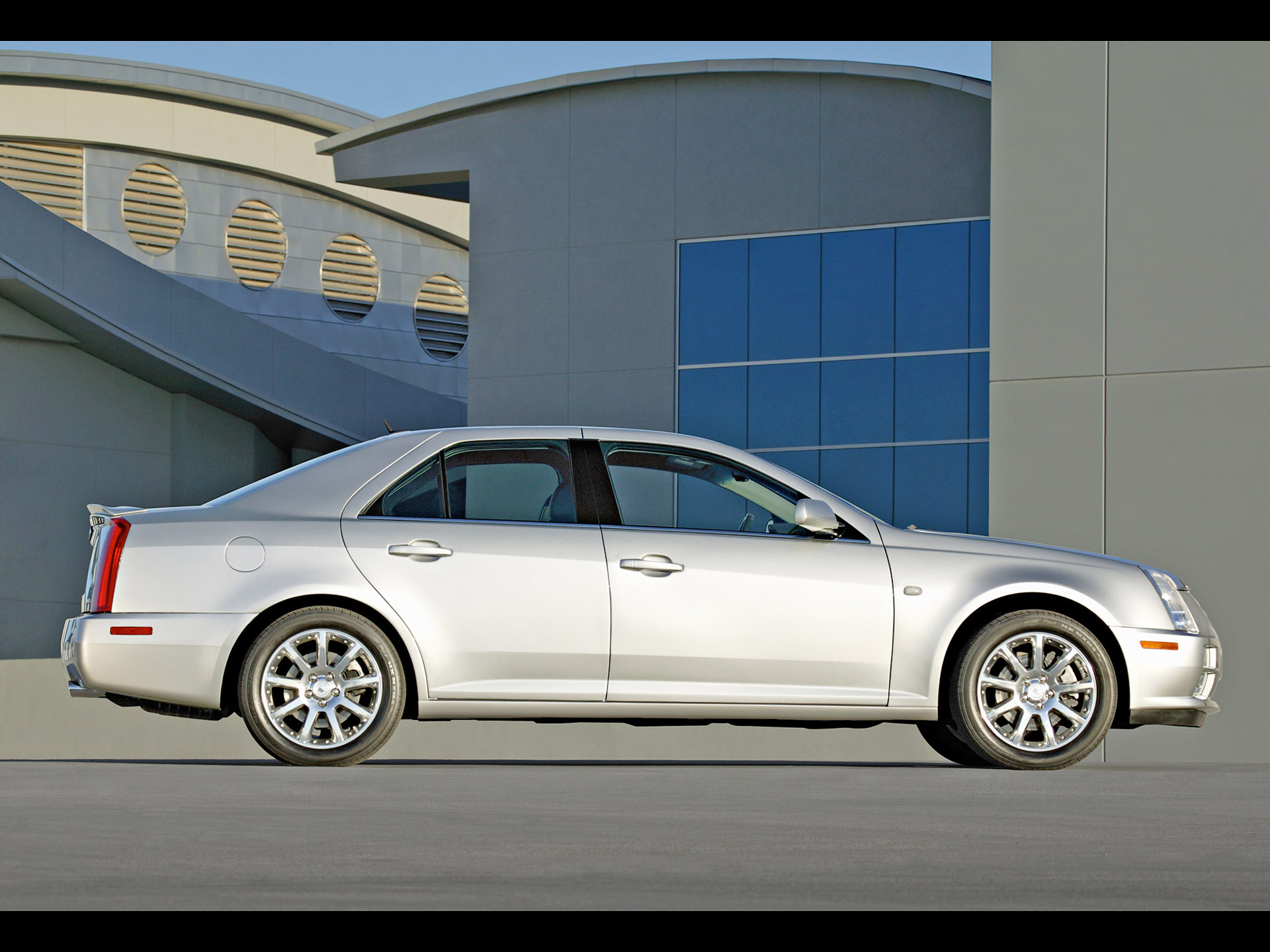 The engines range from a 3.6 liter V6 to a 4.4 liter V8 with the sportiest and "AMG-like" Cadillac STS-V being powered by a 4.6 liter supercharged V8.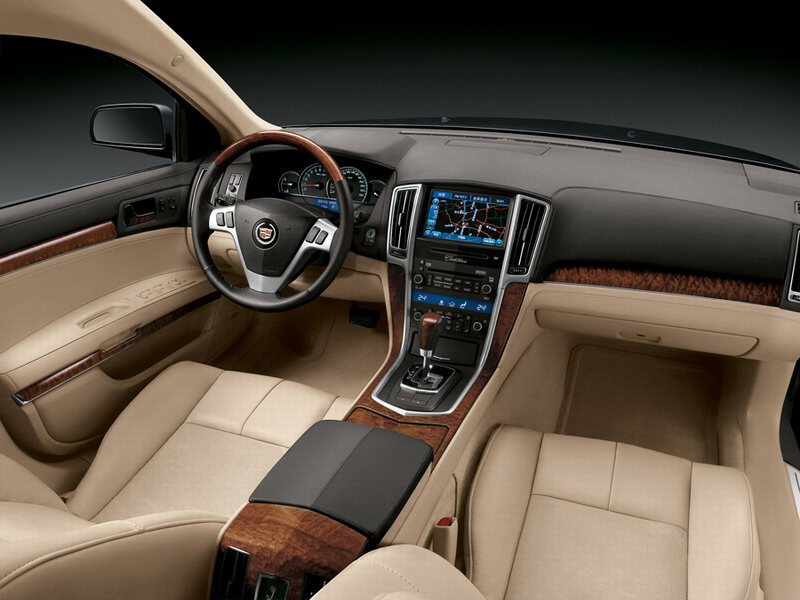 In that outfit it would produce no less than 469 horsepower and 439 lb-ft of torque. The Cadillac STS was produced since 2005 and up to May of 2011 in the United States where it was killed off as the company prepares for a serious update.
The Cadillac STS still lives in China where it has been made since 2007 in all its versions, including a long wheel base one.