After touting quite a few horns about it to the motoring press, it's time Cadillac took its XTS and sent it into battle with its fists in the air and looking for a score to settle.
That score is with the evergreen Lincoln Town Car and the business-like market it has been dominating since… well, what feels like the beginning of time.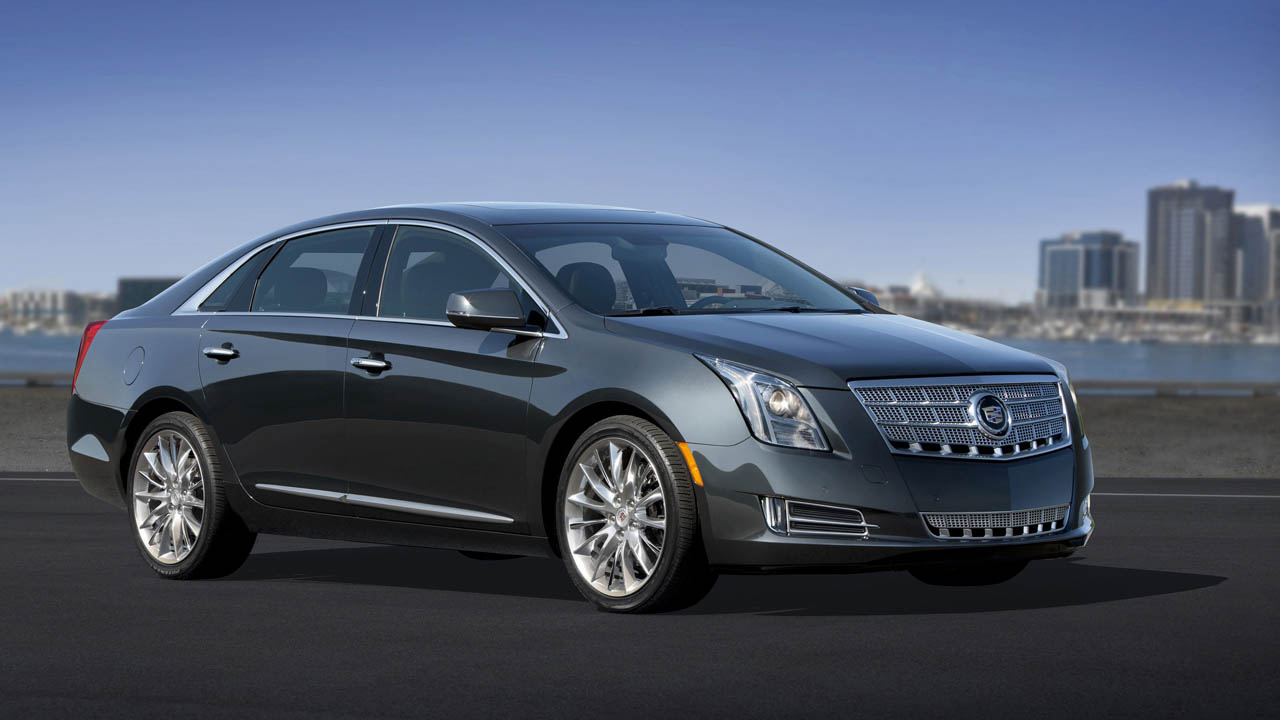 Thus Cadillac will be granting the XTS a special debut at the Las Vegas International LCT Show. The event will be held at the MGM Grand on February the 13th.

LCT stands for Limousine, Charter and Tour so you can pretty much bet that even though we're essentially talking fleet cars here, we're still looking at luxury and a bit of presence.
Since Lincoln's Town Car is leaving the picture, there's a huge market opening up and their solution, the MKT crossover may not strike as many bells with the "suits" as the XTS sedan.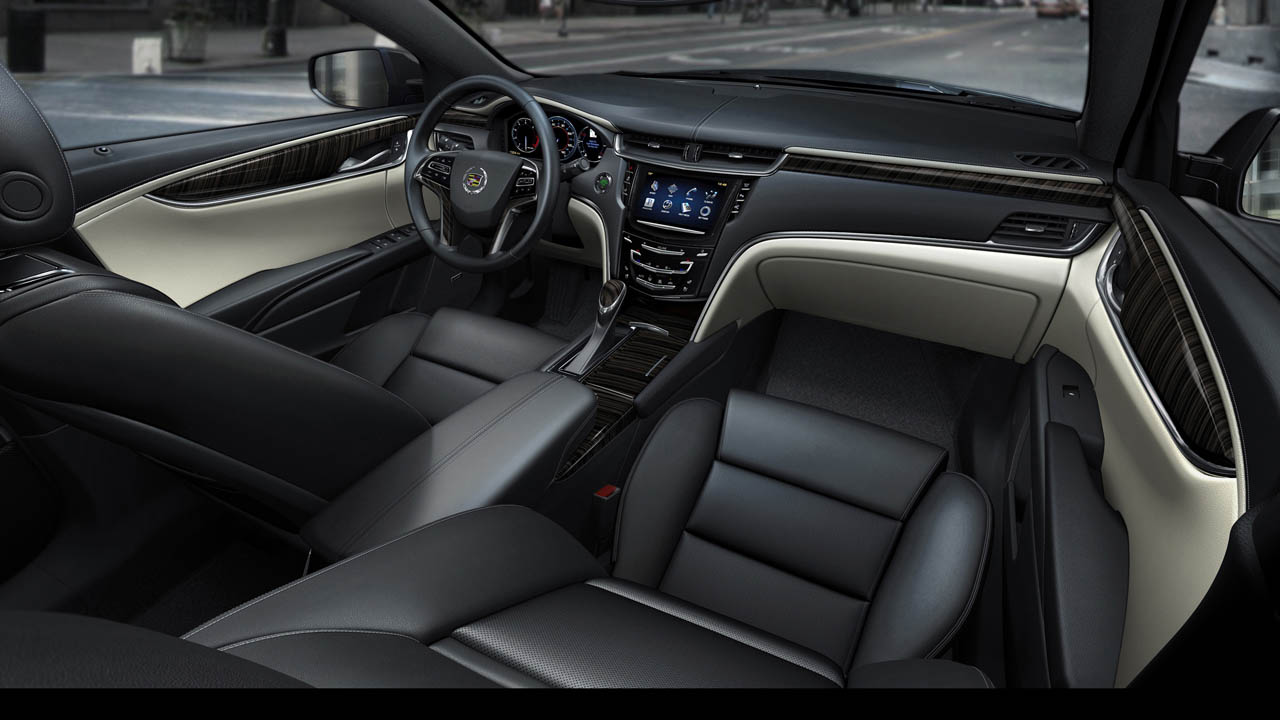 Therefore, Cadillac have thought out this strategy pretty well. Also, their presentation of the XTS W20 Livery Sedan Package simply paves the way for extended wheel base solutions or other sorts of stretch choices.
On top of that, the standard trim of the W20 Livery Sedan Package features illuminated door handles, a start button, Brembo brakes, rear vision camera and obstacle detection together with OnStar.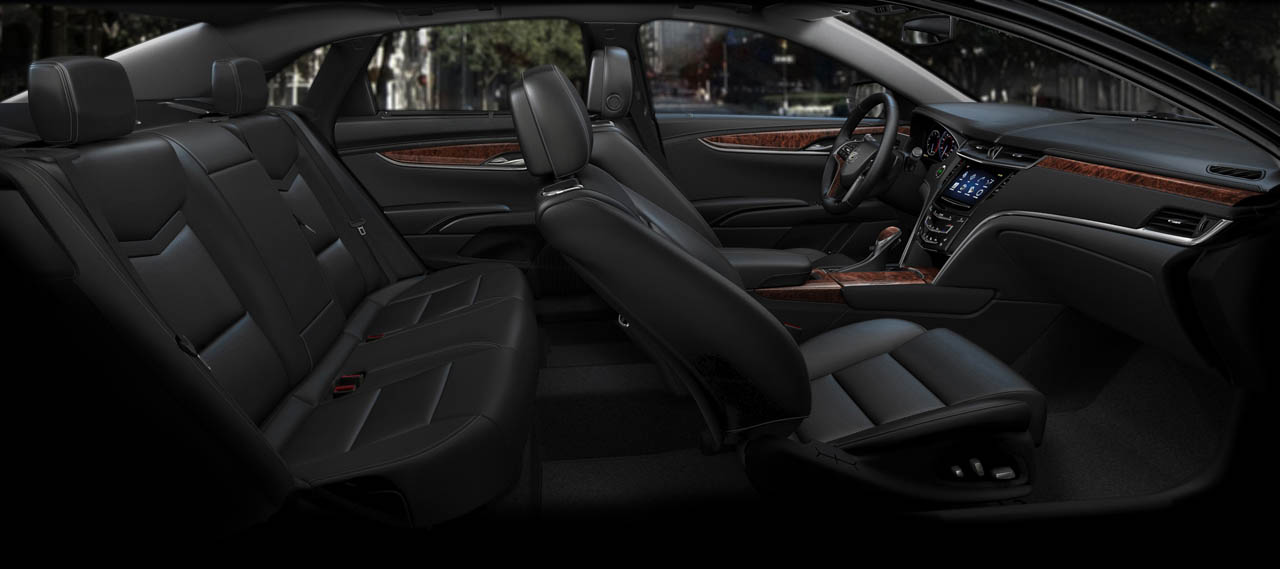 Entertainment for the bachelor parties will be handled by a premium audio system with surround sound speakers and cooling off duties will be handled by a tri-zone climate control system.