There are plenty of aftermarket specialists out there that do a splendid job of the cars that fall into their hands.
Unfortunately, when it comes to interior design, not many manage to break away from stuff like alcantara or leather, but when they do, the results are usually stunning.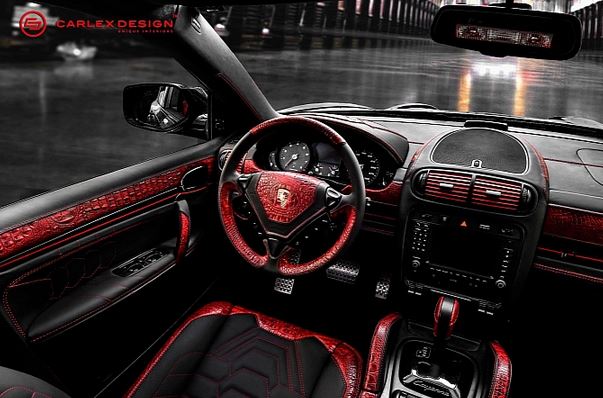 Carlex design did that recently with a Porsche Cayenne, which saw its interior redone using black cow hide beautifully interlaced with red crocodile skin. Each piece of the crocodile skin was selected for specific parts of the interior, for a full effect once it was all stitched together.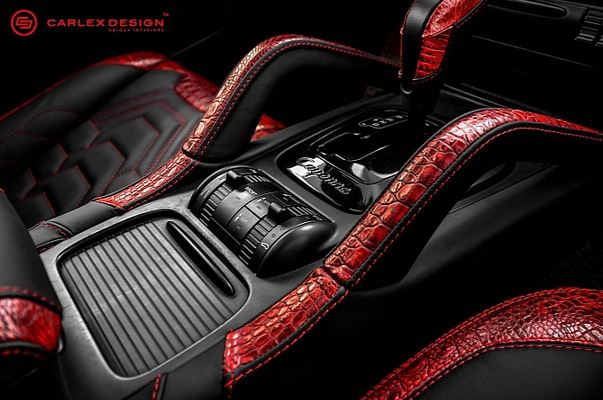 Not much else was done to the vehicle, making this particular build pretty common looking from the outside, but with such fine craftsmanship and design at the interior, the passengers are sure to feel a major difference going down a road.