The Peugeot French base auto manufacturer has brought along at the 2014 Geneva Motor Show its new-fresh Peugeot 308 SW small wagon.
Even if the Peugeot 308 SW doesn't strike as one of the hottest tuned wagons present at the Swiss event, it is surely a relevant model that can be taken into account by the Europeans as well as by the American people, who would love having it parked just outside in front of their porch.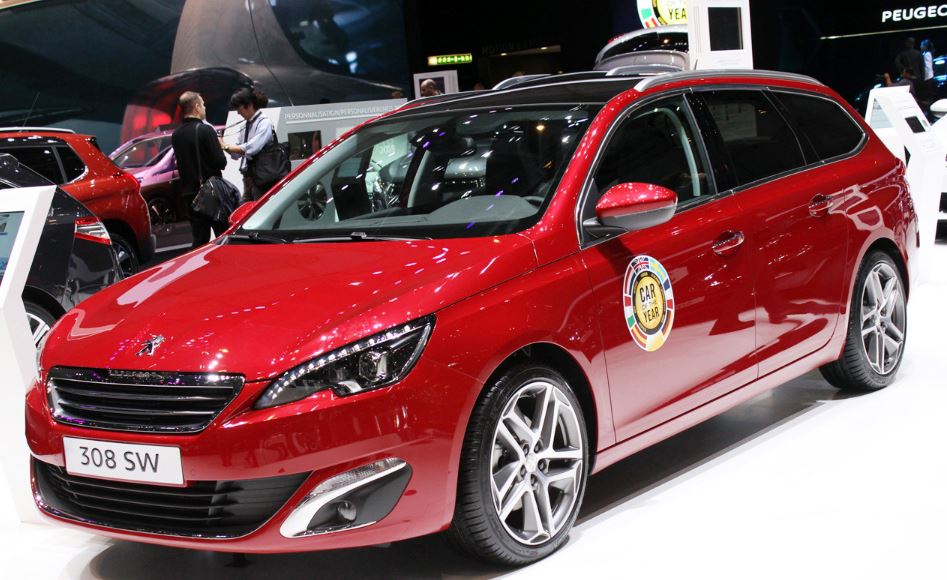 Peugeot 308 has just received the title of the European Car of the Year, so the French carmaker is more than motivated to launch its SW formula with fuel economy, a lot of space inside and a reasonable price.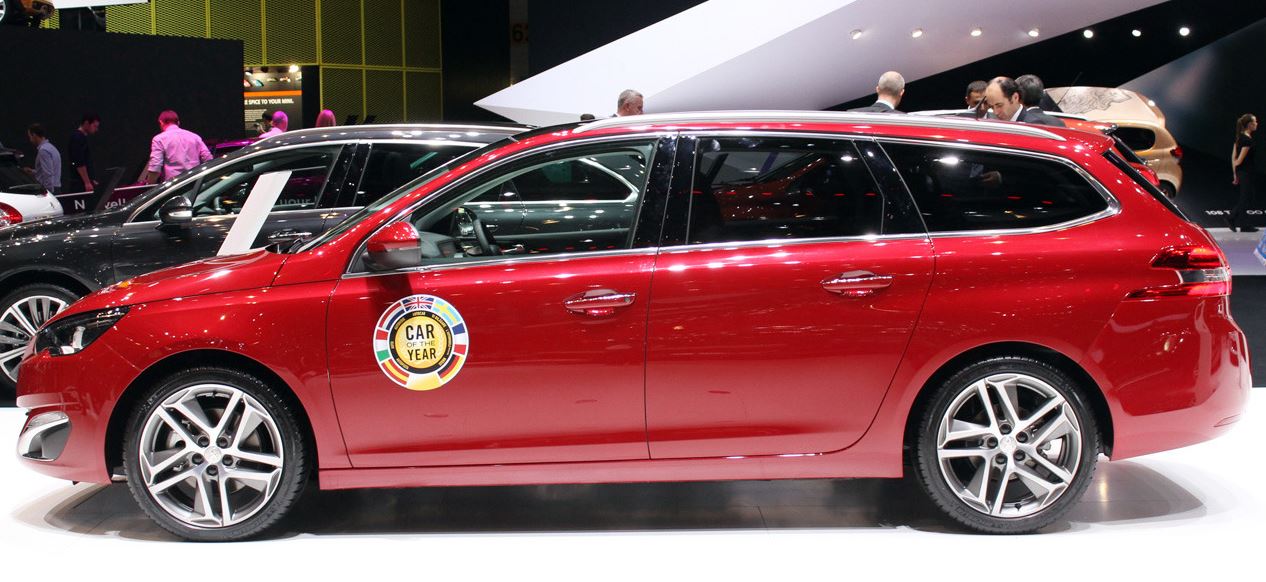 As it was also reported last month, when the wagon was spotted in leak shots, the Peugeot 308 SW is lighter with 140 kilograms than the outgoing version, and can be yours in two variants like gas-efficient and diesel-powered engines.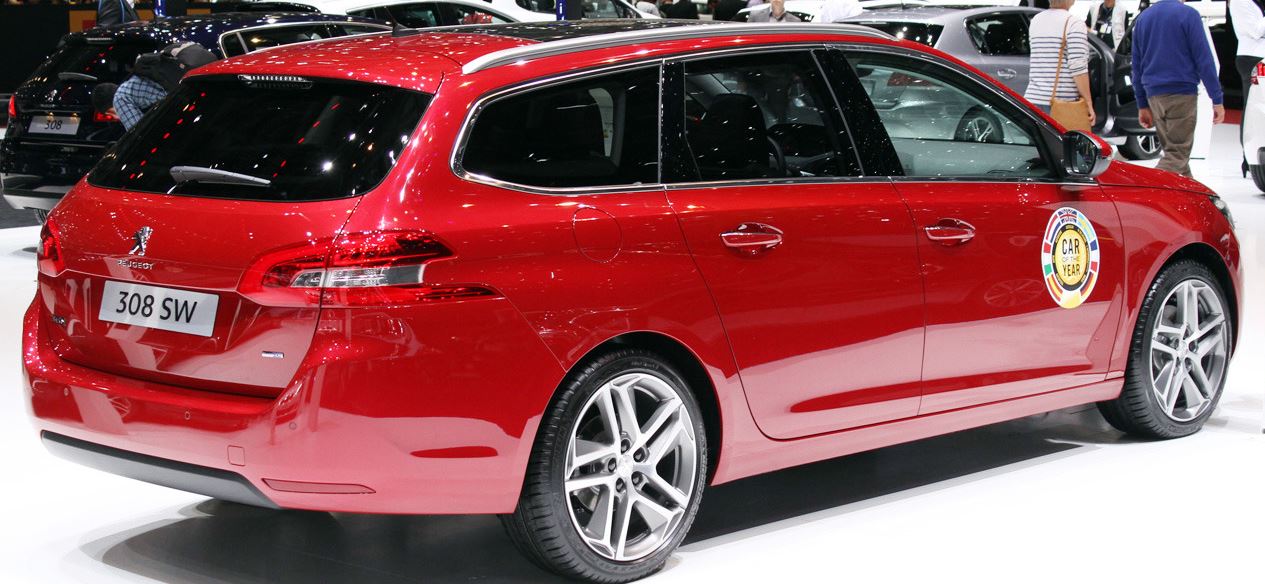 As for its unit, we are talking first about a small 1.2-liter engine, good enough to produce 129 horsepower and 170 pound-feet of torque.
The other 1.6-liter engine, comes with stronger 154 muscles and 177 lb-ft of torque, mated at a six-speed manual transmission.