Anser Ali, the head of Caterham Cars just came forward with a set of interesting words that were beautifully mixed together within a press release.
The company he's in charge of will be creating a new sports car. It will be out by 2015 and it has something very special about itself.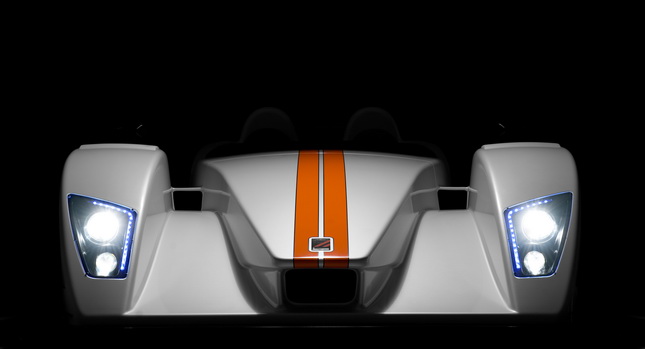 Unlike just about everything Caterham makes, the new sports car won't be based on the now ancient Lotus 7 and will actually be a clean sheet design.

We just have no idea where this is coming from and it seems like the recently announced SP300R race car won't have anything to do with it either.
Since they expect to have it ready the natural assumption that they would go for a focused mid-engined idea is going to be a little far fetched.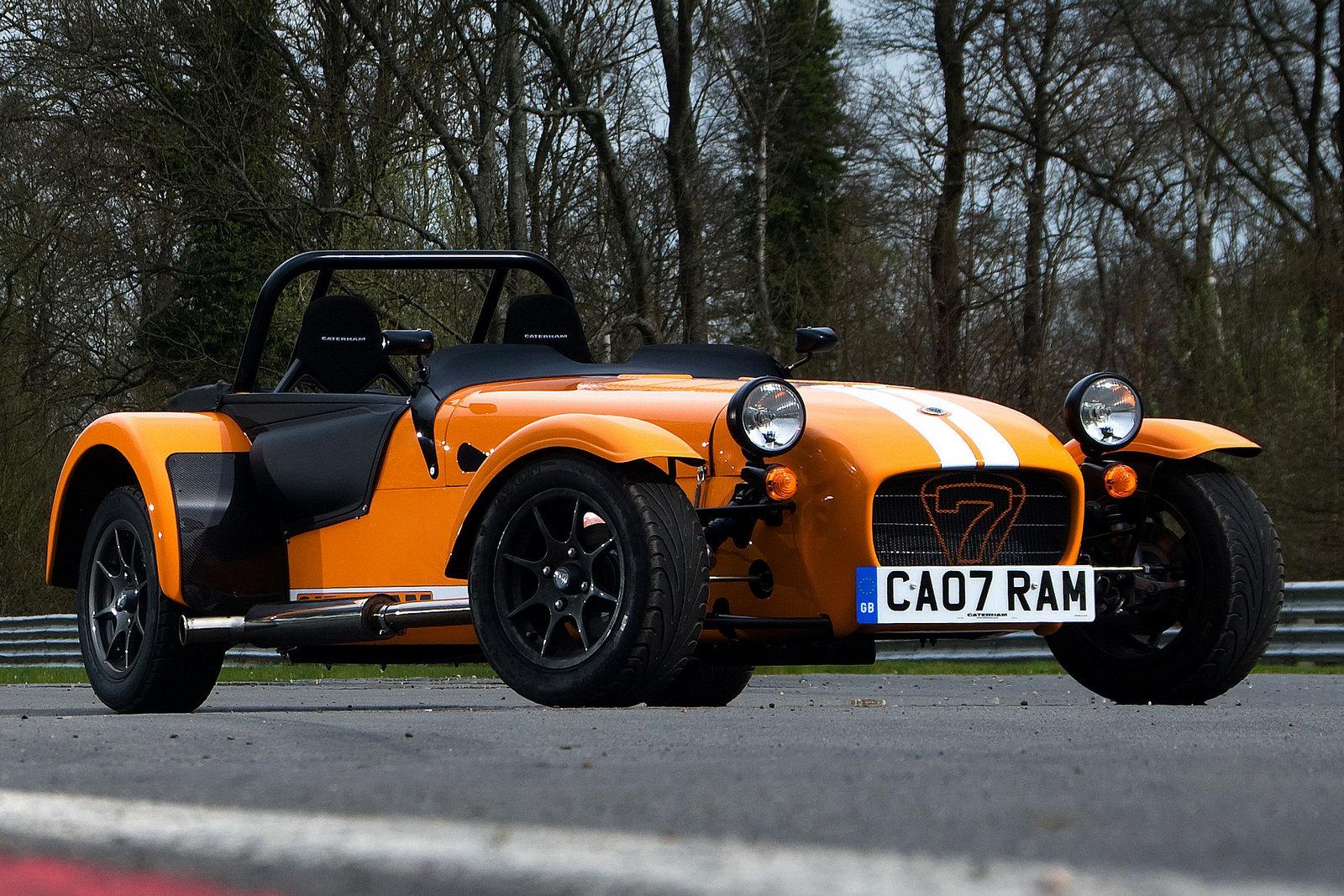 A typical, for Caterham, front engine – rear wheel drive drivetrain is what will most likely live underneath the upcoming sports car.
From this point on, some of the details available on the new Caterham sports car get a little more conventional than that.
A monocoque chassis construction will appear and a Formula 1 inspired tub should stand at the center of it. The British company will attempt to keep the weight and pricing down as much as possible.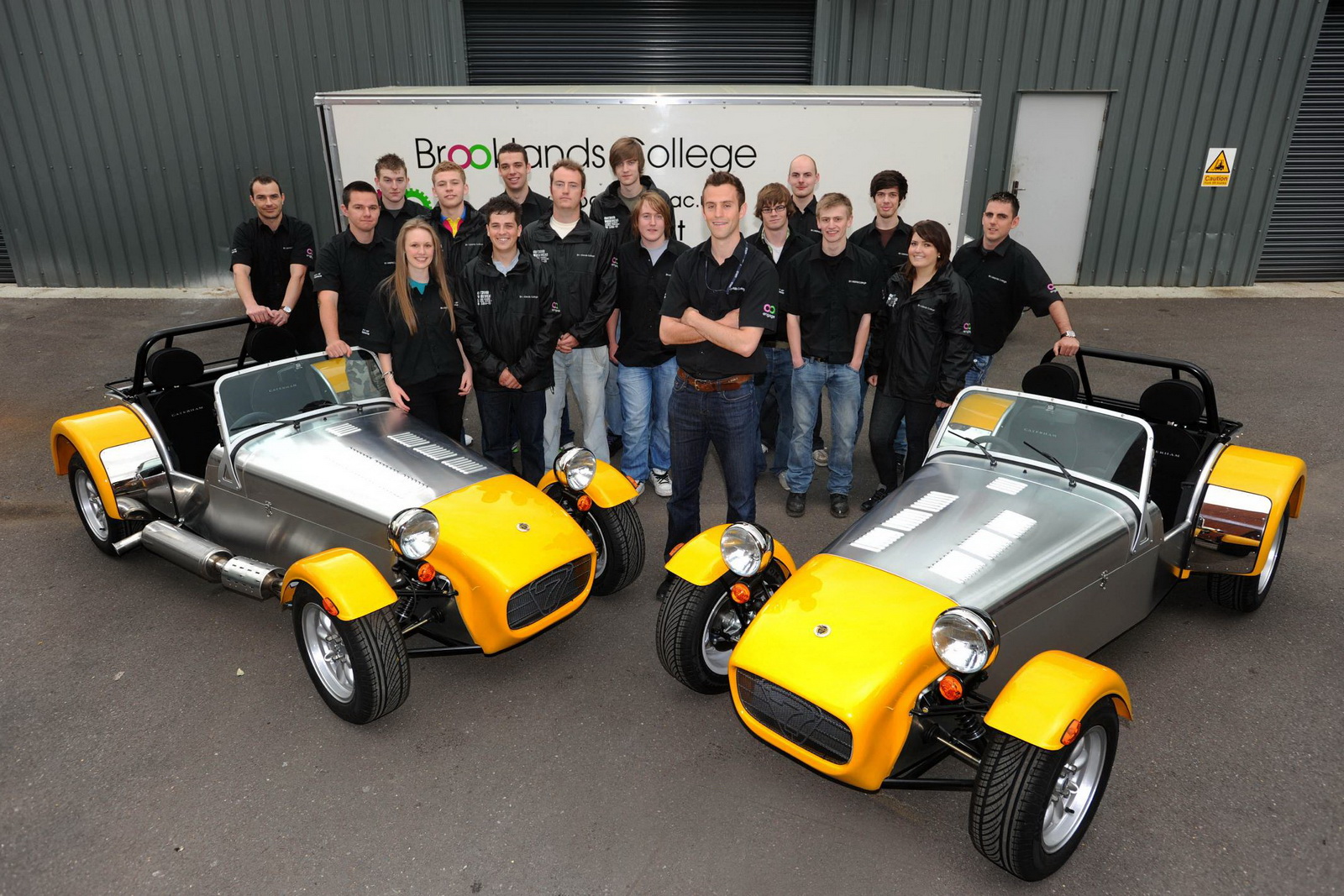 Despite this desire, Caterham promises that this new sports car will have a more than decent amount of creature comforts and luxurious accessories.
Really, it should be a very interesting creation and at the end of the day if I were a Porsche Boxster Spyder I'd want to keep an eye out for this one.