Sport hatchbacks are increasingly popular in tuning comunities and from these the Volkswagen Golf GTI is one of the favourite models in the segment to be tuned by car enthusiasts. What other reason is there since there are a lot of tuning options nowadays for the sporty Golf? And the offer just got bigger with one from the CFC company.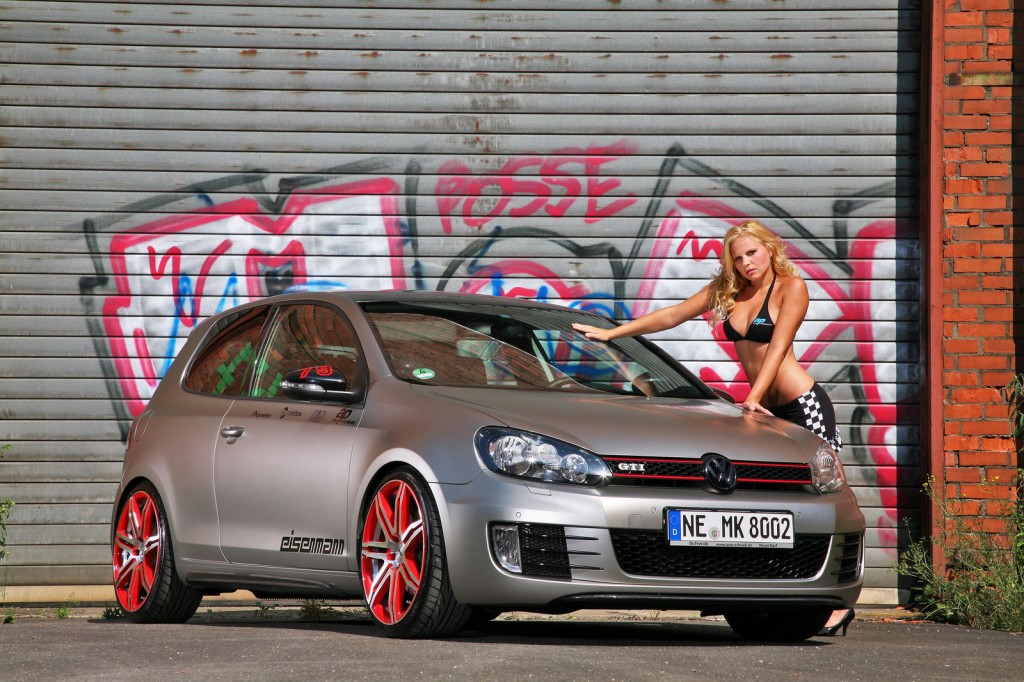 Designed from a partnership between CFC and MK Soundstyle, the Volkswagen Golf GTI features a silver colour paint (having a price tag of 1,500 euros) and new wheels that get attention. But the modifications didn't just happen on the exterior with paint, wheels and trims.
The engine got a boost as well via ECU remapping so now it will sport 265 hp though the pricing hasn't been announced. A new suspention kit can also be installed for 749 euros to offer a better road stance for the Volkswagen Golf GTI. And if you want even more performance and aggressive sound to boot, get an Eisenmann exhaust system.
In the sound department, MK Soundstyle added speakers connected to a Pioneer subwoofer, a new headunit, new Rainbow tweeters so that the car would rock. Pricing unknown.