The facelifted Chevrolet Camaro will soon be getting a convertible version, for those that like to drive with the sky above them.
And with the Frankfurt Motor Show so close, it is the perfect occasion to show it off.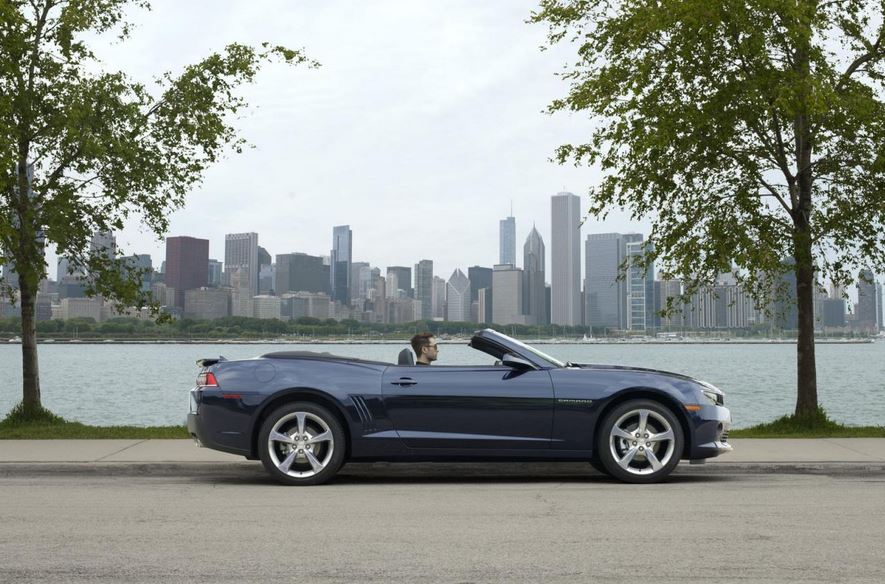 There is not much to say about the convertible Camaro. If you enjoy what Chevrolet did to the Camaro in this latest of facelifts, then the convertible will be right up your alley. It sports the same looks, with the sole difference of the chopped off top half.

The European version of the Camaro is powered by a 6.2 liter V8 engine that is good for about 432 Hp and 569 Nm of torque. The acceleration to 100 km/h is set at 5.2 seconds. While the convertible sports the same engine, the new aerodynamics mean it will take 5.4 seconds to reach 100 km/h.
As for pricing, the Chevrolet Camaro will go for 44.990 EUR, 5.000 EUR more that the standard version. First units are expected to be delivered to buyers later this year.