It seems that the 2014 Chevrolet Corvette Stingray is in high demand, exceeding the current supply.
Yet, GM states that they won't be kicking production into high gear to make up for the difference.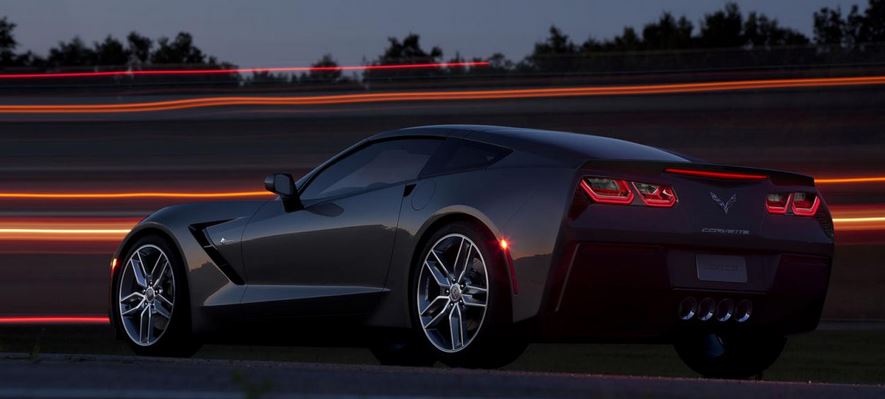 "We've seen this again and again. You bring out a new Corvette and the demand is sky-high at the beginning, and then it tapers off" said Chief Engineer Tadge Juechter. This basically means that the Bowling Green Assembly Plant will limit itself at the current 160 units of Stingrays produced each day.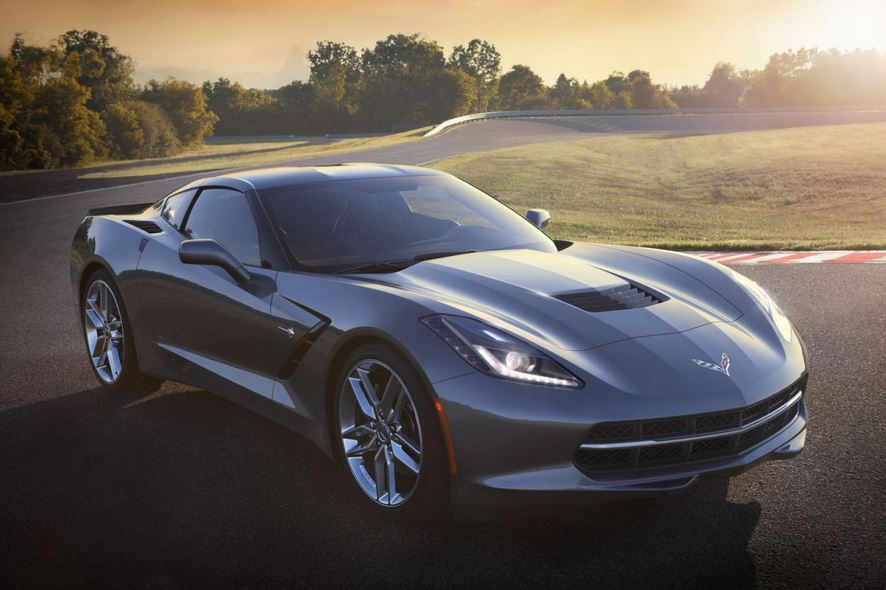 For the takers, waiting lists are so far at 6 month, which is quite a lot of waiting. Prices are set at $51.995 for the Coupe version of the Chevrolet Corvette Stingray and $56.995 for the Convertible. In my opinion, GM has taken the right approach with the high demand. If they were to quickly dish out Corvette Stingray units, while initially there would be a lot of money to be made, eventually the rush would taper off and the overall value of the car would drop a bit.