Despite some of the recent disappointments that came along with the Chevrolet Volt and GM's advertising of the fully electric range it's capable of the car doesn't seem to have put anybody of.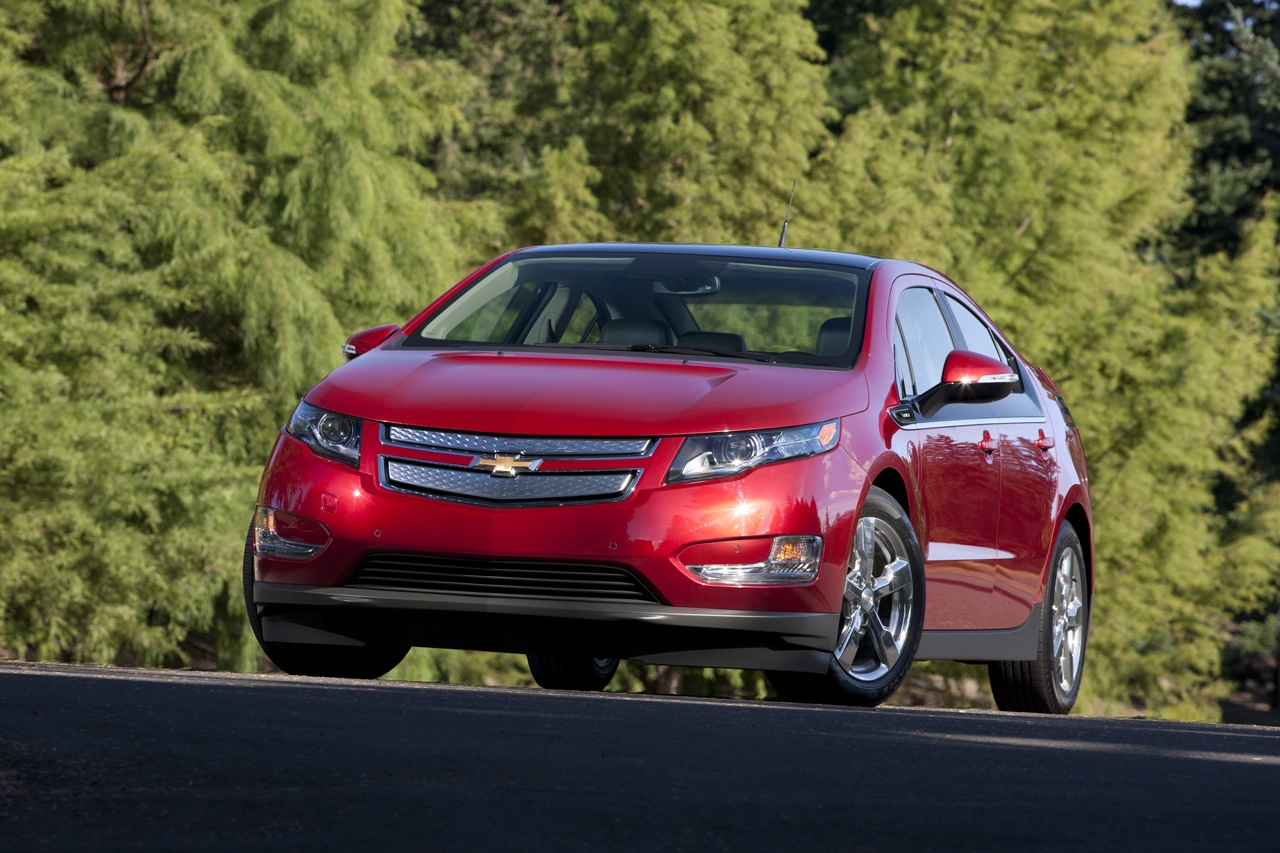 What I mean to say is that GM still reckons the Chevrolet Volt hasn't put anybody off as they've just announced their production capabilities.

General Motors initially offered information on the production version of the so called electric vehicle with extended range capabilities, the Chevrolet Volt, could be produced in 10.000 to 15.000 units for the 2011 model year and for the 2012 version could be produced in 30.000 units.
After a short while everything was updated, the Chevrolet Volt lost some range on batteries and yet they announced they could end up making up to 45.000 units in 2012.
The latest announcement to come General Motors' global vehicle line executive for electric vehicles, Mr. Doug Parks himself, who declared the fact that Chevrolet is capable of producing up to 60.000 units of that magically named electric vehicle.
I for one lost interest in this car when they started announcing the battery range and the fact that it has shorter legs than it did previously.