It seems that the Americans from Chevrolet are in a quite big trouble being forced to recall almost 130,000 Cruze units sold in North America. Only the models sold in U.S. are being affected from this recall as the U.S. Cruze benefits from a fully electric steering system that is not the same as the European version.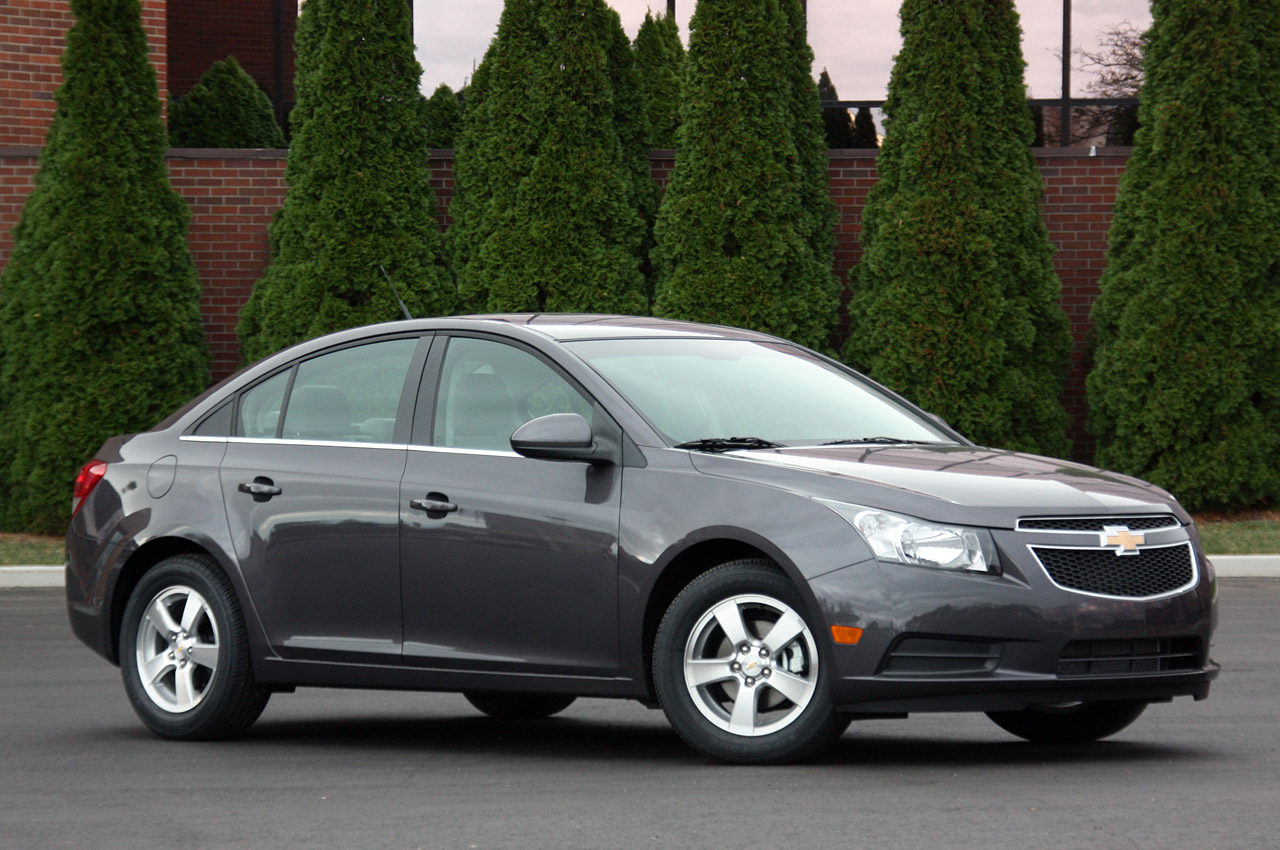 In fact, there are two problems appeared, the first one regards the steering system which needs a double check as there might be some problems. The second concern of the Americans regards the automatic transmission which may be faulty in the P shift and won't put the brakes into functioning

This means that after you parked the vehicle in a prone place you might be surprised to see it how it goes down. However, there are not any complaints received from the customers, thus, the situation is under control for now.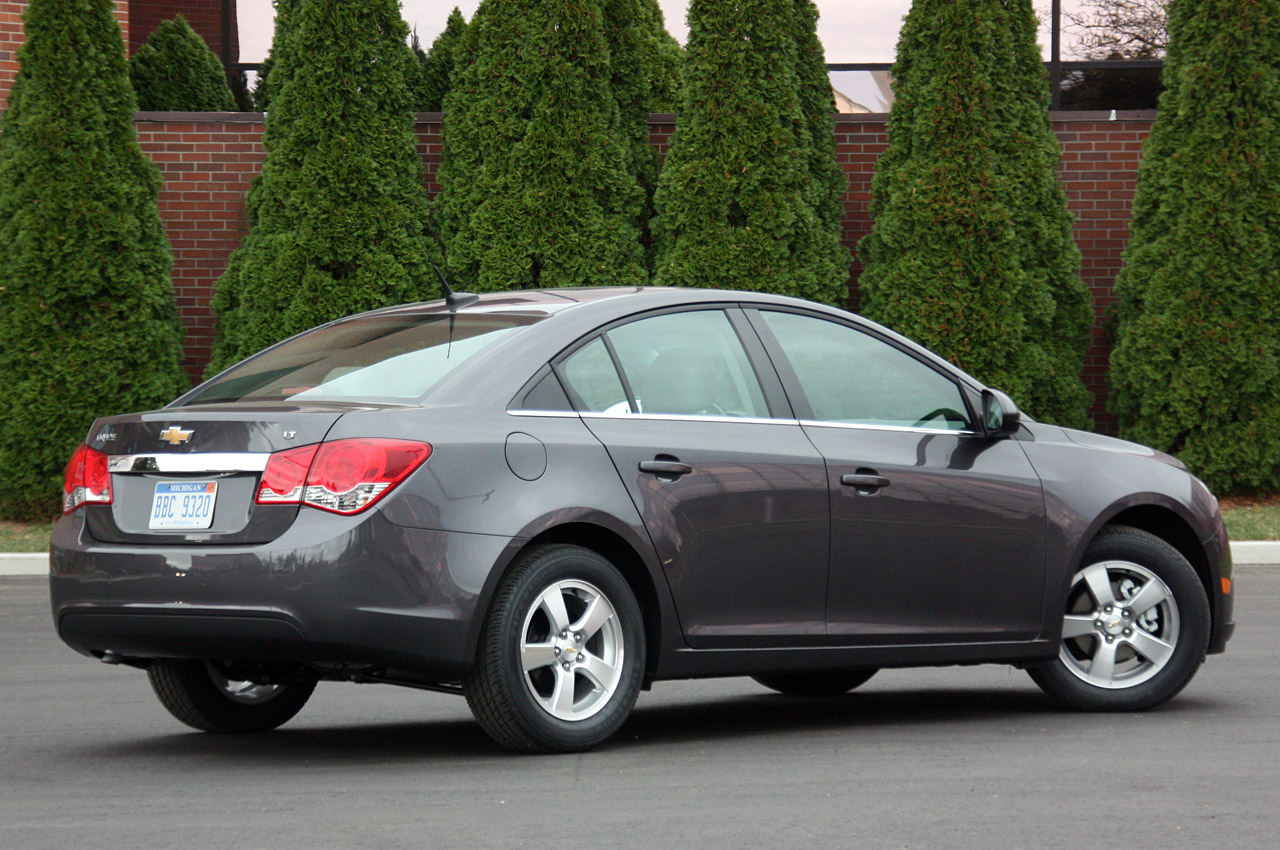 All the units affected by this recall are produces in US at the Lordstown plant in Ohio and each customer owning a vehicle which can present these problems will be contacted soon.