We've all been curious about the new Chevrolet Volt and it's price and finally, General Motors decided to let us have it. Get ready. It will be $41,000 (or $33,500 with the federal electric vehicle tax). That sure is steep, you might say. We did too. But according to General Motors, you get a lot of bang for your buck.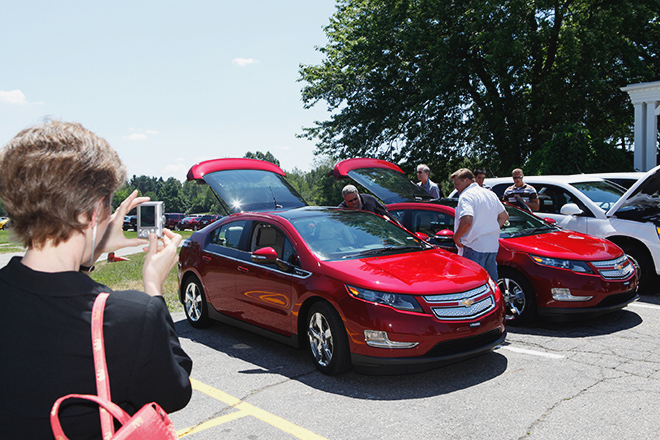 The Chevrolet Volt is seen by Joel Ewanick, the Vice-President of GM Marketing in the US as the future of the automobile. For 2011 10,000 units are planned for production, with expectations to quickly get through them and with units being increased in the following years. We feel this may be more of a market test and the 10,000 units that are to be quickly sold – a bit of a gamble. But time will tell.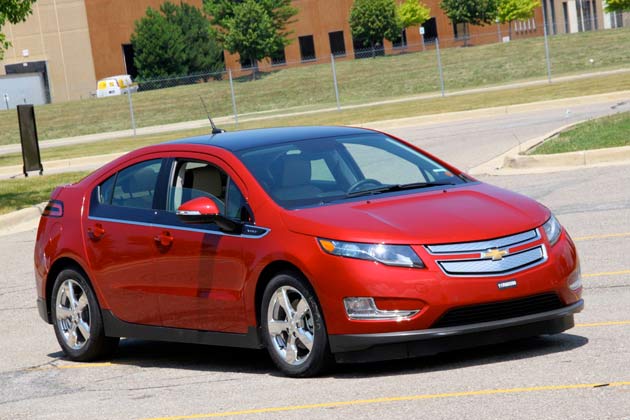 General Motors concluded that the average American commutes less than 40 miles per day. This is why the Chevrolet Volt runs exacly 40 miles on juice. In case you need more, there's a gasoline engine for backup that powers the generator for another 300 miles. Recharge times are 3-4 hours at 220v and 8-10 hours at 110v. Inside, the Volt features air bags, Bose speakers, a 7-inch navi screen.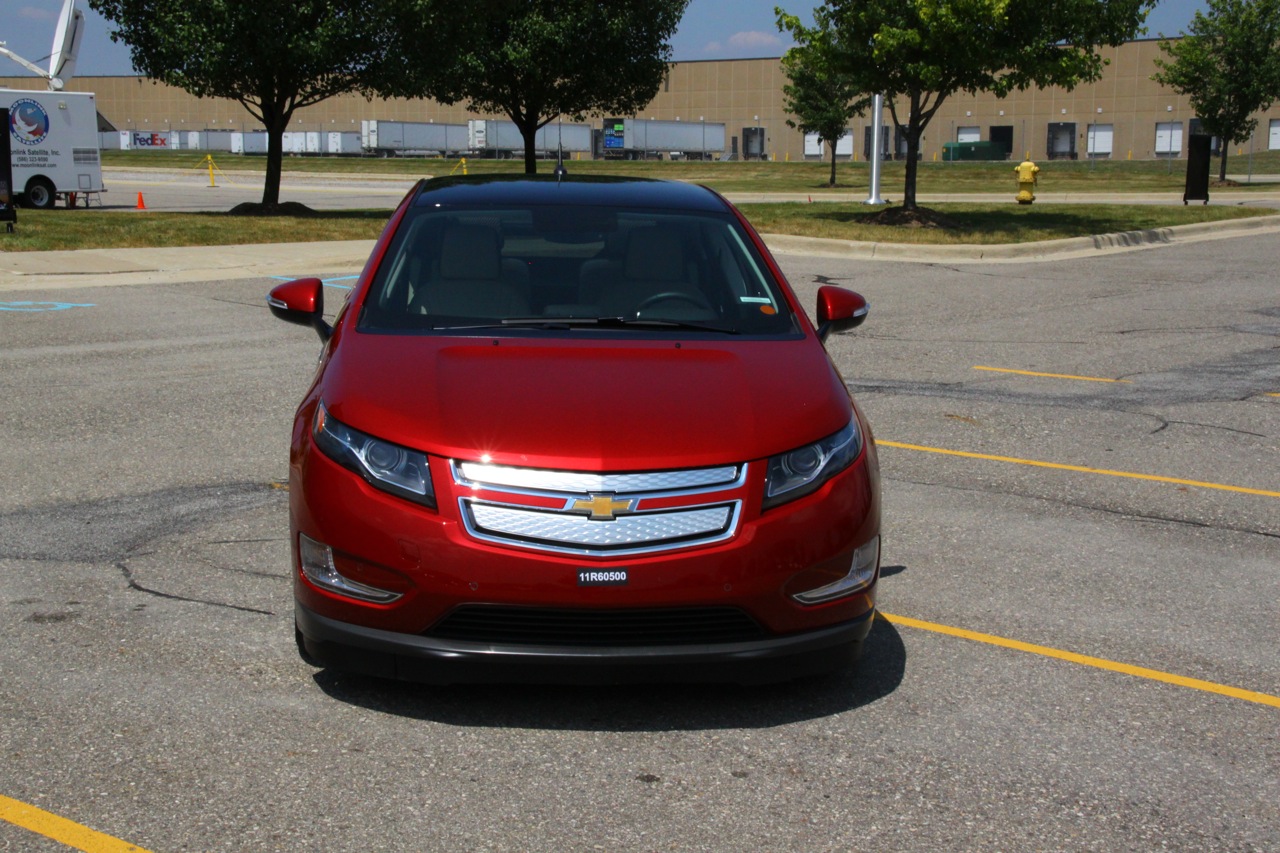 Even though fuel economy and further savings are advertised as advantages, the Chevrolet Volt still has to work on that price tag.