Toyota has had a series of recall issues which seem rather problematic to get rid of. This is because another two recalls have been announced by the Japanese manufacturer: one regarding the Lexus LX 470 and another the Avalon model.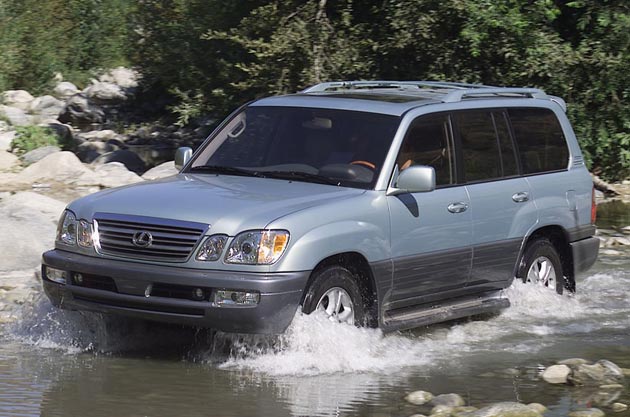 Toyota engineers discovered a problem with a snap ring found on Lexus LX 470 SUVs dating from 2003 to 2007, totaling about 39,000 units. The said snap ring could shift on serios impact, but fortunately no problems or complaints by owners appeared.
The other problem concerns the Avalon sedans dating from 2000 to 2004, totaling over 370,000 units and it has to do with the steering lock. As before, no problems or accidents resulted and no complaints were filed.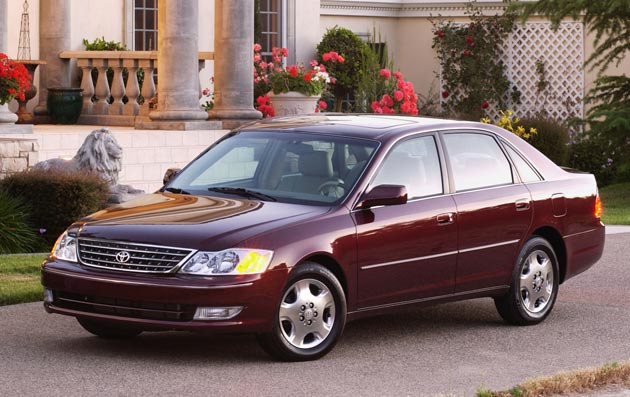 Although no accidents happened, all owners of said models will be contacted and Toyota will take care of the issues free of charge. They say that prevention is better than cure and Toyota took this very seriously, though one may wonder, if so much time passed since the cars were bought (at least in the Avalon's case) and no incidents happened, was it really necessary to recall ALL those units? Well, if they've got money to burn, but you've got to salute that customer service.