Porsche's concept 918 Spyder that made the headlines with it's debut at this year's Geneva Motor Show got the green light for series production thanks to the one thousand people that expressed the willingness to buy one if it would be produced.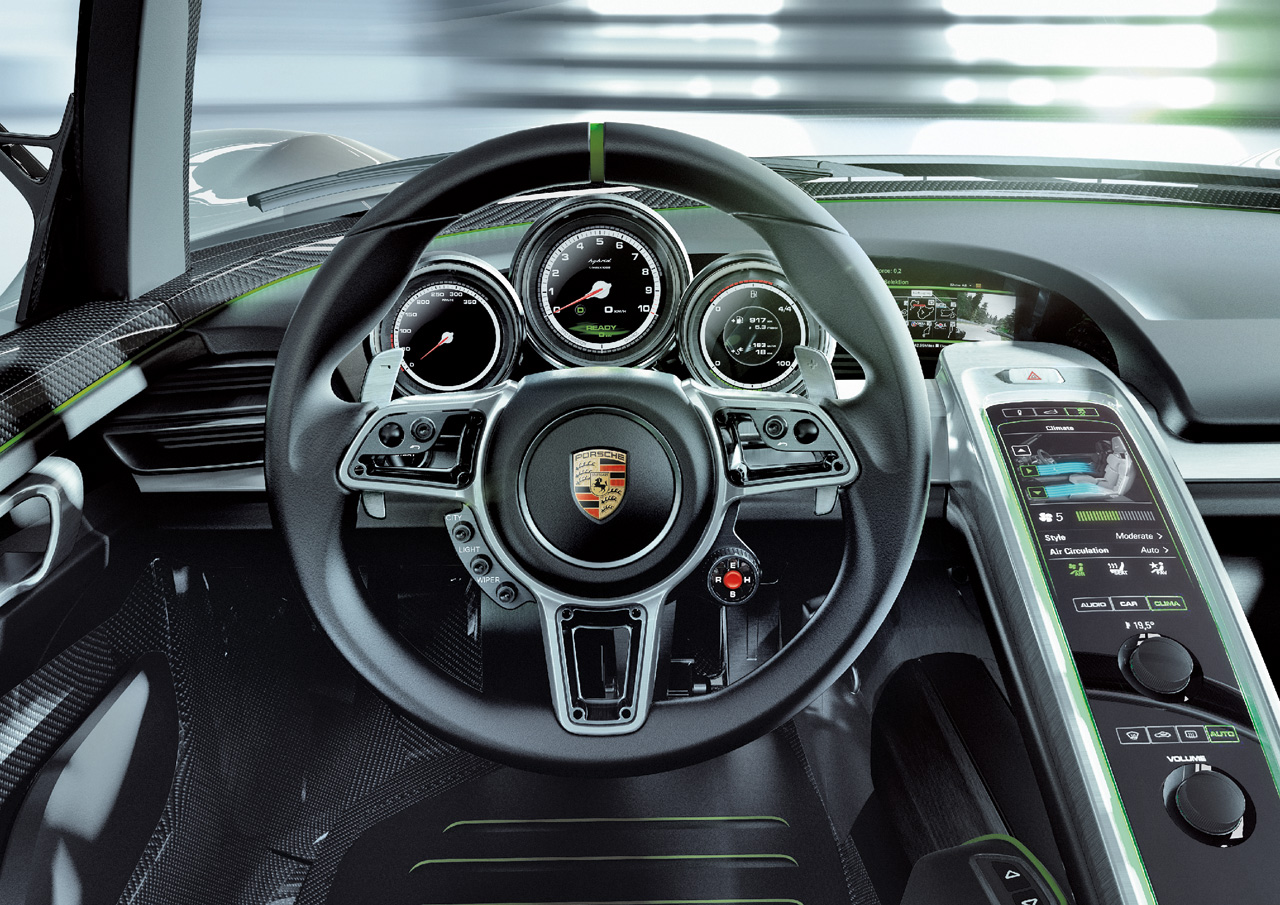 According to Michael Macht, Porsche President and Chairman of the Board of Manangement, the 918 Spyder will be developed in Weissach and assembled in Zuffenhausen.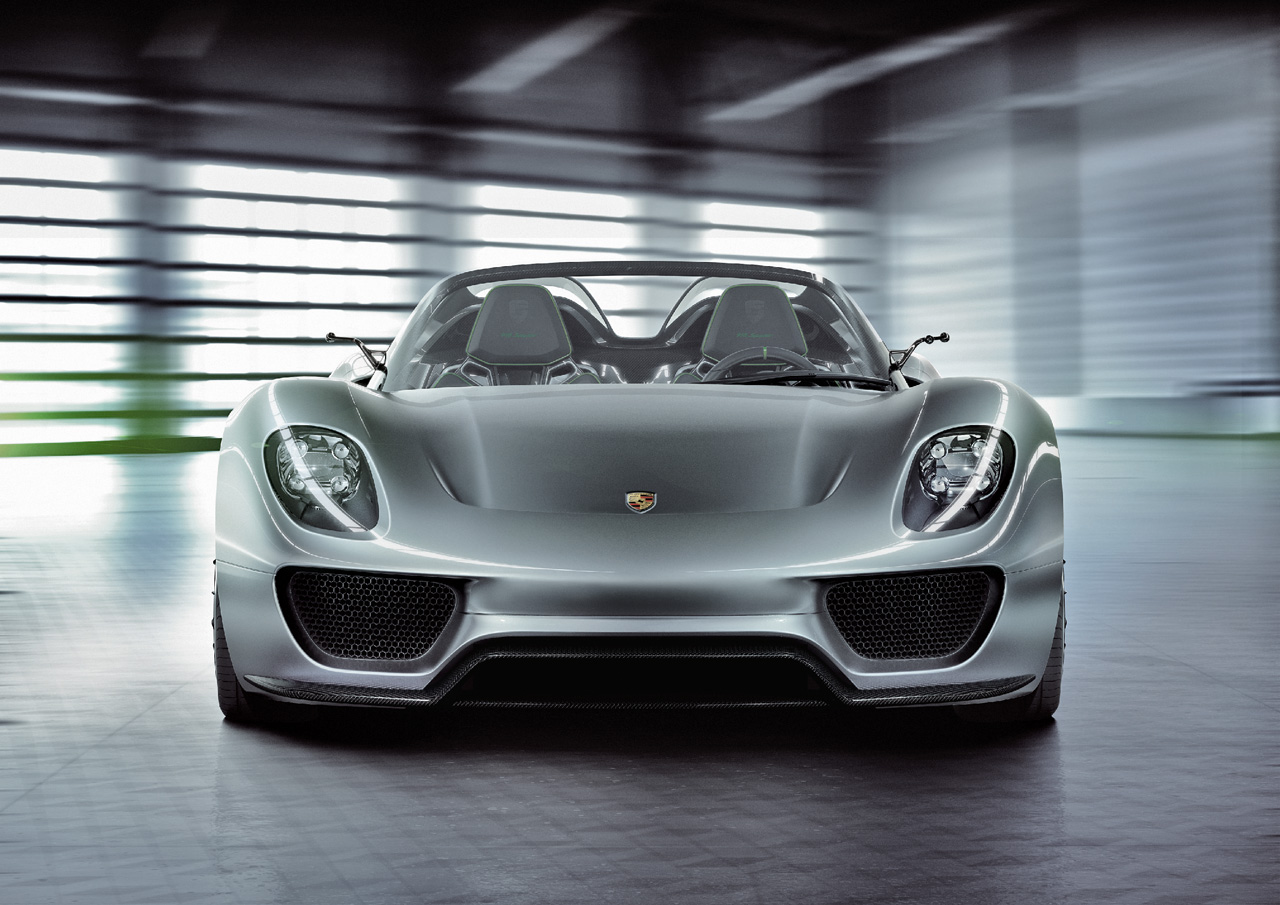 The concept 918 Spyder featured a hybrid powertrain and sported a 500hp 3.4 liter V8 engine with two electric 109hp motors, boasting a 78 mpg, capable of 0-60 in 3.2 seconds flat and a top speed of 198 mph. It can go up to 16 miles with the electric juice. Rumors say that the powertrain is expected to remain remain virtually unchanged for the production model. Let's hope that the aesthetic side remains the same, it would surely catch a lot of envy and attention on the streets.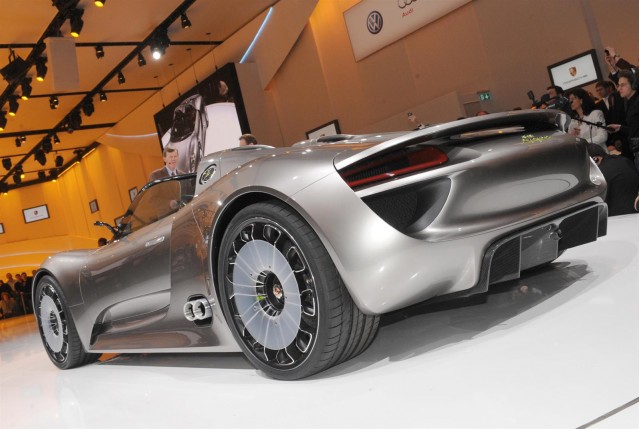 Regarding the price, it is estimated to cost $650,000. Unfortunately, the availability of the 918 Spyder is unknown at the moment, but you can be sure that we'll let you know right away when it does.