It is already a cliche saying that the Chinese are really good at counterfeiting products and selling them at very low prices.
Their "brand fakes" market is so good, that in many occasions, you can hardly tell the difference from the original.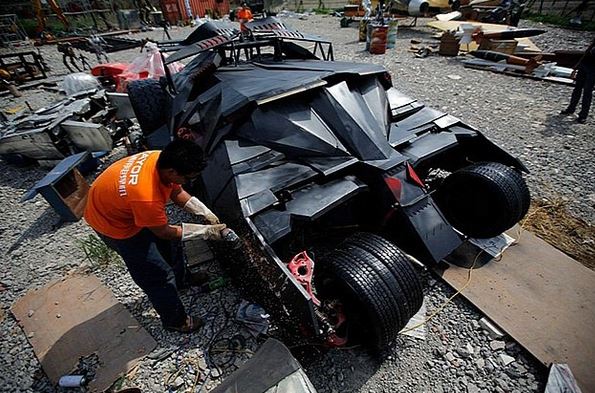 So, while I was a bit intrigued, I was not at all surprised when I heard that a Chinese managed to build a copy of the Tumbler Batmobile from the Dark Knight series. While looks are spot on, there is one thing that is different from the original.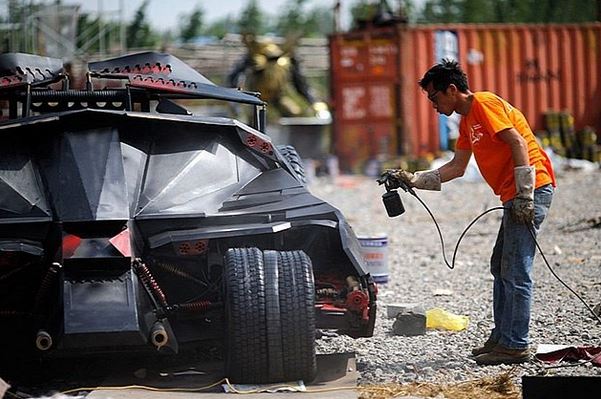 The original Tumbler Batmobile was actually a functional vehicle, while the copy has no engine and the wheels don't move. Still, considering it only took two months to build and most of the materials used were scrap metal, the result is amazing. In fact, it is so good, and it attracts the crowds so well, that local businesses are willing to pay $1.600 to use the car for publicity.