Cars like the Citroen C1 are designed to serve up value for money, low prices and therefore are designed with a serious eye on the budget.
Therefore they tend not to get facelifts or updates until relatively late in their life. For the Citroen C1 and its Peugeot 107 and Toyota Aygo that time has come.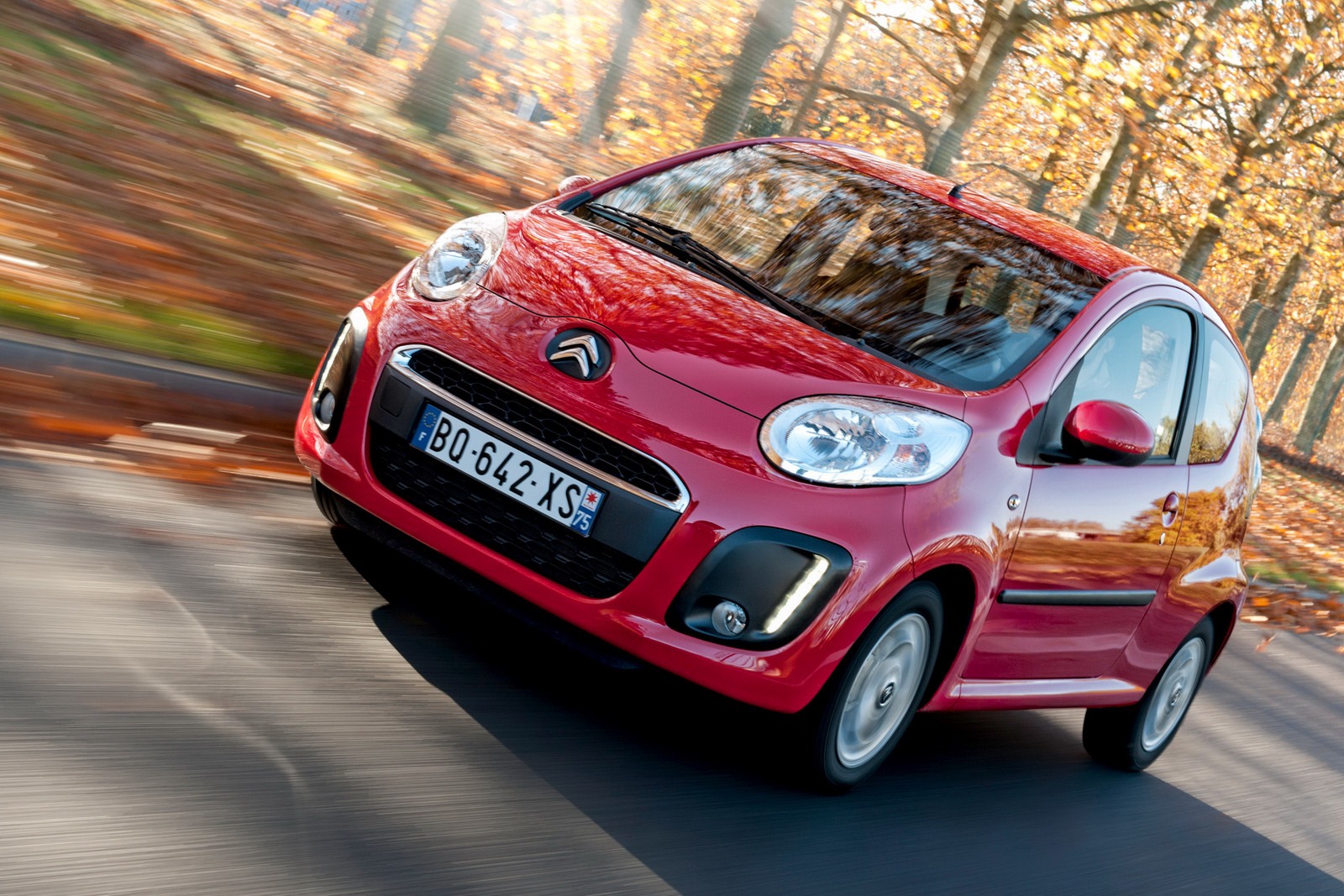 The two French and the single Japanese hatchback get a new look that doesn't feature that much actual change. The little differences there are do make a great difference.

At the front you'll spot the shorter bonnet, the redesigned foglamp housings and the entry to the fad of LED daytime running lights.
There are a few changes all around the car but really, the front is where it's the most easily noticeable.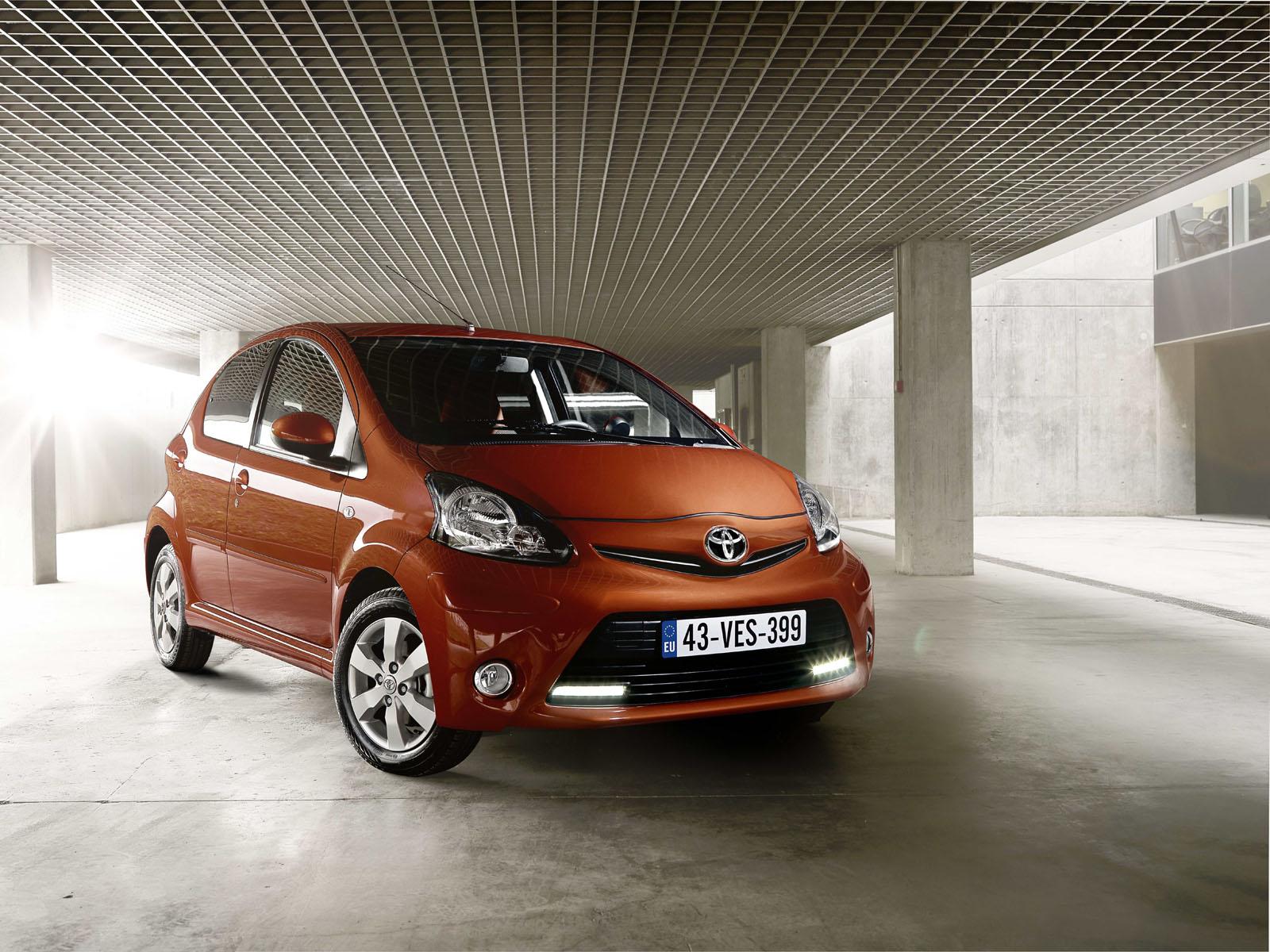 The rest of the Citroen C1, Peugeot 107 and Toyota Aygo really get a cleaner design everywhere else.
Under the now smaller bonnet, the little economy hatchbacks get an updated engine. It's still a 1.0 liter three cylinder petrol powerplant with 68 horsepower and can be teamed with a manual or semi-automatic transmission.
The end result is that the Citroen C1 or either of these econocars will provide some 65.7 mpg on the UK cycle.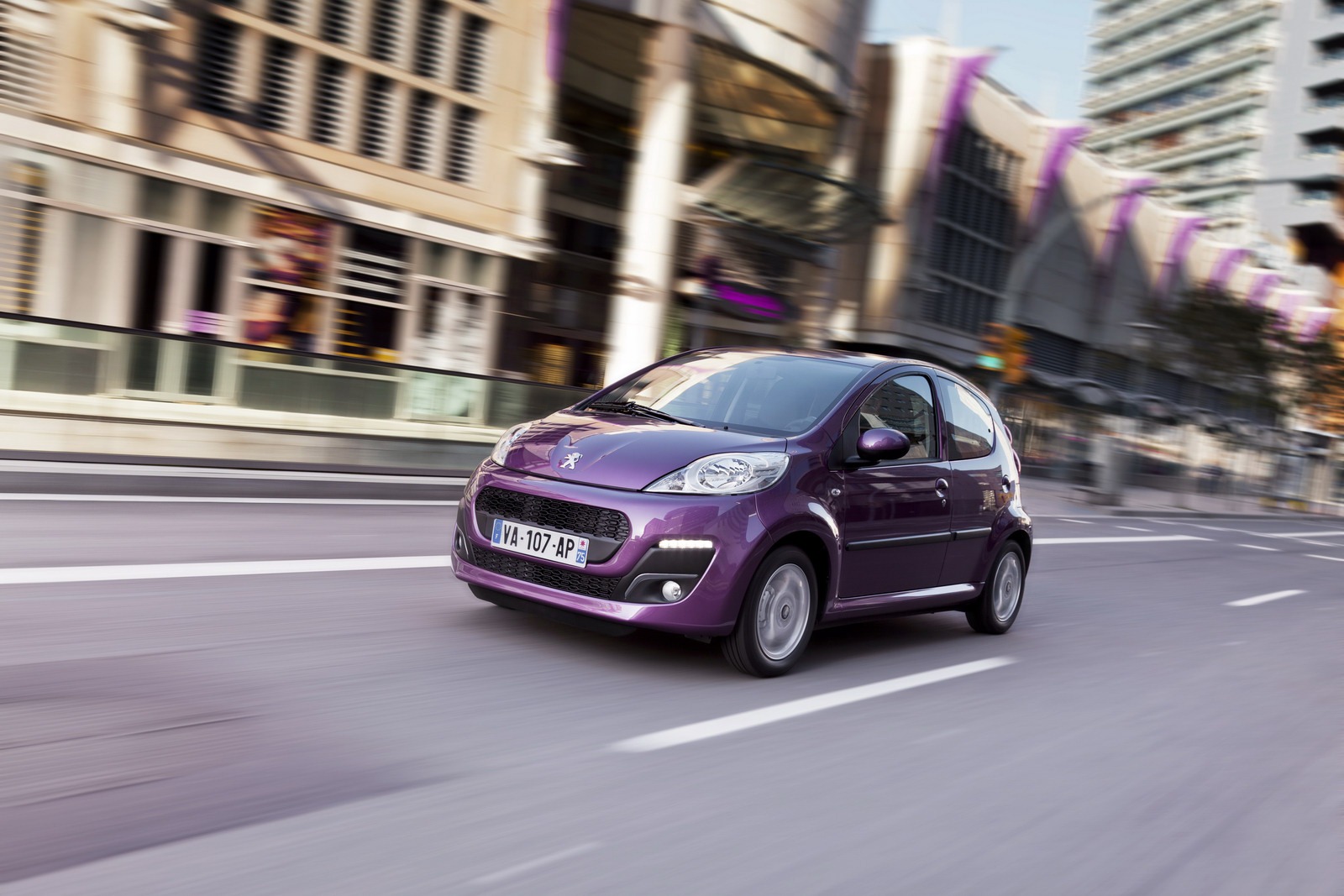 Either of them will still be available in a three or five door body configuration and, depending on which you go for you can expect some new interior treats.
Leather becomes an option, the stereo system is upgraded and anywhere else you can pick between three trim levels; namely Access, Active and Allure.