After a shady unveiling of the Lexus LF-LC Concept, the Japanese have finally treated us to a full set of photos of their car.
It's not everyday that Lexus come to make an actual coupe that looks completely awesome. Come to think of it, that almost never happens.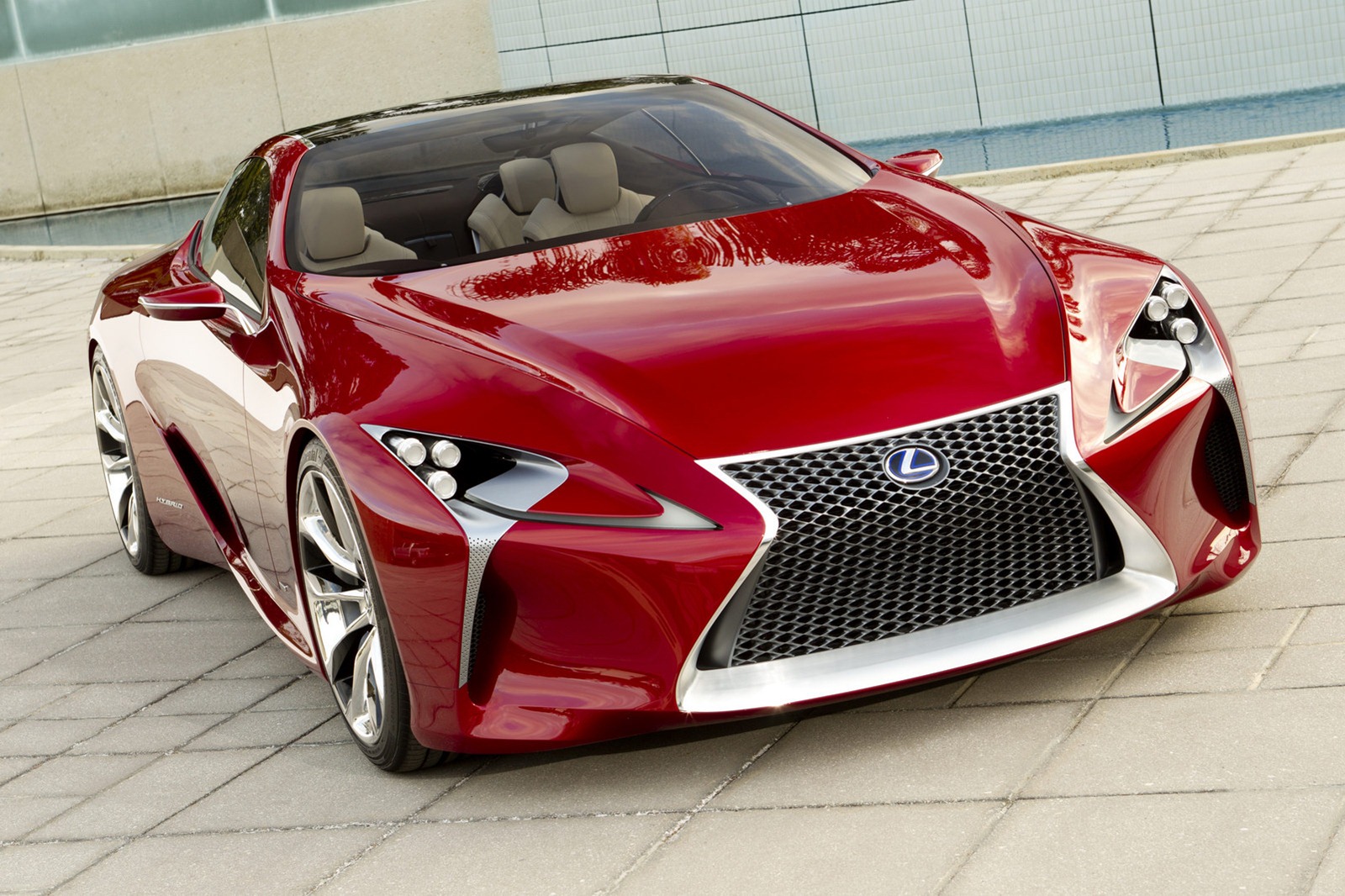 Thus, the Lexus LF-LC Concept, gave up their final details on its looks without any idea on just what it may be able to do or anything else that's relevant.

Generally I am excited to see more photos about a great looking concept but in the case of the LF-LC I think Lexus have oversold it.
They gave us the best looking parts at first and now they are showcasing how it's not exactly all coming together in the shape of a full-sized coupe.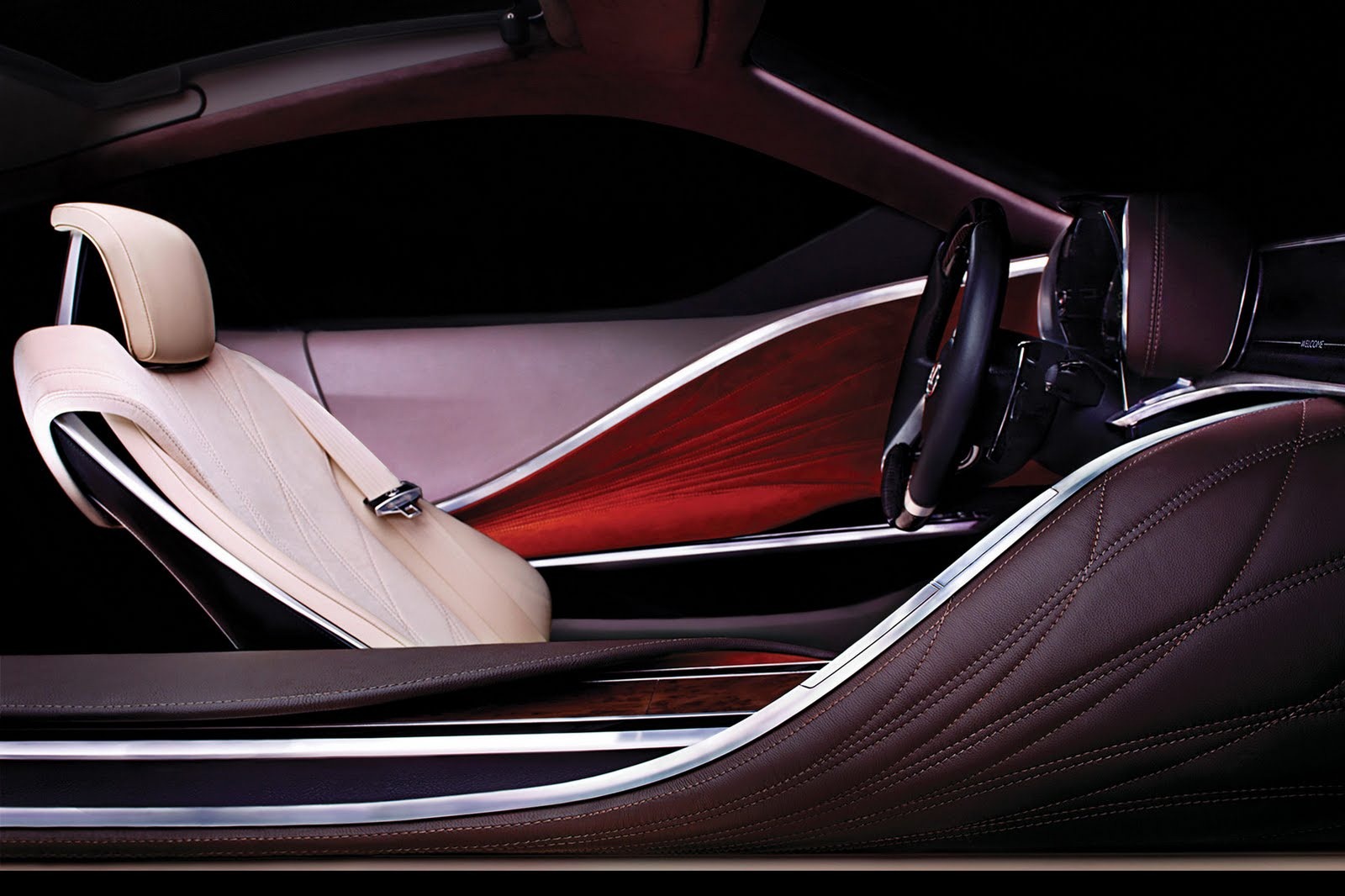 It may still be saved by the full unveiling scheduled to take place on January 9th but right now the look of the design of the LF-LC Concept has lost its appeal.
Not exactly the best of plus points can be noticed in how there's more and more rumors have started coming in about how the powertrain isn't going to be a pure one.
The ever more fashionable these days hybrid is expected to pop under the bonnet of this predicted BMW 6 Series rival though it's still to turn up with a confirmation letter.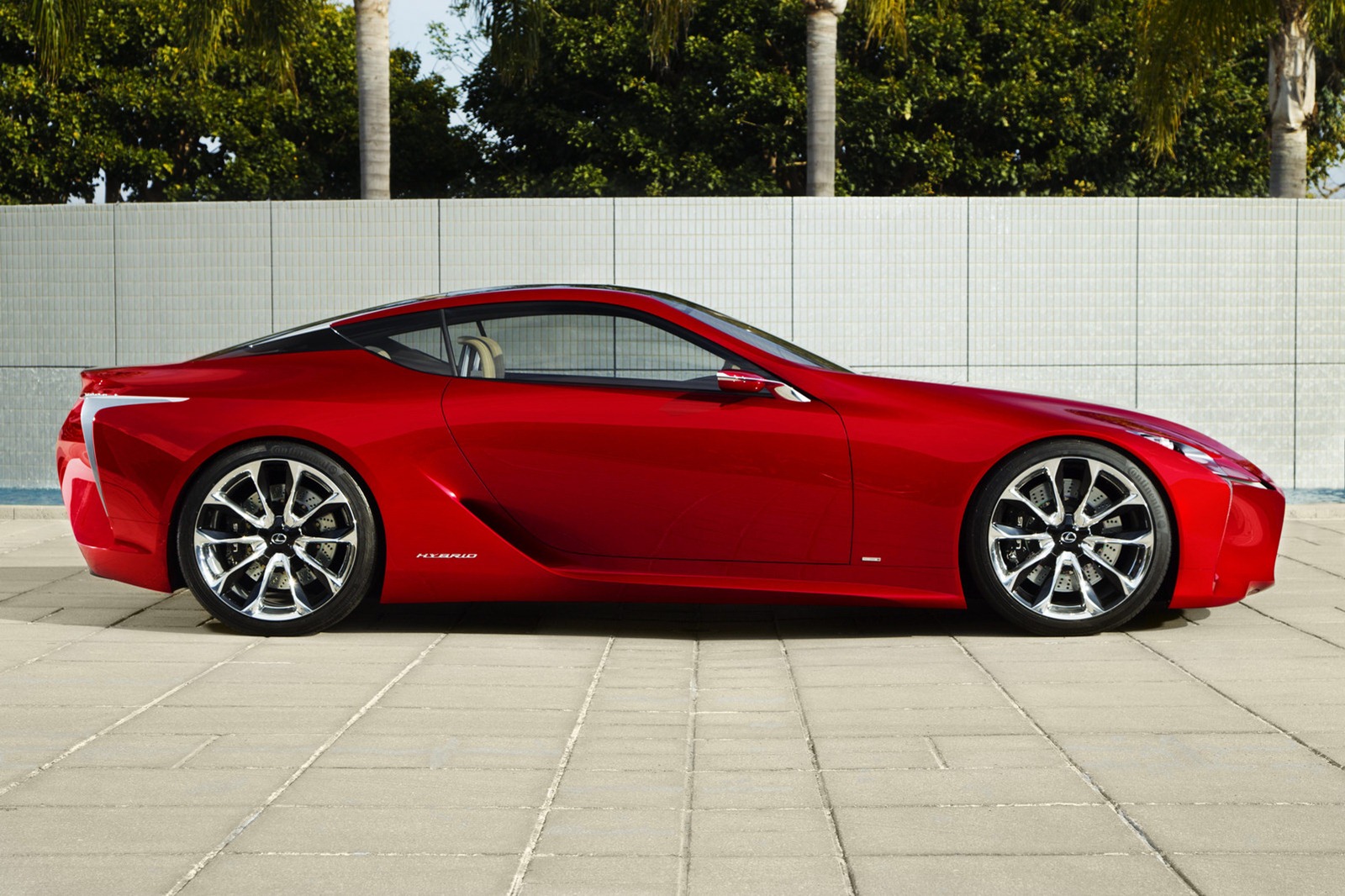 Really, the more you look at it and the more you think of it the Lexus LF-LC Concept starts getting more intriguing and its release date feels ever further away.