The Citroen C5 is a large family sedan (with added hatchback and estate version) and that's almost unusual for the French company since it has a rather large lineup of small cars that it generally focuses on.
The original Citroen C5 was introduced back in 2001 and it was to pick up where the Xantia left off and in keeping the same sort of floaty, perhaps boring, front engine sedan that enthusiast Europeans would refer to as an ecobox.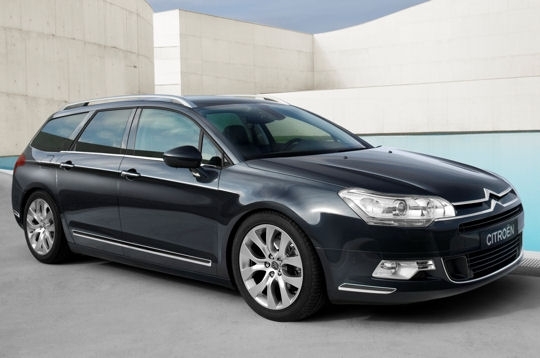 In keeping with the family and fleet car market oriented tradition there's a range of petrol and diesel four cylinder engines ranging from 1.6 to 2.2 liters with the cherry on top being a 3.0 liter V6.
The true bonus of the Citroen C5 was in the DS introduced suspension system underneath. This hydro-pneumatic system went to quite a few changes over the years in becoming the Hydractive 3 but it did retain the original principle.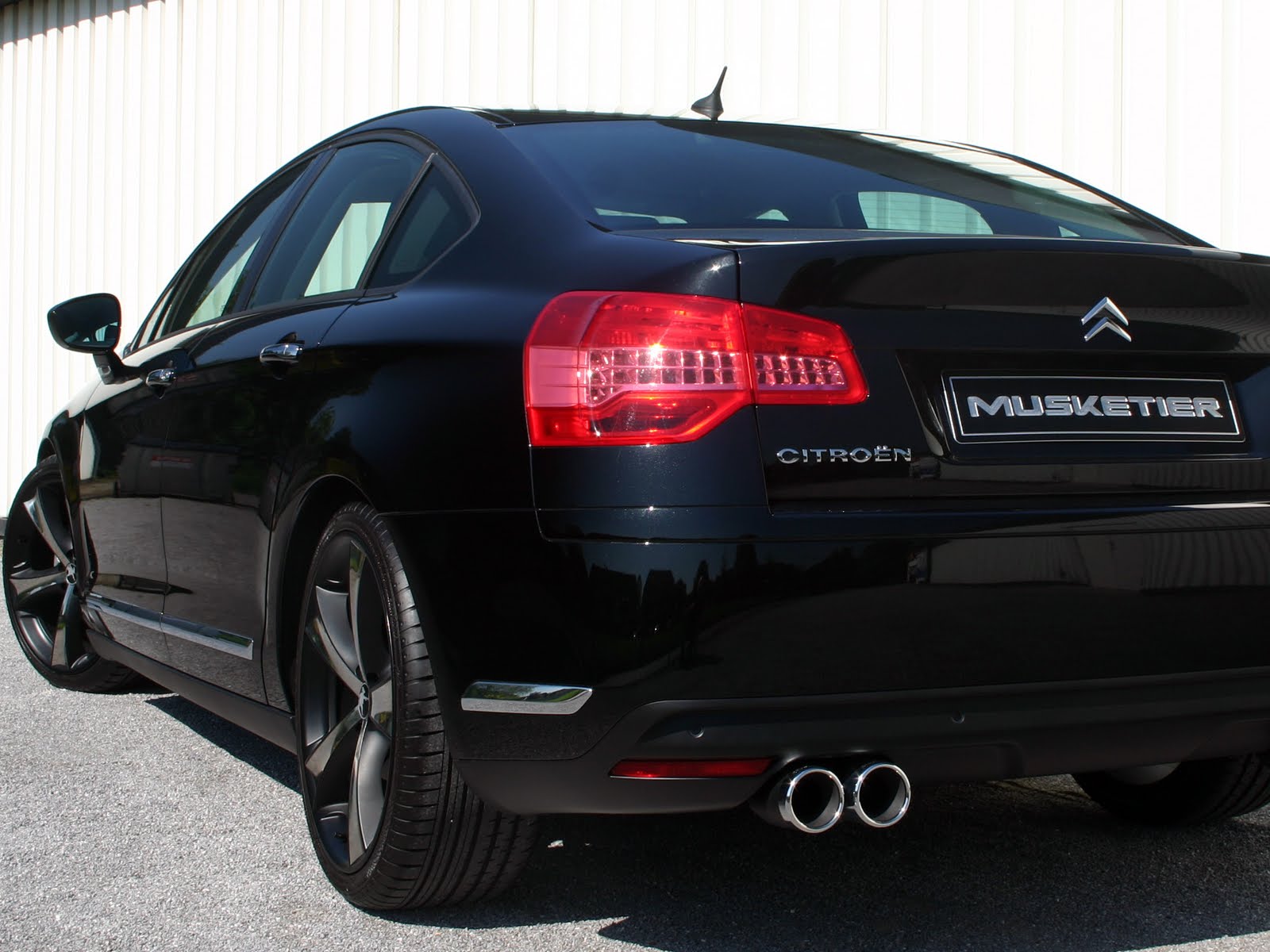 Apart from the incredible ride quality and comfort the Citroen C5 got a single facelift throughout its life and switched to a second generation recently, in 2008 and it pretty much got better in just every single way.
Interestingly enough, the most impressive of the new updates done to the Citroen C5 is considered to be the new much more imposing appearance which almost feels German from some angles.