Brabus is well-known for modifying models bearing Mercedes' badge, this time the high-performance CLS 63 AMG being in the spotlight. The German tuning company called the new package "Brabus Rocket 800" and revealed the main details and specifications.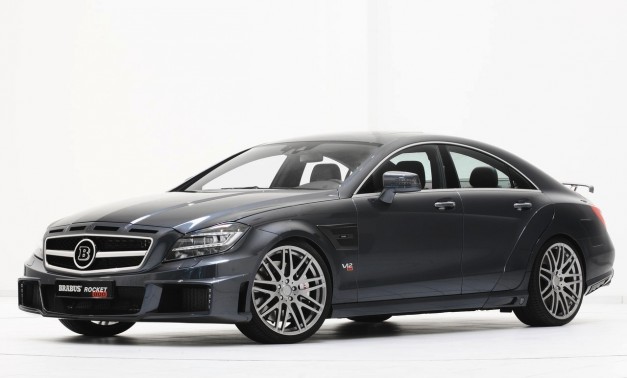 Under the bonnet, the performance package developed by Brabus increases the total output to 789 horsepower and 1100 Nm of torque. With such resources, the Mercedes CLS 63 AMG Rocket 800 accelerates from 0 to 100 km/h in 3,7 seconds and hits a top speed of 300 km/h. All the power from the revised engine is channeled to the wheels via a seven-speed AMG Speedshift MCT transmission.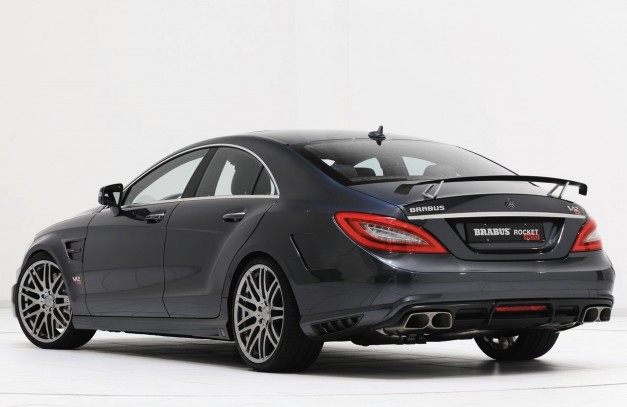 On the other hand, there are some styling improvements which manage to give a fresh air to the high-performance German model. At the exterior, we note the new body kit with a set of extended wheel arches, new Monoblock F Platinum Edition wheels, a new front bumper with LED lights, revised rear bumper and new wing and also the Brabus logo instead of the standard Mercedes-Benz badge.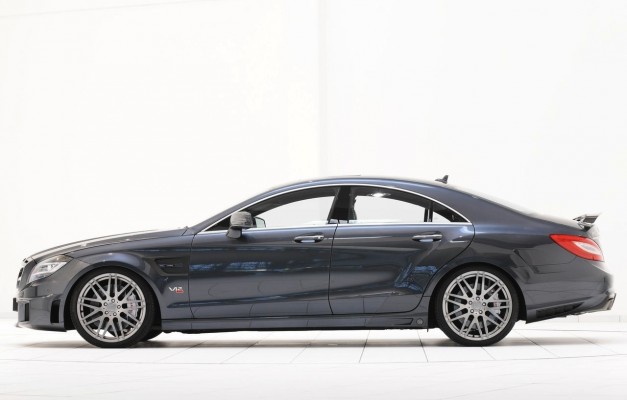 According to Brabus, the new Rocket 800 tuning package for the current CLS 63 AMG is priced at $585,000, quite expensive for the overall improvements.