Citroen DS3 is a three-door hatchback from the supermini class produced by the French people from Citroen starting 2009. The DS (Different Spirit) series also includes the bigger DS4, Citroen offering a variety of personalization options for the models bearing this badge.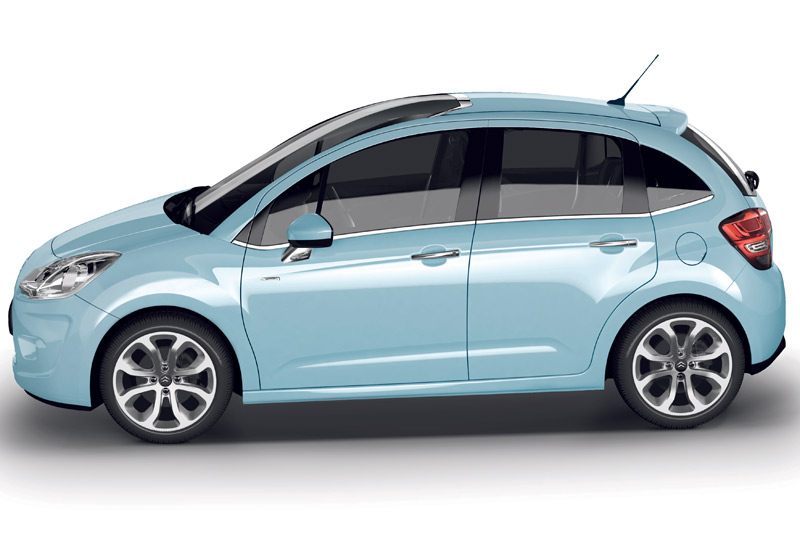 Under the bonnet, the Citroen DS3 packs an entry-level 1.5-liter HDi engine able to deliver 90 horsepower and 230 Nm of torque, enough resources for a sprint from 0 to 100 km/h in 11,3 seconds.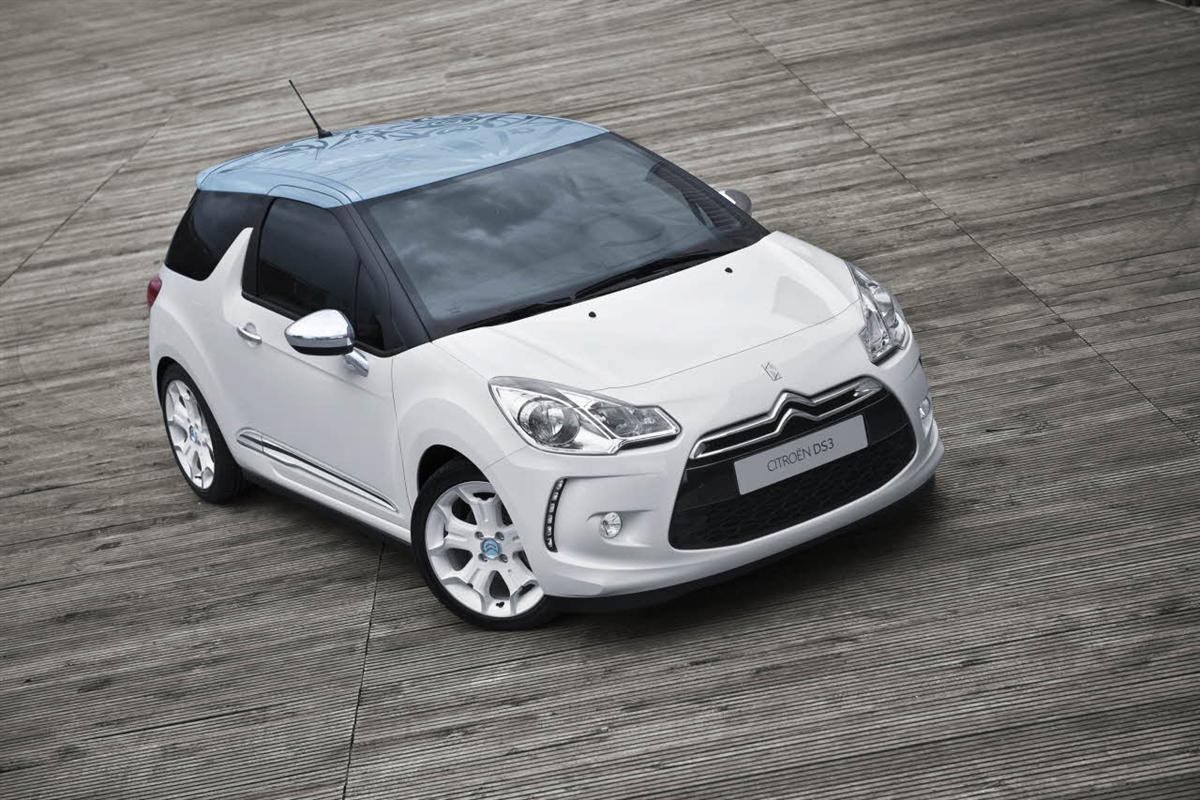 The second diesel unit is a more powerful 1.5-liter HDi offering 110 horses and 270 Nm of torque. On the other hand, the French company offers three petrol unit with outputs ranging from 95 horsepower to 157 horsepower and 240 Nm of torque, the latter engine providing a sprint from 0 to 100 km/h in 7,3 seconds and a top speed of 214 km/h.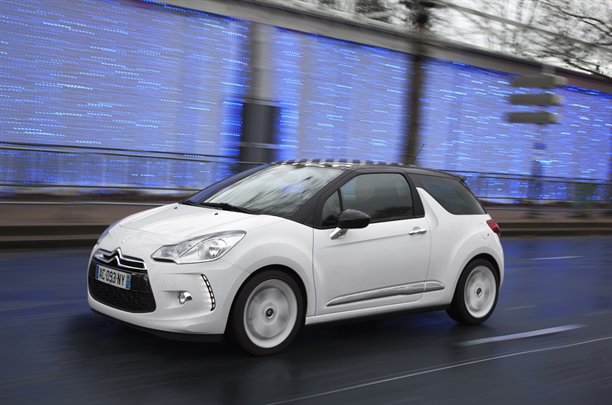 The engines above are fitted with three different transmissions, namely a four-speed automatic, a five-speed manual and finally the six-speed manual gearbox available only for the most powerful diesel and petrol engines.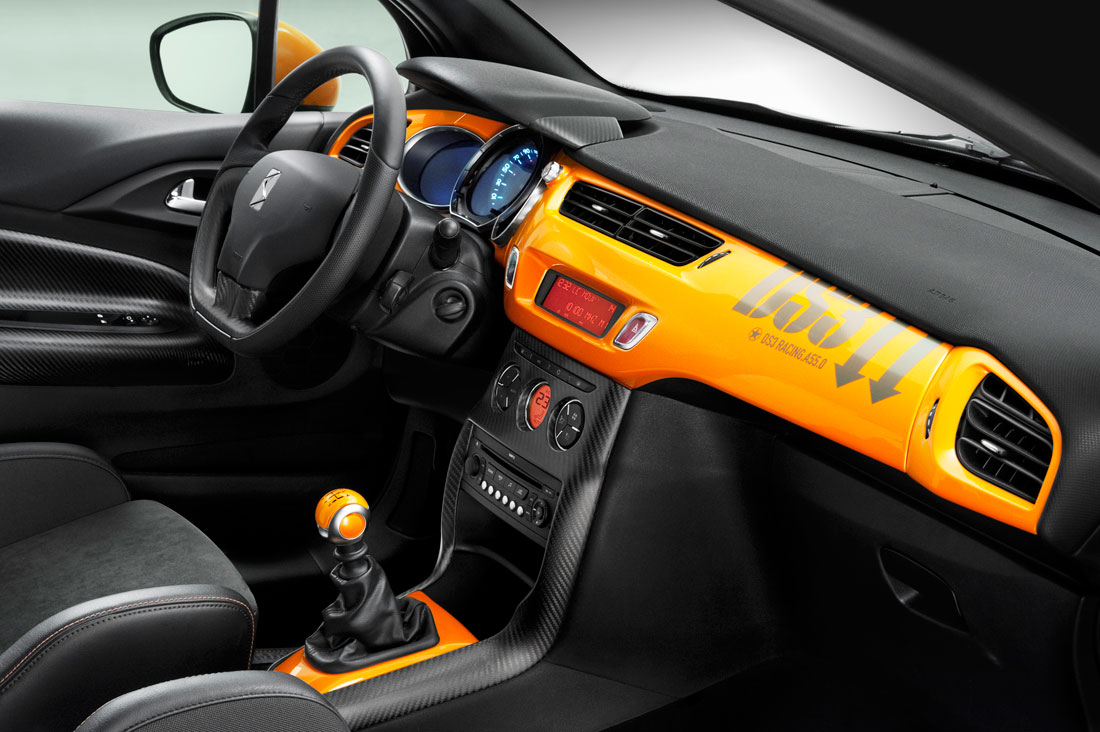 The 2010 Geneva Motor Show hosted the reveal of the more powerful Citroen DS3 Racing, a model which accelerates from 0 to 100 km/h in just 6,5 seconds thanks to the engine which develops 207 horsepower.