The Ford Fiesta is what many of us think of as the small European car. Even though it wasn't the original such vehicle and nor was it the best in the business for a considerable while, the latest generation is certainly up there.
The Ford Fiesta has been built between 1976 and the present but it is only with the fourth generation, built between 1995 and 2002 that it has leaved the old continent in order to conquer Africa and South America.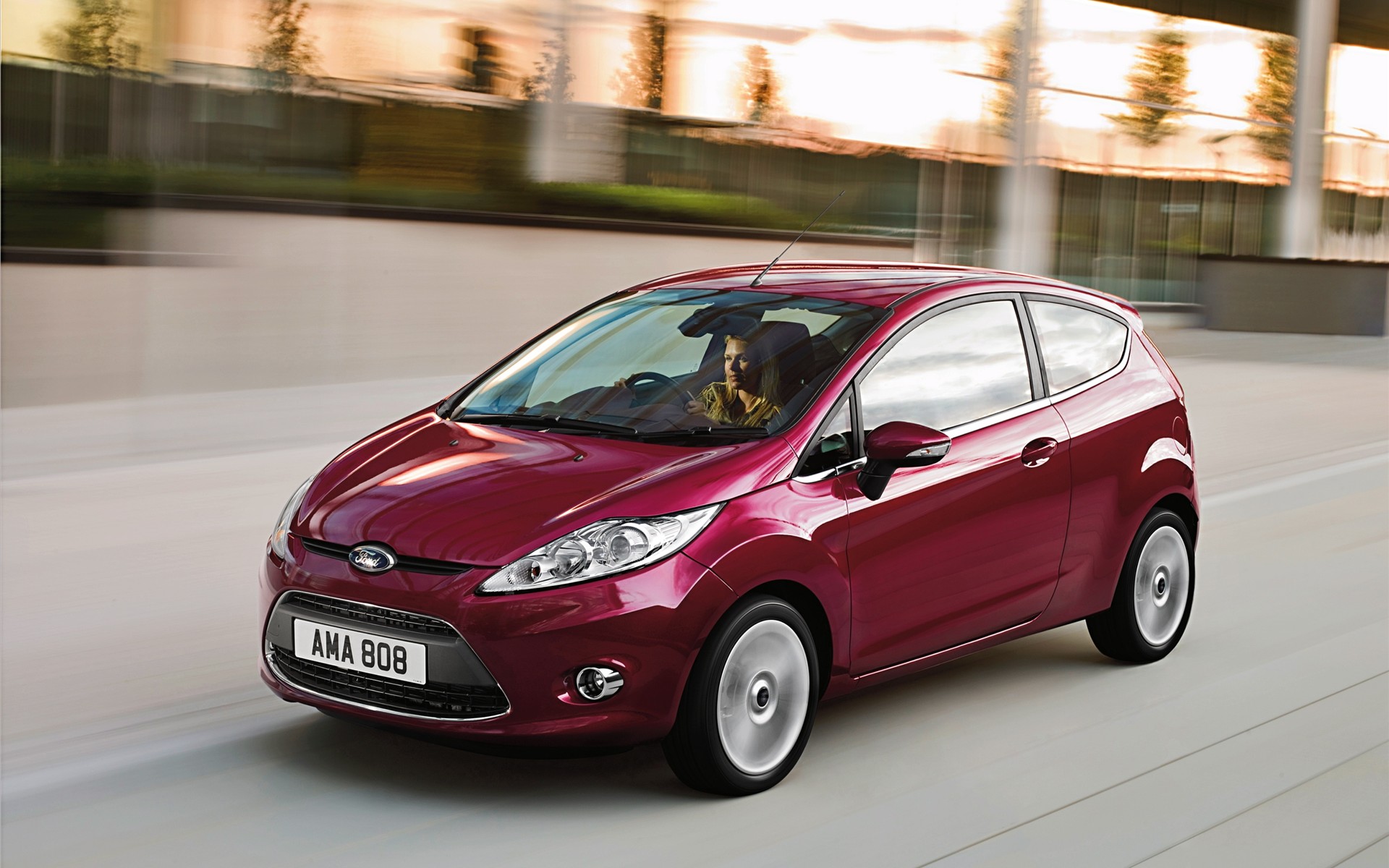 The fifth generation of the Ford Fiesta managed to get as far as India as well and the current one, the sixth generation is the first to be marketed as a global car, one that's bound to be available on just about all the continents.
Throughout its life the Ford Fiesta was available in many body shapes ranging from sedans to cube vans but it has almost always stood out as a small hatchback regardless of the three or four door configuration.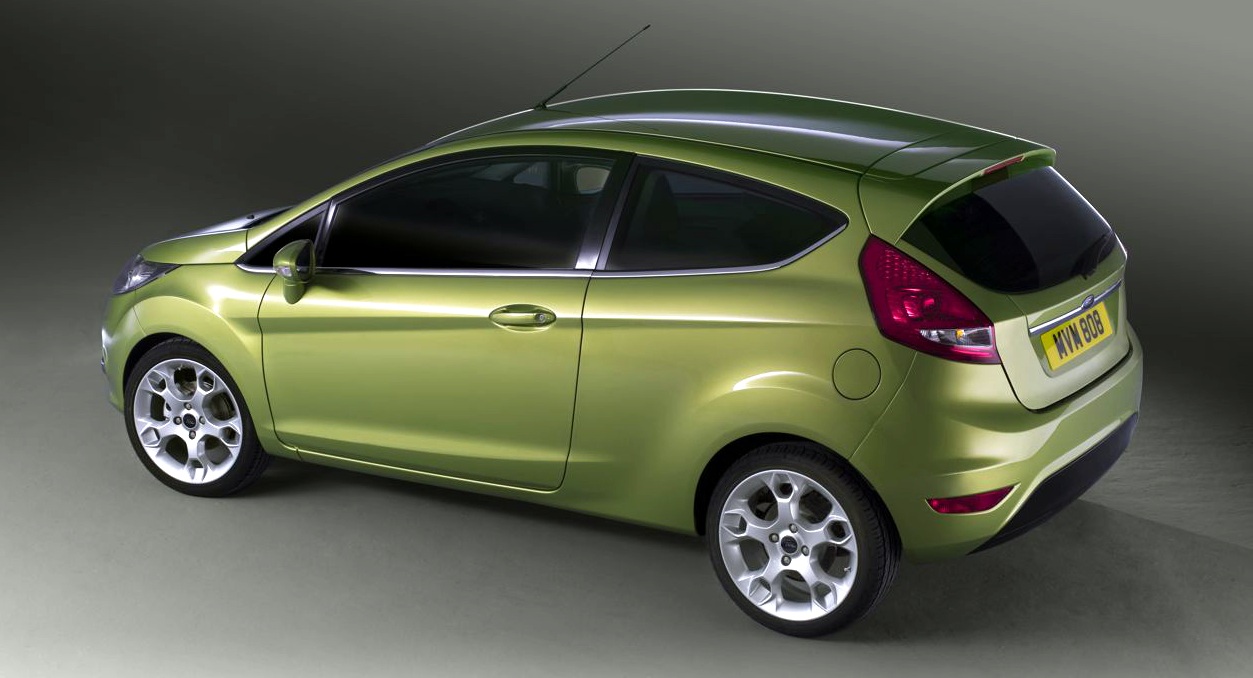 With a few ST versions available on sale, the Ford Fiesta has occasionally been referred to as a hot hatch but usually sold versions are far from this with often under-powered inline four cylinder engines that barely did enough to move the car around with two passengers and some luggage, let alone a full set.