The perky French marketers and engineers working over at Citroen are really going to war with their DS branded projects.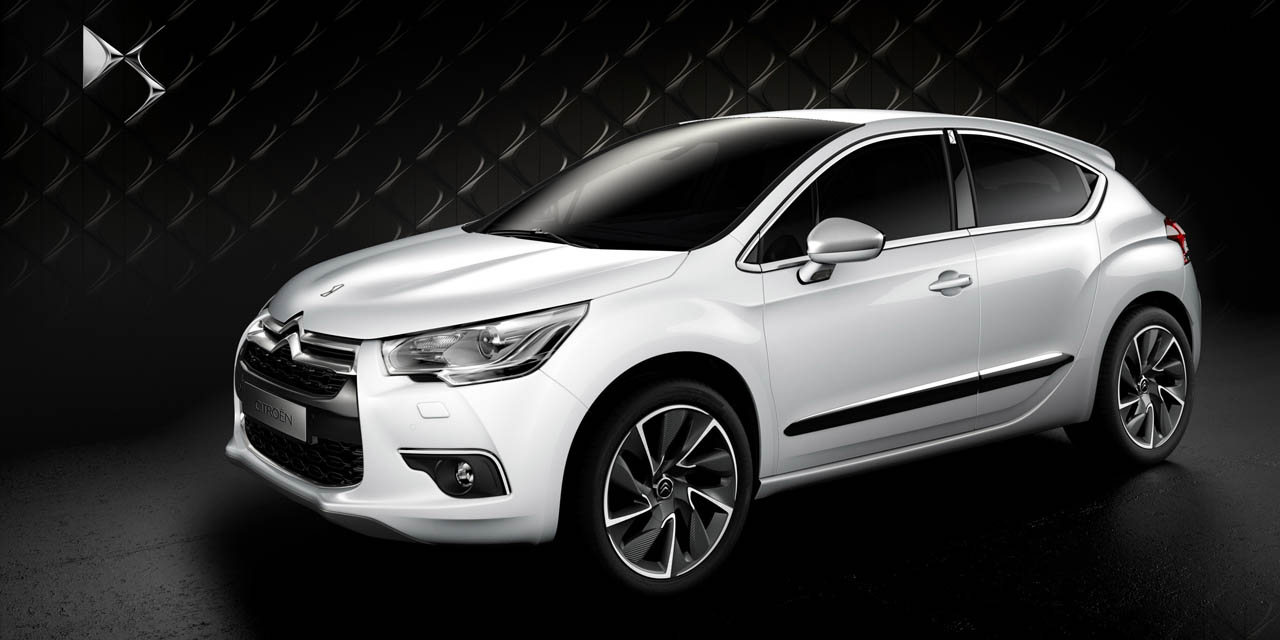 Their latest creation within the DS range is a hybrid version of the Citroen DS4. That seems to be a mouthful but when you see what Citroen are trying to make it bite off you'll seriously wonder if that mouthful can be chewed in any way.

The Citroen DS4 Hybrid is a creation that follows the route opened up by the Honda CR-Z and the Lexus CT200h.
Where this Citroen DS4 Hybrid differs from the two Japanese rather pious vehicles with more sporting marketing than actual DNA is that the DS4 Hybrid will be aimed differently.
That difference in aim is not going for the economy vehicles that can be fun but rather at the fun cars like the ludicrously serious hot hatches created in Germany.
This means that Citroen is targeting the DS4 Hybrid to compete with stuff like the Audi S3 and Volkswagen Golf R.
The Citroen DS4 Hybrid will be employing a 95 horsepower electric motor and a 200 horsepower turbocharged petrol powered engine.
That's all very nice but it still seems to be that I was right. By that I mean that Citroen could be biting off more than they can chew.
That seems to be true until you find out more about the Citroen DS4 Hybrid. And when you do that, you find that the French are aiming for the throat of the Germans because the development of the DS4 Hybrid is helped along by the chaps over at BMW.
Now that seems like something to watch for, but it will take a while because the 2013 release date for the Citroen DS4 Hybrid isn't that close.