It had been whispered about. There were even those who claimed it was true. To most of us however, it was nothing other than a myth designed to take our minds off more important stuff.
Now however, the myth comes to life as Citroen preview the DS9 luxury flagship in preparation for this month's Beijing Motor Show.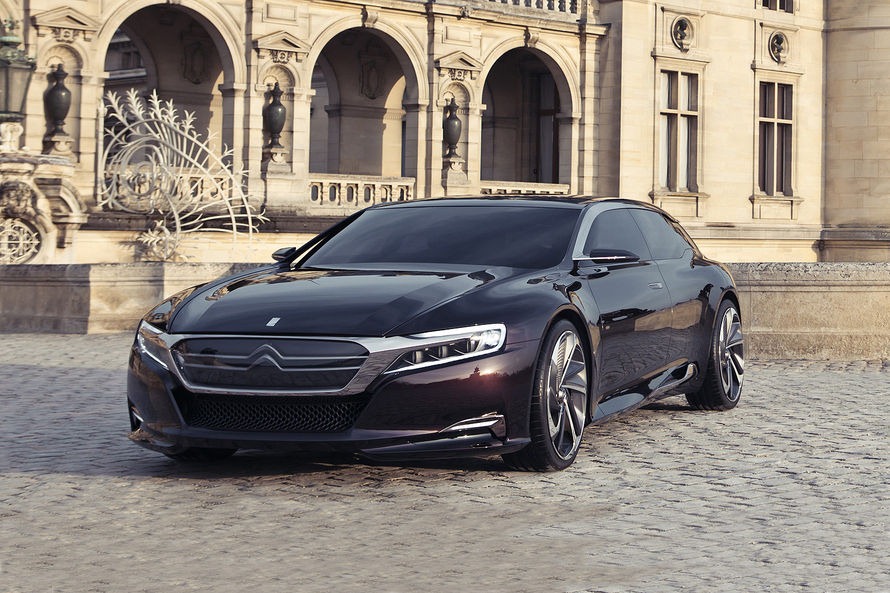 Even before the new DS9 luxury barge, which is still a concept by the way, goes to China, it's already a show winner in my book. This thing is simply stunning.

The first time I heard about something like the DS9 being made I just figured Citroen would just make a road-like version of the Metropolis concept but now, having seen this, I'm glad they didn't.
What the DS9 Concept actually is, is an evolution of that which is now updated with the current DS lineup from Citroen. Don't think of it as watering down.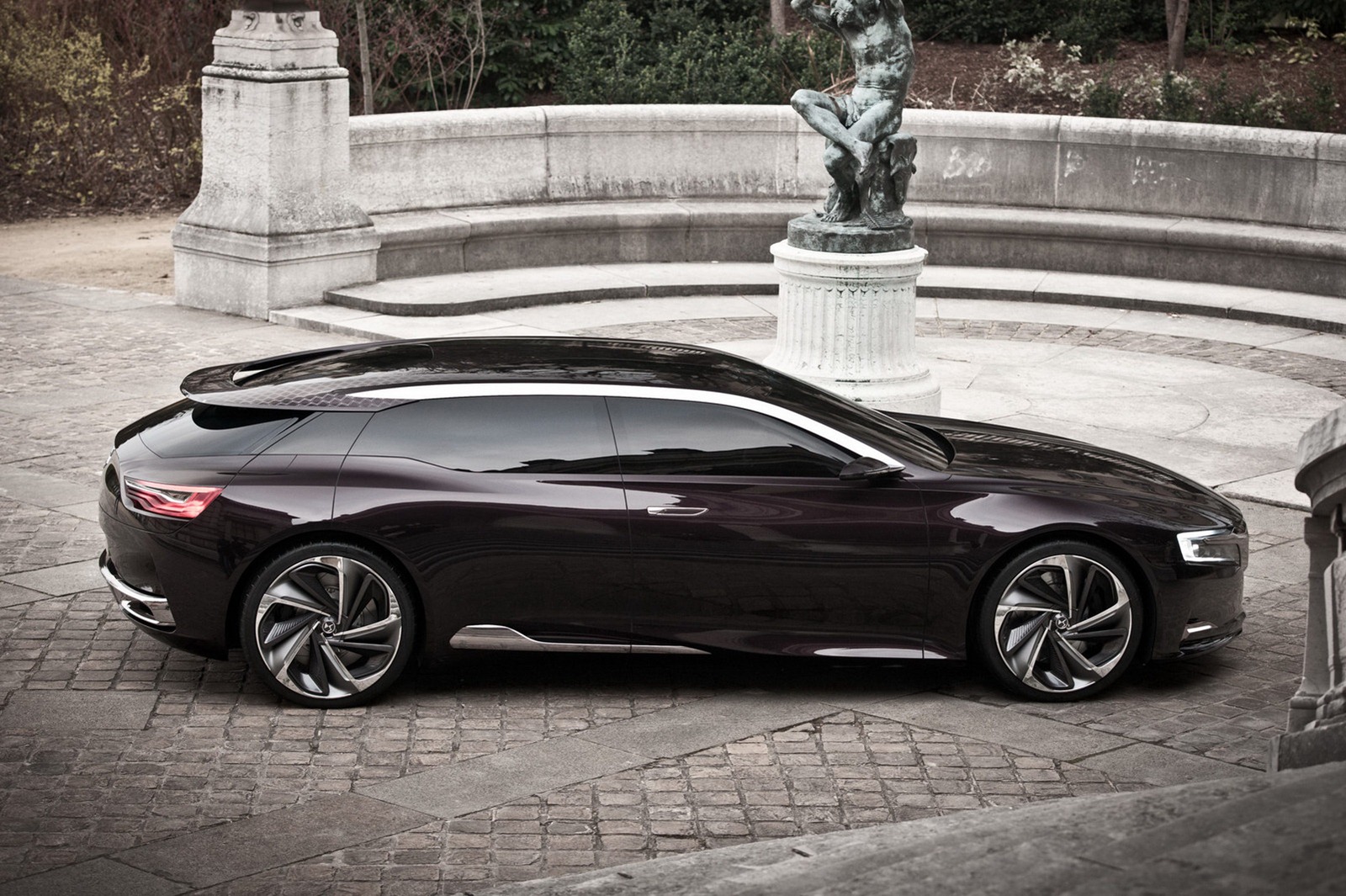 It may be a bit of association with unusual hatchback designs but even though I'm trying to, I can't find any signs of cheapness on the new luxury model.
Regardless of the amazing look and how much we love it, we'll have to wait till the end of the month when the Beijing Motor Show actually kick things off.
The interior will doubtless be spectacular but there are way too many questions about what's going on underneath to properly push the new concept along.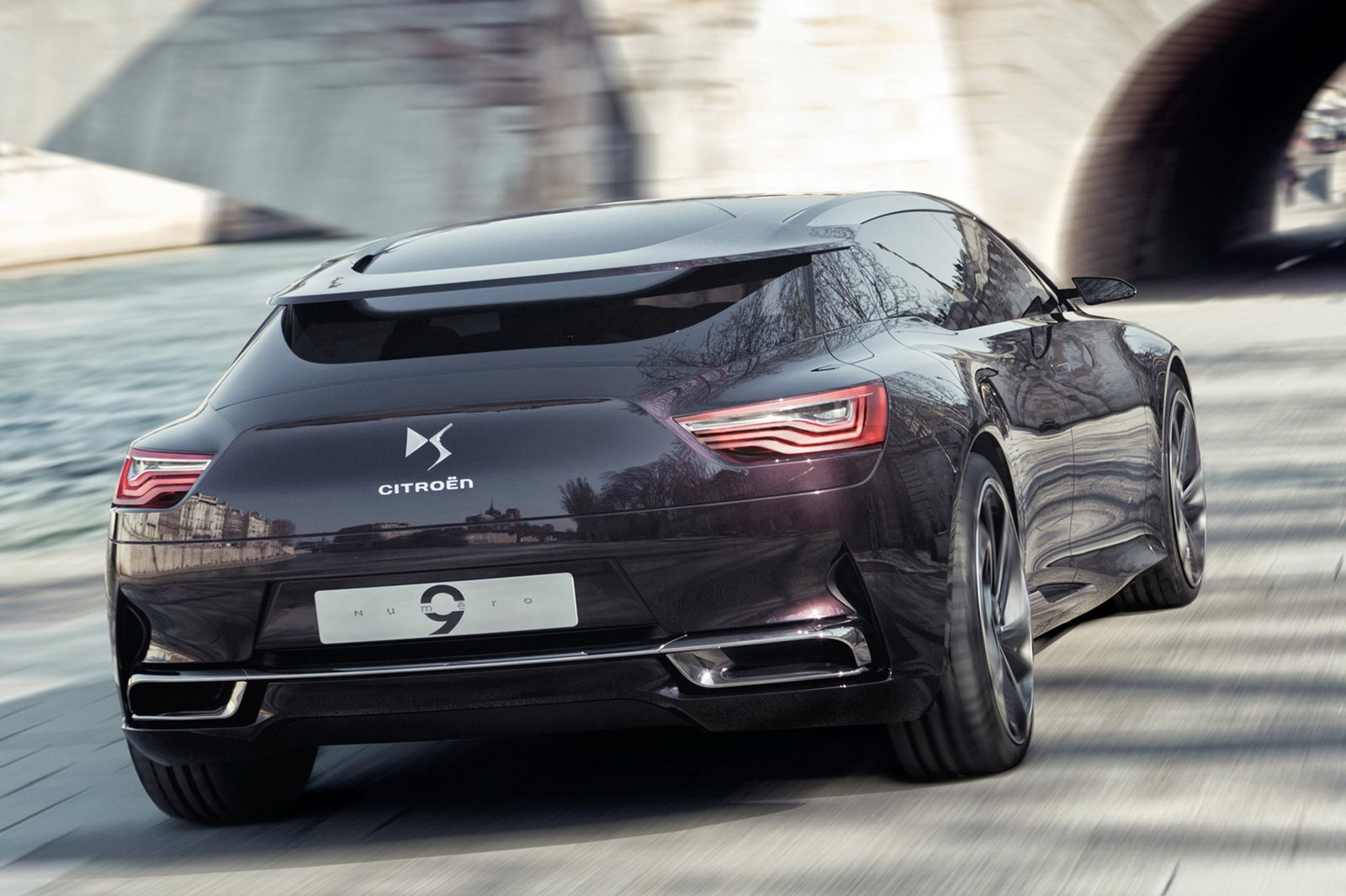 Citroen doesn't really have that big a parts bin to rummage around in when it comes to powerplants, particularly very big ones that a car like the DS9 would impose.
As seen on Carscoop