Ford is a company that's had several very successful or even industry changing models over the years but the Mustang is the most memorable one of all.
Which makes it kind of mandatory to feel a little amazed when you take a look at what the Blue Oval is telling us about the 2015 Mustang. There are a few good points but there's a major downside as well.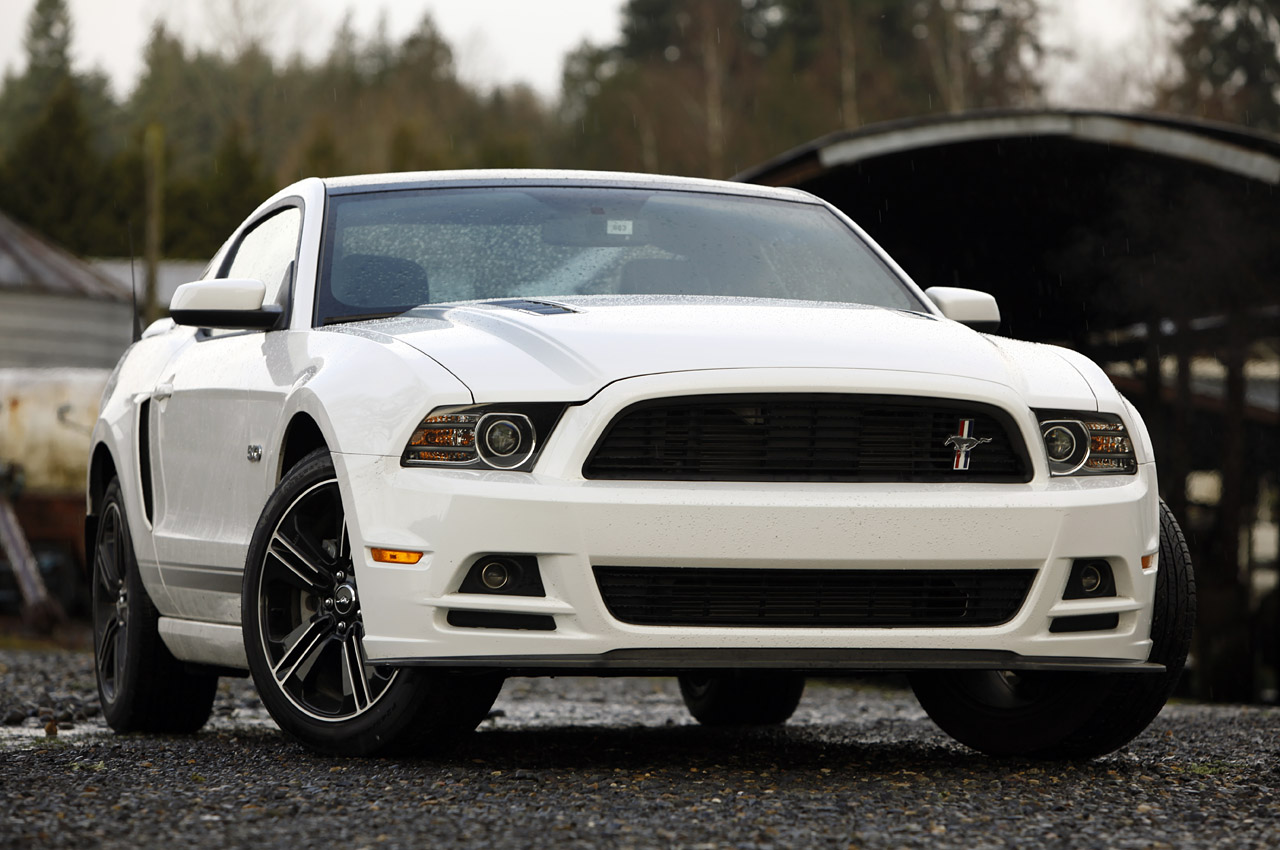 While you let the panic sync in I'd like to point out that even though this info was sent one way or another by various publications, the sources they have come from within Ford.

Let's start with the good stuff. The 2015 Ford Mustang will do away with what's been the most criticized component on it, the solid rear axle.
Though it offered tremendous performance on a track and could be a lot of fun drifting, it did give you an unpleasant feeling on bump roads and would occasionally scare the living lights out of you under throttle.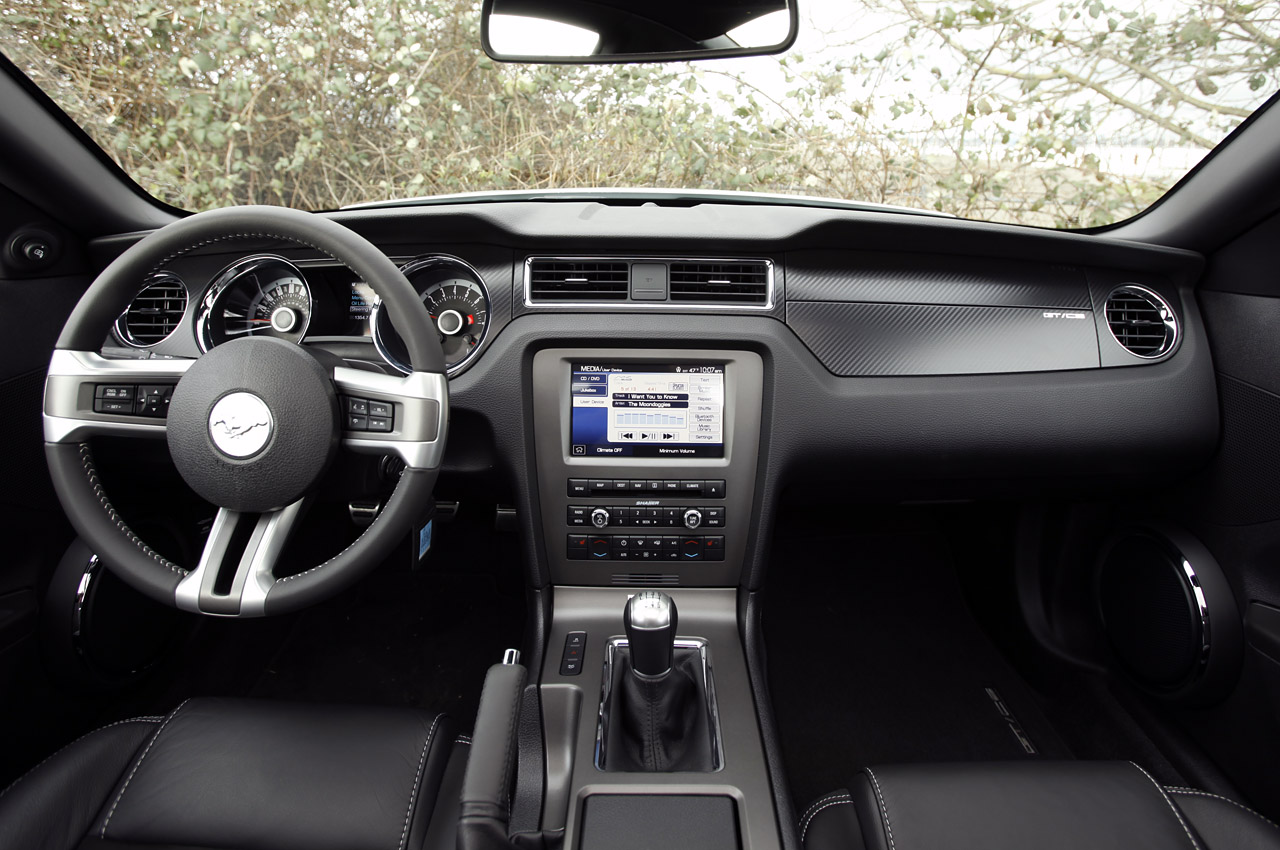 Another plus point of the next gen Ford Mustang would be that some 300 pounds will be shaved off the final weight of the car. That's amazing, and it's doubly impressive considering power levels are to stay the same.
And then we get to the cherry on top, with the 2015 model year the Ford Mustang will become a global car. First target markets are the UK, Australia and Japan.
Since there's no point delaying it any further; the Mustang's retro look will be done away with. Ford wants a modern car and they want a game changer the likes of the Mustang II.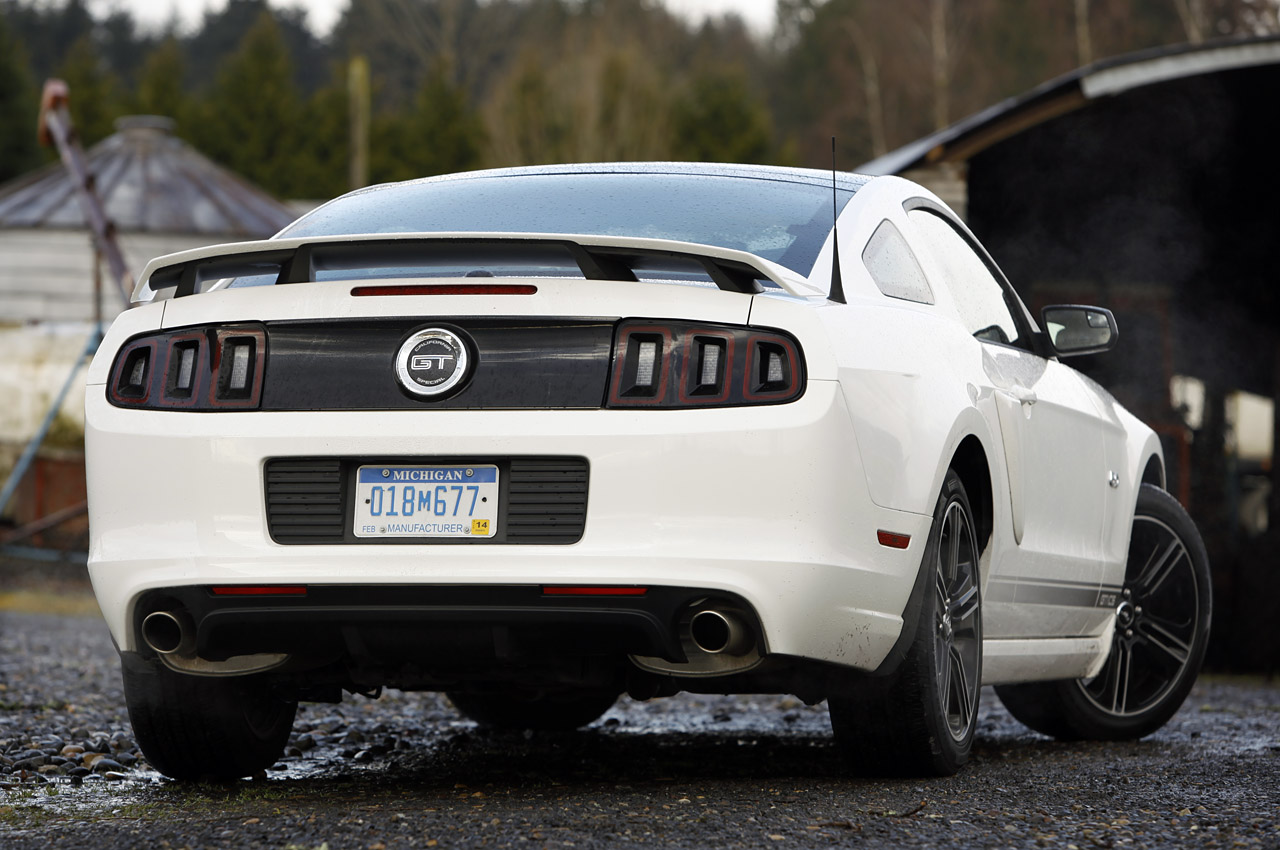 Internally, the 2015 is known as the Mustang III. I'd like to remind that while the II did change the game, it did so by having customers flip the table rather than blowing their minds.