For those who consider Citroen's hatchbacks not family friendly enough or a tad small, the French have been making the people carrier-like Citroen C4 Picasso MPV version since 2006.
The Citroen Picasso offers up a C4 with increased interior space but there's always the option of the Grand Picasso which although it may share the same platform, there's a lot more work being done and, crucially, it offers seven seats.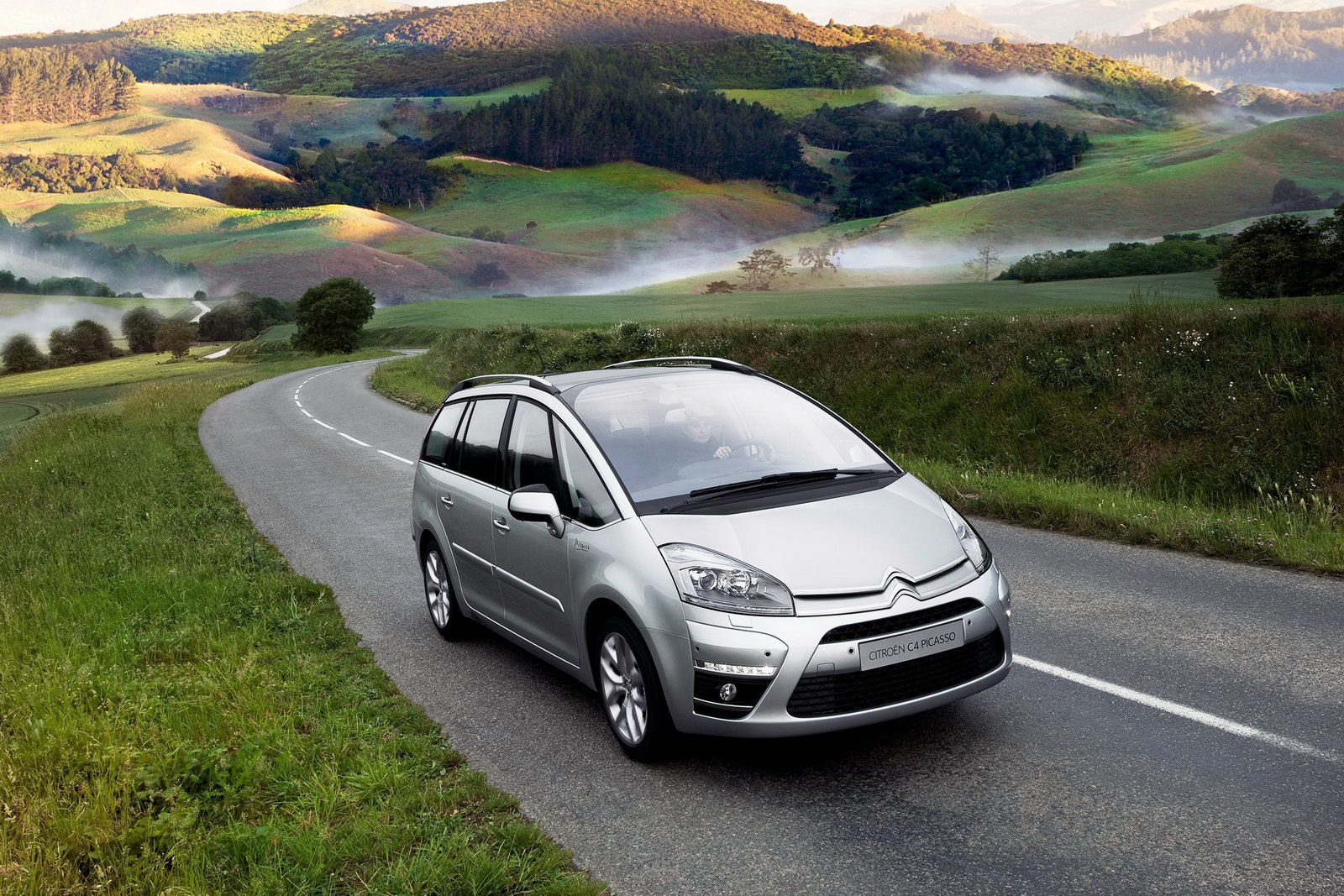 Getting back to the smaller brother, it is one of the least interesting cars available on the market mostly because apart from the design, the Citroen Picasso doesn't stand out in any other aspect. It uses the front engine and front wheel drive setup that is used on most cars out there.
Engine options for the Citroen Picasso were seen at two a piece between petrol and diesel powered units, all of which are relatively small (given the size and weight of the car) and all of them being inline four cylinder engines.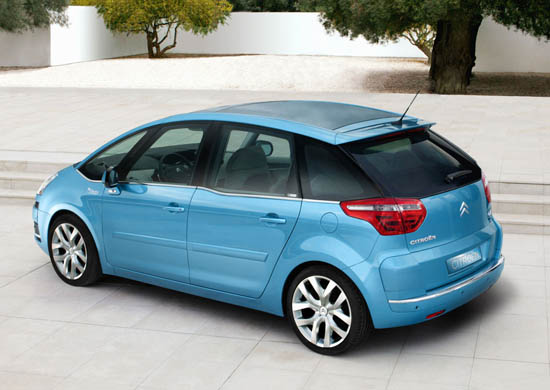 The most powerful option in the Citroen Picasso is the 2.0 liter, 16 valve, 143 horsepower petrol unit whereas the 2.0 liter diesel is the most desirable, not for the 138 horsepower as much as for the 240 lb-ft of torque that makes the car much easier to live with.