As you probably observed, the Japanese people from Lexus are testing these weeks a new high-performance model at the Nurburgring circuit in Germany. The latest details tell us that we talk about the LS TMG Edition, a model which is said to develop somewhere more than 600 horsepower and deliver impressive performance.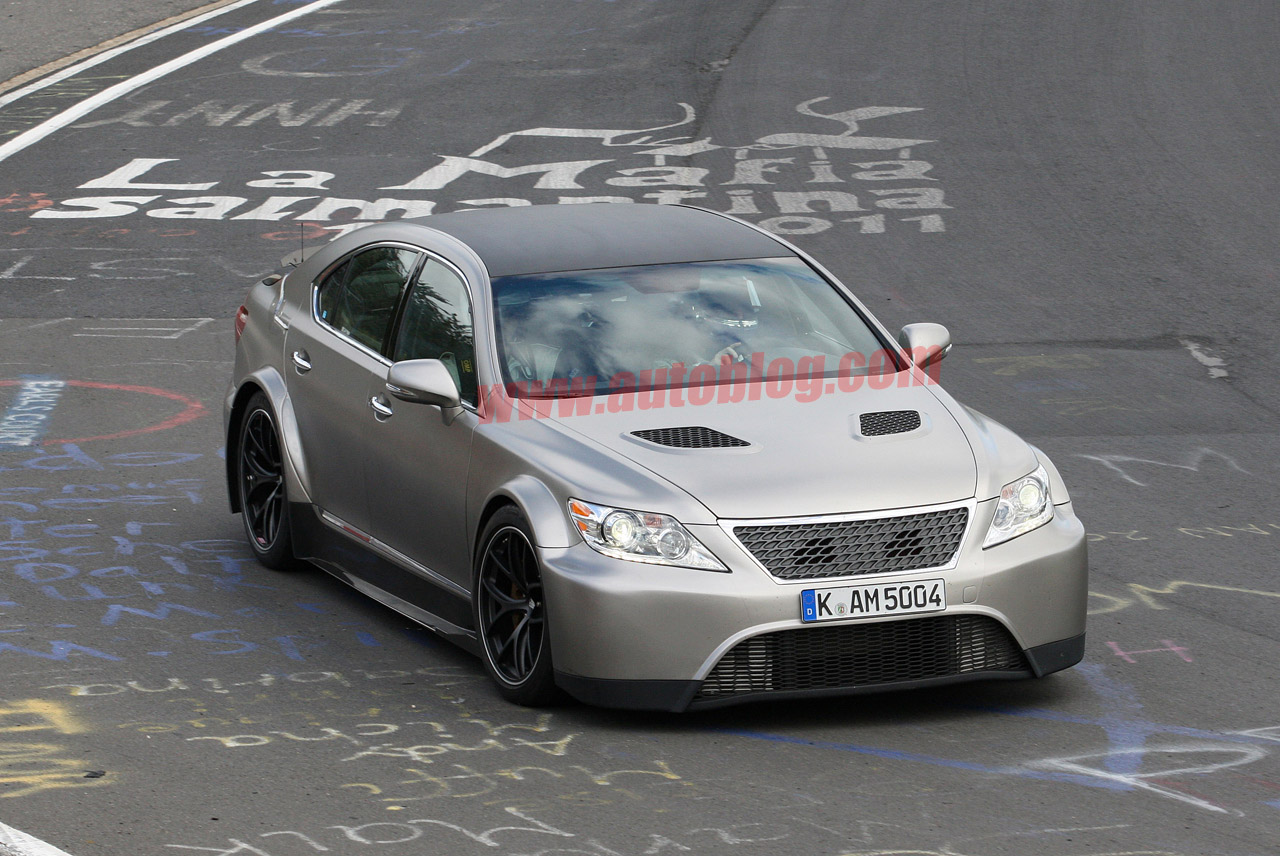 With a total weight of 2,070 kilograms, the Lexus LS TMG Edition accelerates from 0 to 100 km/h in 4,2 seconds and hits a top speed of 320 km/h thanks to a 5.0-liter engine able to deliver no less than 650 horsepower and 710 Nm of torque.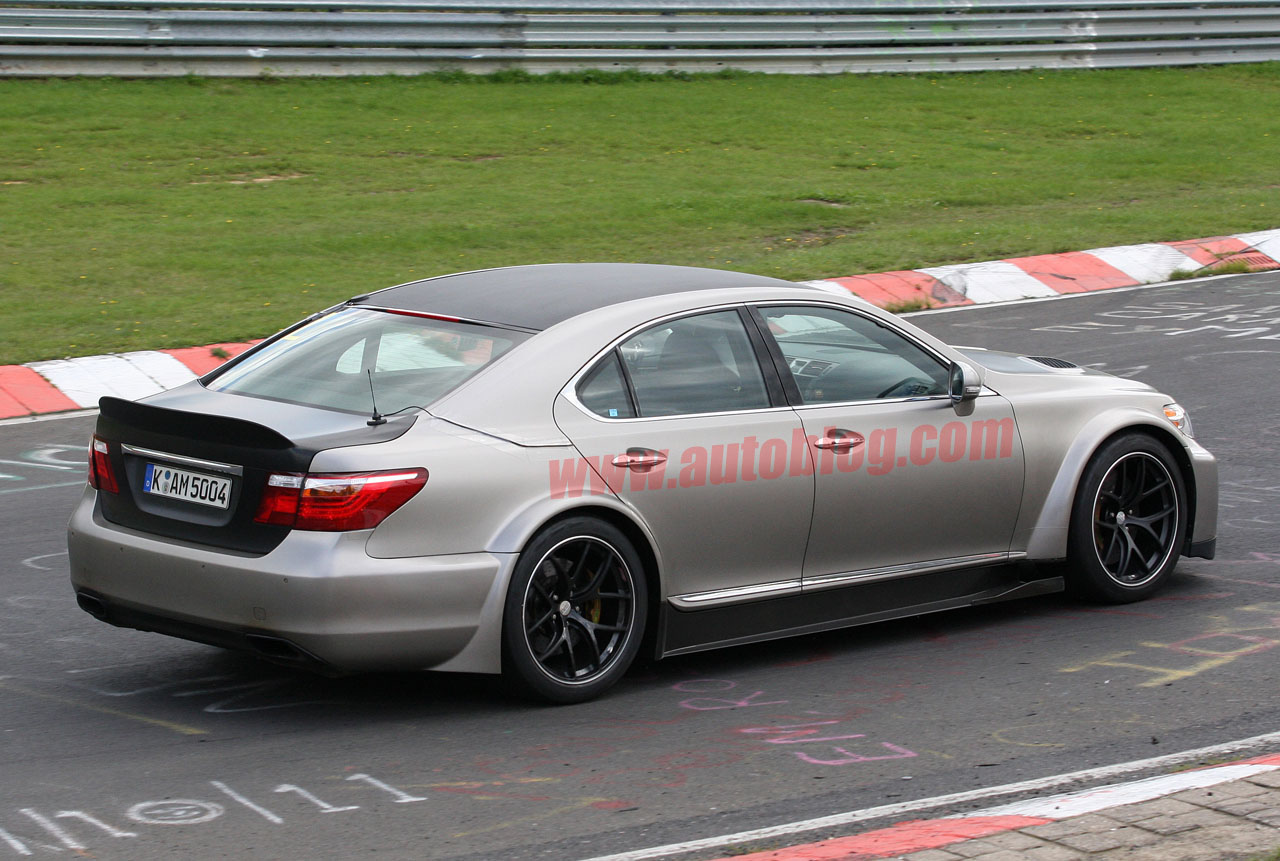 We can expect to see the model in question at the Tokyo Motor Show which opens its gates later this year but however we don't know if we will face only a concept model or Lexus will reveal a production model.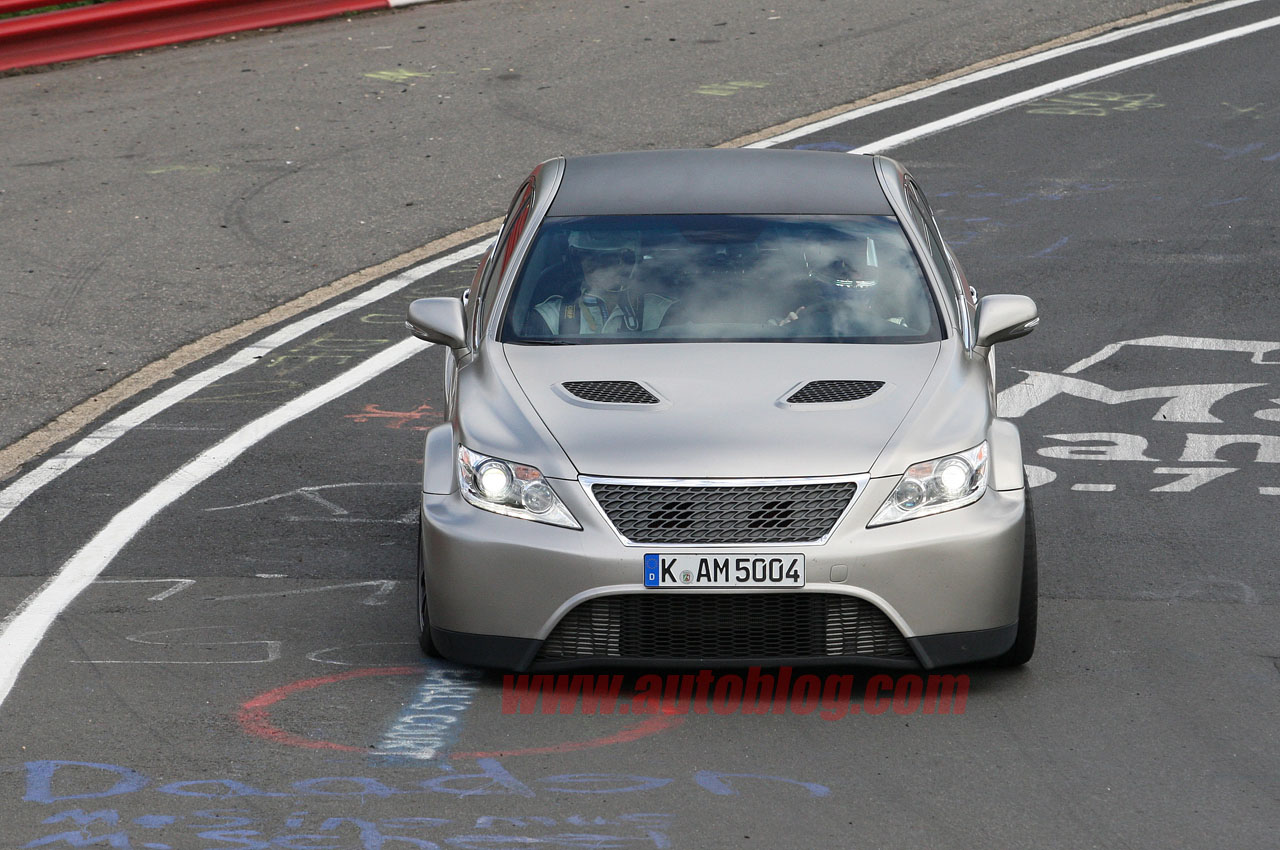 Other features of the high-performance Japanese model include 20-inch alloy wheels fitted with 295/35 (front) and 345/30 (rear) tires. All this information is provided by a specification sheet spied in Cologne, Germany where the Japanese manufacturer is testing the model.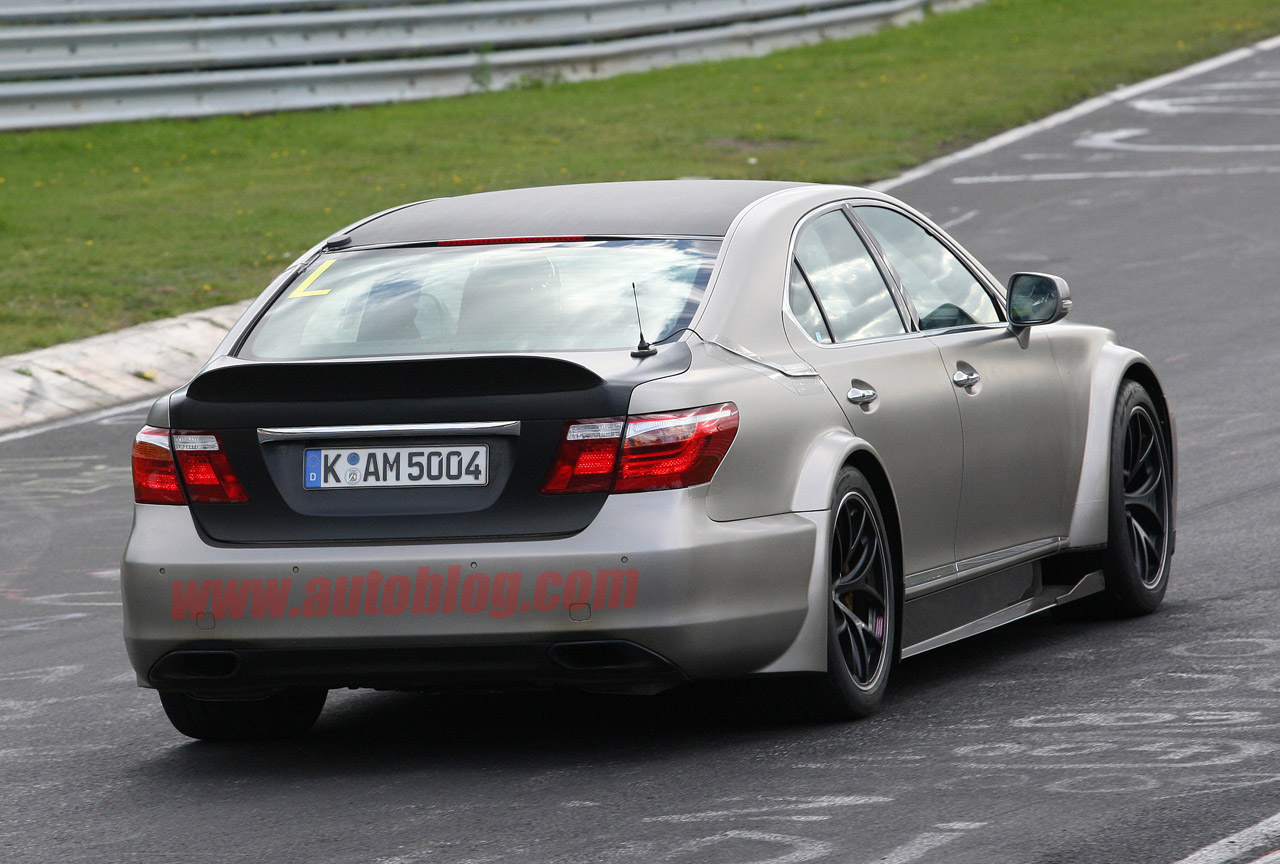 "What makes me believe this is accurate is Lotus stated they were going to use a 650hp 5.0 liter from the Lexus IS F supercharged for 650hp. The Lexus GS F is coming to so it might be a mule for that," said an insider.
Spy photos: Autoblog