The Chrysler 300, or 300C in certain markets, was Chrysler's effort at entering the game of four door sedans with a serious aim for the European market.
This happened while Mercedes (Daimler) was still involved with Chrysler and that is why the 2005-2010 version of the Chrysler 300 rode on the same platform as the W210 Mercede E Class.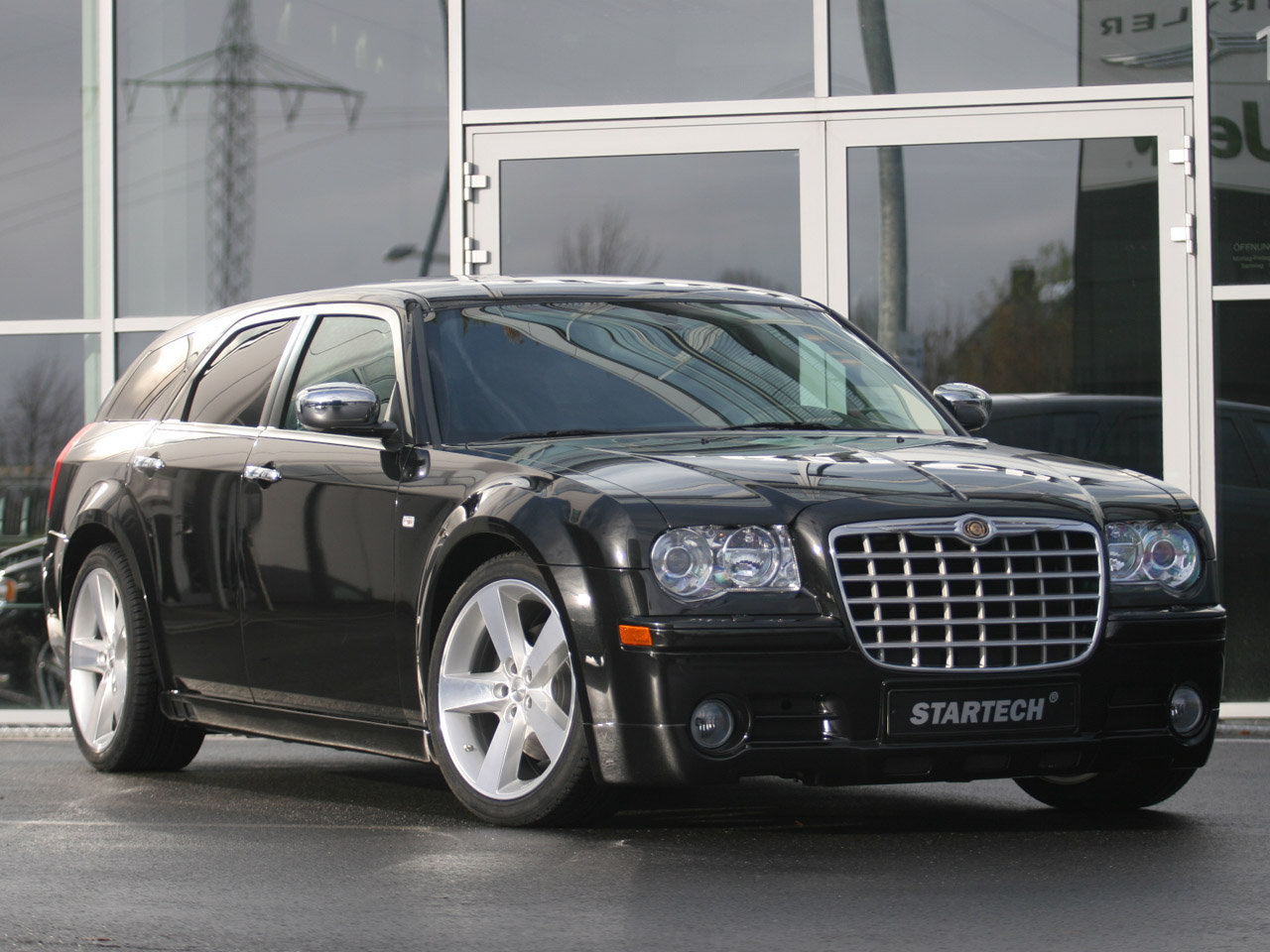 While the platform may have been outdated and the name may have been borrowed from a much older model in the American company's history the engines they put in and the appearance was simply on a different level.
Often praised in Europe for its aggression but plenty of times criticized everywhere else for looking like the Chrysler 300C was marketing to "ghetto" buyers. Certainly, the convertible version of the Chrysler 300 doesn't help batter that image but nobody can overthrow the positive side of the estate.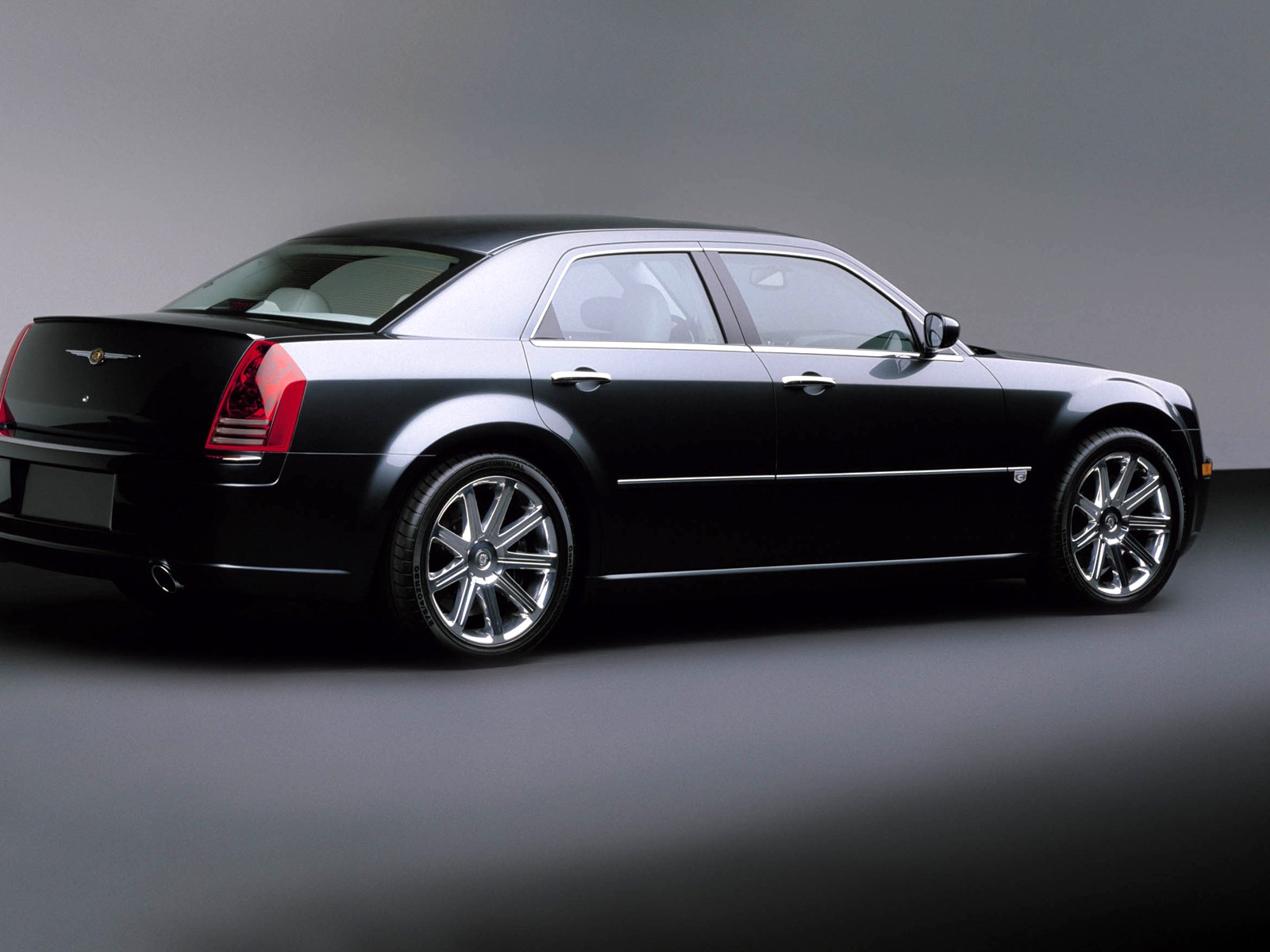 Probably the most famous version of the Chrysler 300 was the high performance SRT8 version. It was basically the same car only it came with a much bigger 6.1 liter V8 engine that could push out as much as 425 horsepower but, sadly, did away with the multi displacement technology.
A noticeable time past since Mercedes left Chrysler we find a 2011 updated 300 model that was a bit grown up in design and quite a lot in terms of technology. The same 2011 Chrysler 300 is available in certain markets as the Lancia Thema.