Looking for a unique design in a car? Citroen has unveiled the Lacoste model which has been the fruit of the partnership between the French carmaker and Lacoste. The Citroen Lacoste is aimed towards people with an open mind which seek both leisure and pleasure but also good looks when choosing their car.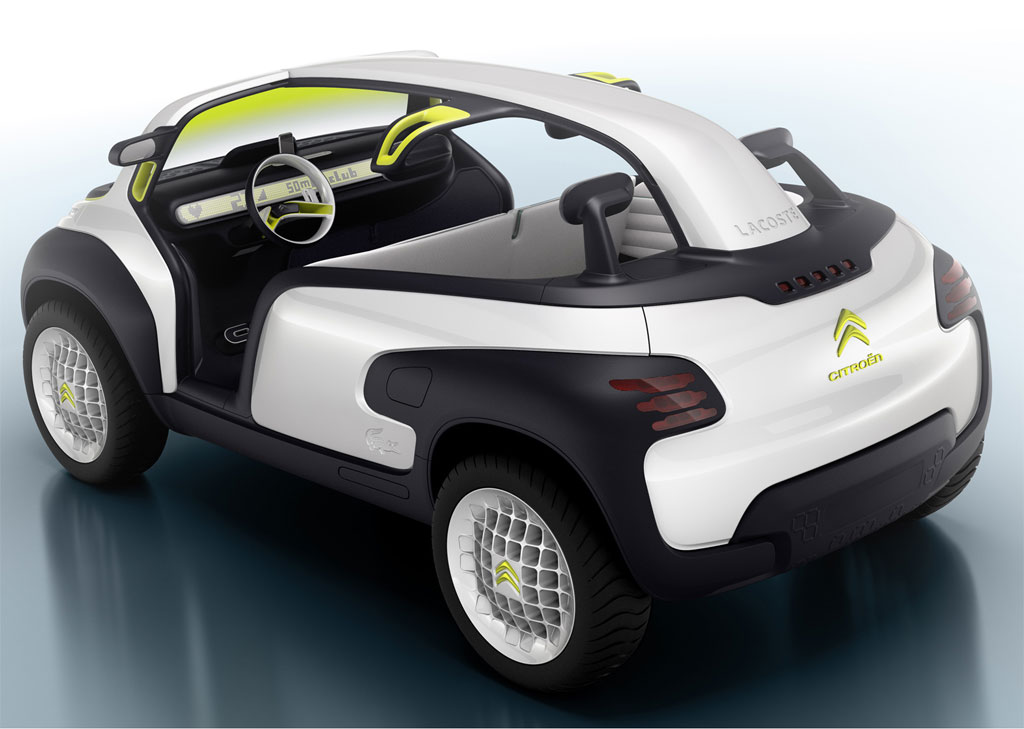 Ok, the Lacoste is just a concept car at the moment, but it definitely is something new, combining sport and fashion for a car of the future which has thrown away all usual design concepts.
Unlike modern cars seen today which sport bigger and meaner engines, the Citroen Lacoste only features an engine in three cylinders that runs on petrol, but which offers enough performance for a car of this size and weight. But you must bear in mind that the concept wasn't designed with speed in mind.
The open philosophy is encountered in the car's looks. The cabin is open, with no doors or roof save for a t-shaped beam that resembles a backbone, to allow easy access to and from the vehicle. Its coat of paint is pearlescent white, to reflect its purity.
It will be interesting to see how this concept will turn out.