Details of the 2011 Dodge Challenger have surfaced on the Internet websites thanks to a leaked document from the company and now the specs for the new car are known. Today we're bringing you the details. The new Dodge Challenger will be featured in three versions: a stock one (Rallye), R/T and SRT. Read more bellow.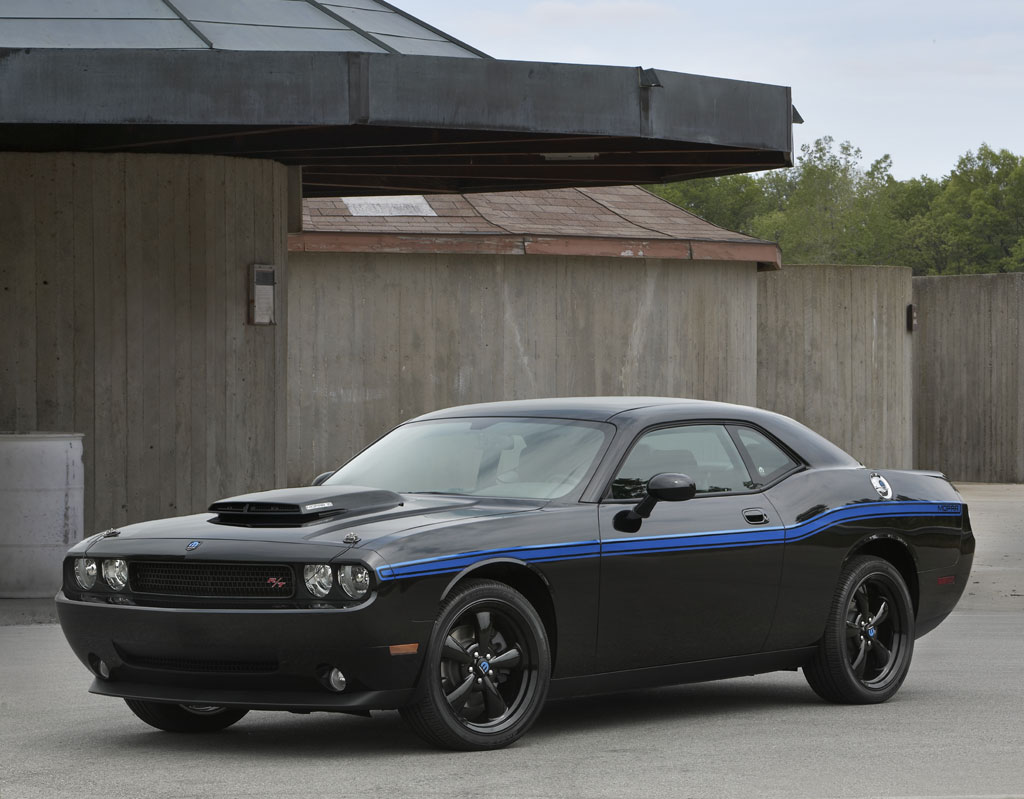 The equipment for the factory 2011 Dodge Challenger features a dual exhaust, leather interior, media center and touring suspension. As for power, the Rallye will offer a 3.6-litre V6 engine, sporting 305 hp with 268 lb/ft of torque.
As for the 2011 Dodge Challenger R/T, it will be powered by a 5.7-litre HEMI engine, sporting 379 hp with 420 lb/ft of torque. Apart from styling options, the car will be featuring performance steering, performance suspension, U-Connect, performance brakes, Sattelite Radio and iPod control.
The top of the line, the 2011 Dodge Challenger SRT will be featuring a 6.4-litre HEMI engine sporting 475 hp with 460 lb/ft of torque. As for the equipment, Brembo brakes, leather seats performance steering, performance suspension and a display will be present. The SRT Track Experience program will also be included.
Unfortunaely, no pricing is known for either of the versions.