The retro craze is by no measure dying out. It seems like it's about to heat up once again thanks to a duel between VW and Citroen.
With the Germans rekindling their love for a dried out Volkswagen Bulli Concept that may eventually end up in production, the French comeback with their new van Concept.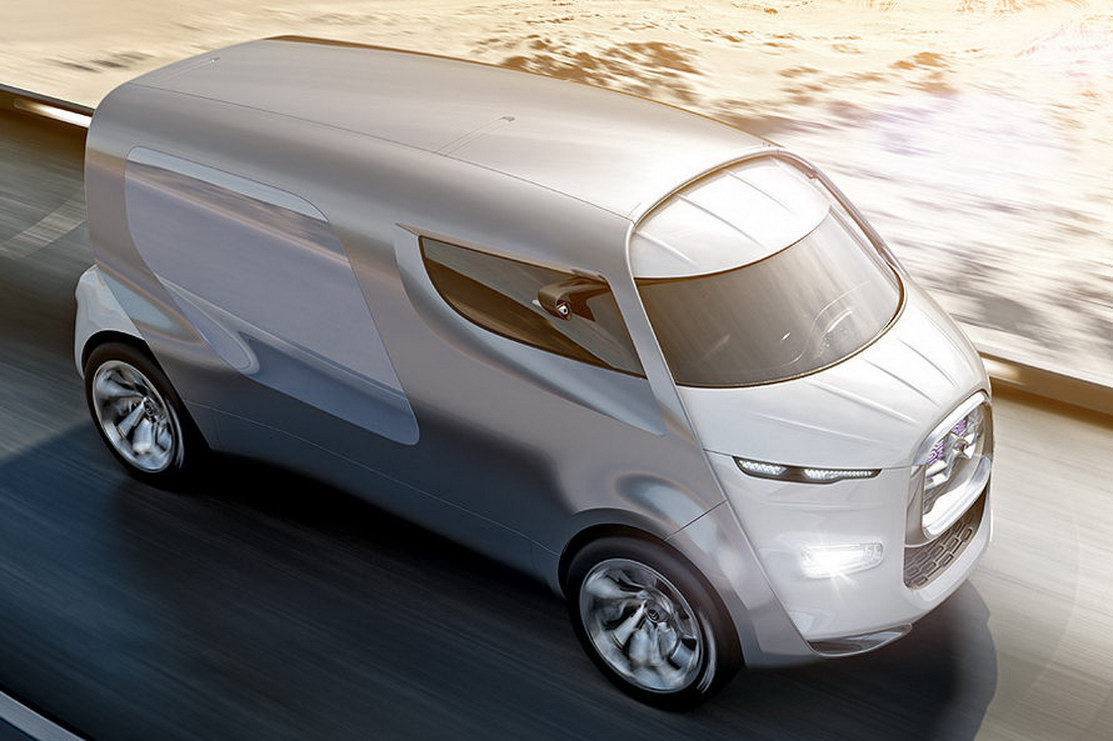 It's a weird looking thing, completely unconventional design and the name doesn't sound like a soft decision either but, this being Citroen, it's not exactly abnormal.

If Tubik doesn't sound the least bit familiar, it's because you're either not interested enough or not recalling the late 30s early 40s TUB van.
Back then, much like the VW Camper, it was an utility vehicle and since it was Citroen, the innovation was still there as it's the first ever commercial vehicle to have a sliding door.
The new Citroen Tubik Concept is just dripping modern touches everywhere. It's so innovative that there's a good surprise in it having actual seats and a steering wheel.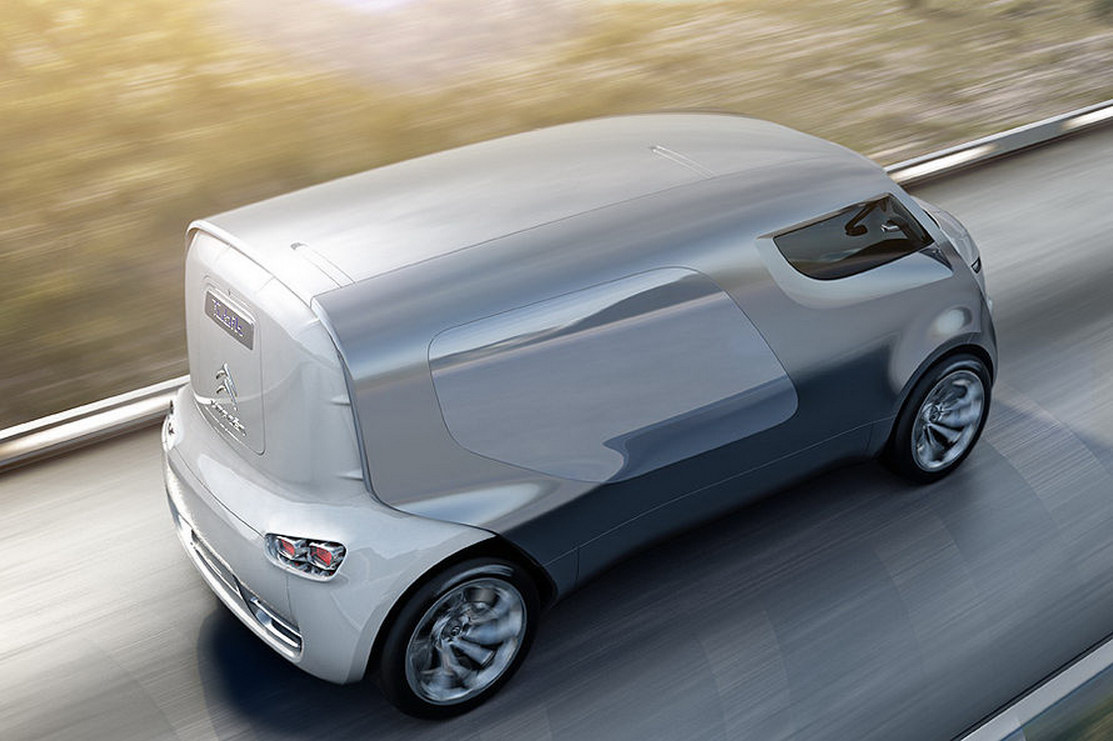 In order to make for a special presence, just in case Citroen's new lines for the Tubik were amazing enough, the van concept is wearing the same sort of wheel design as the Citroen GT and Metropolis concepts.
Underneath the pretty body there's an equally innovative drivetrain, the same sort used in the Peugeot HX1 Hybrid4 Concept.