Fisker's not the sort of company that comes in second when it comes to just about any aspect except being on time. As part of their no nonsense attitude we've just seen them get out of a meeting with Bavaria's finest.
And I'm not talking about the German police here chaps, I mean BMW, the company that has been winning more engine of the year awards than anybody else in the game.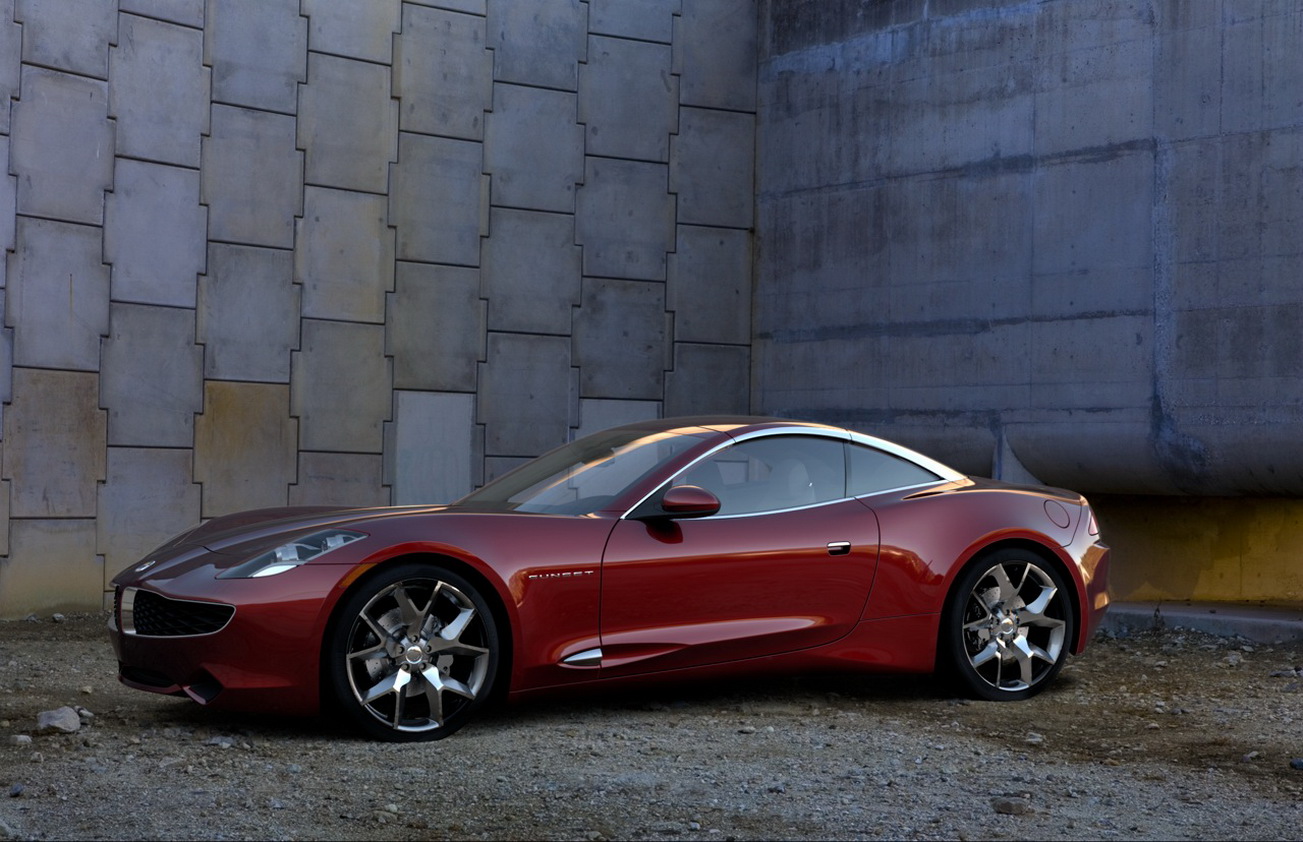 Fisker isn't exactly churning out too many models at the same time but that's not stopping them prep for yet another model, the Nina.

It's this Fisker Nina that's going to make use of the recent deal with BMW as part of their new drivetrain layout. Fisker is still high and mighty with the electrically powered cars but they haven't lost all their sense.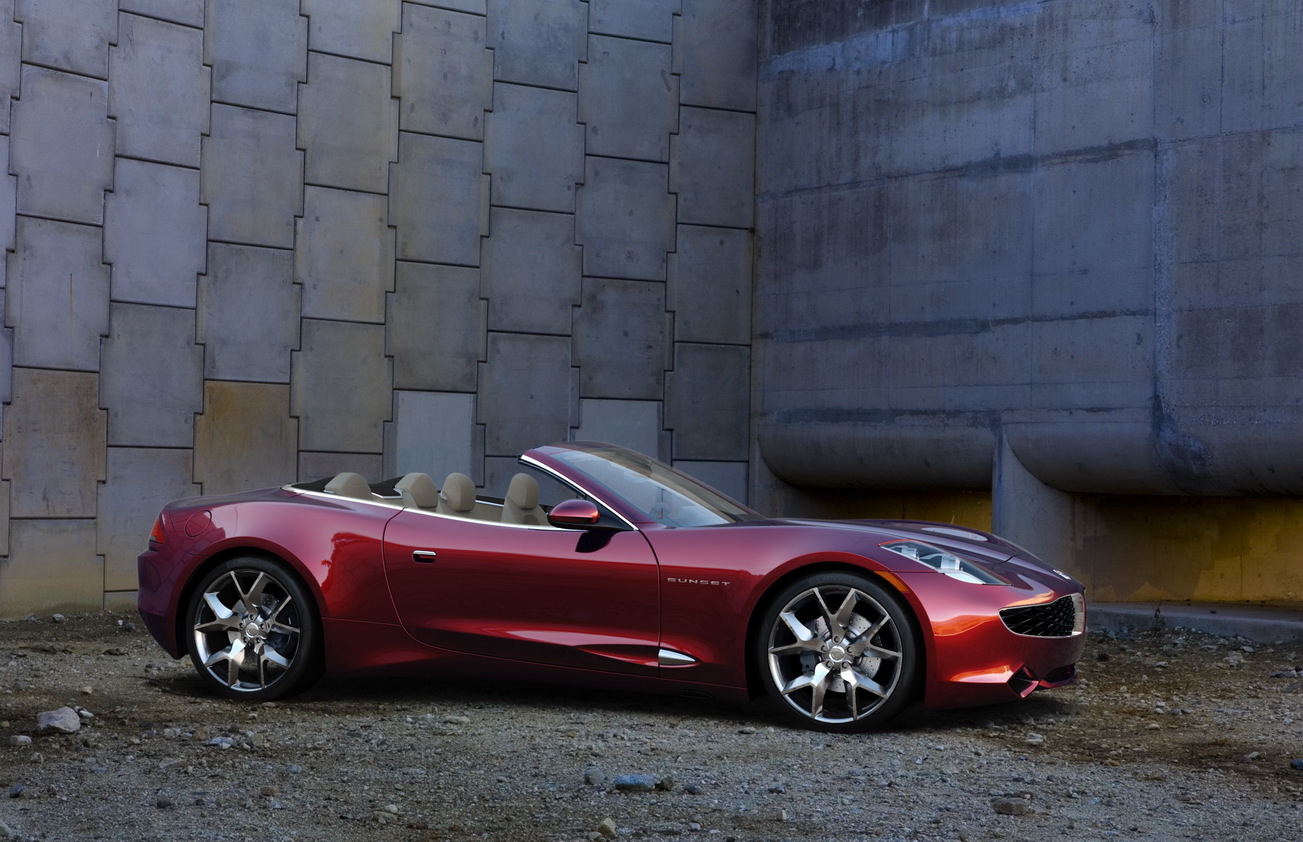 For the long trips and various situations where you can't charge up the Nina, you'll be relying on BMW's 2.0 liter turbocharged four pot in order to move about.
Just in case you're not content with having 184 horsepower available on hand, the twin-turbo one has 245 horsepower on hand so you won't be wanting for sporty behavior.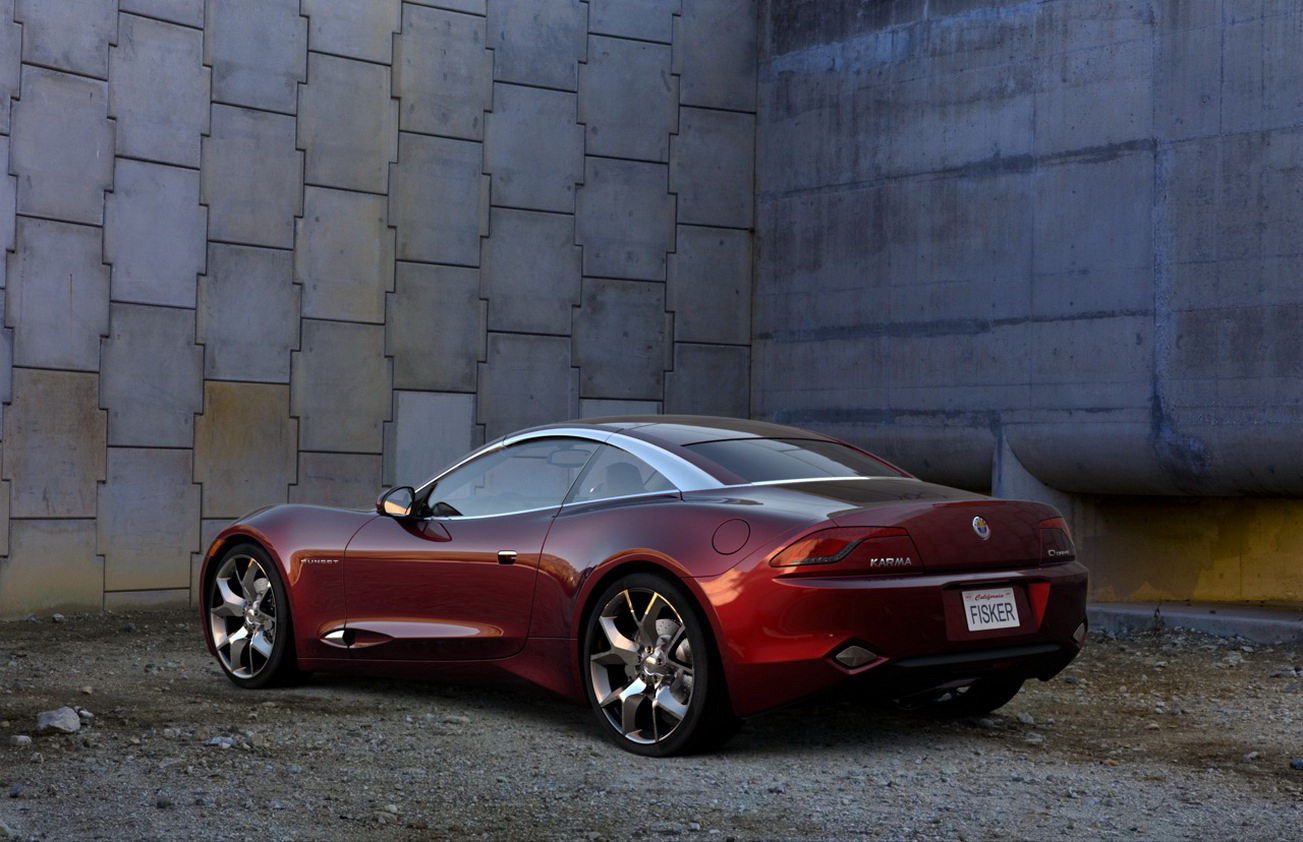 Very little detail is available on the rest of the transaction but we're told that the chaps at BMW will be supplying Fisker with around 100.000 units of the aforementioned engine so perhaps the Nina is going to be sold in pretty large numbers.