People at General Motors must really not care very much about weekends and such as the tirelessly work through pushing papers.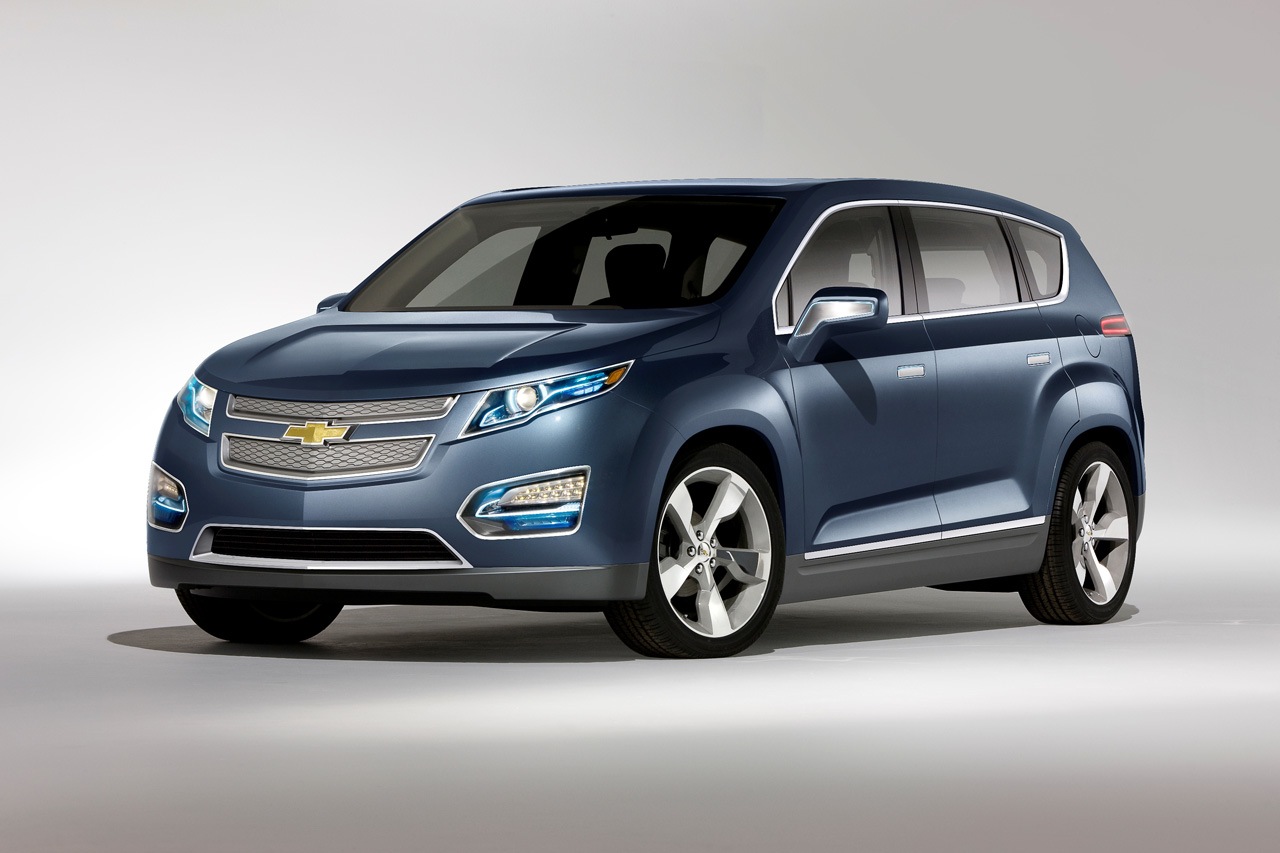 Happily for us, we've been notified on exactly what papers they may be pushing while others are still in bed and to environmentalists it may mean quite a lot.

The GM legal suit just announced their success in trademarking the Crossvolt name.
Let's not mess about too much, while the automaker isn't exactly keen on sharing the details, we all know what Chevrolet product will get this name stuck to the back of it.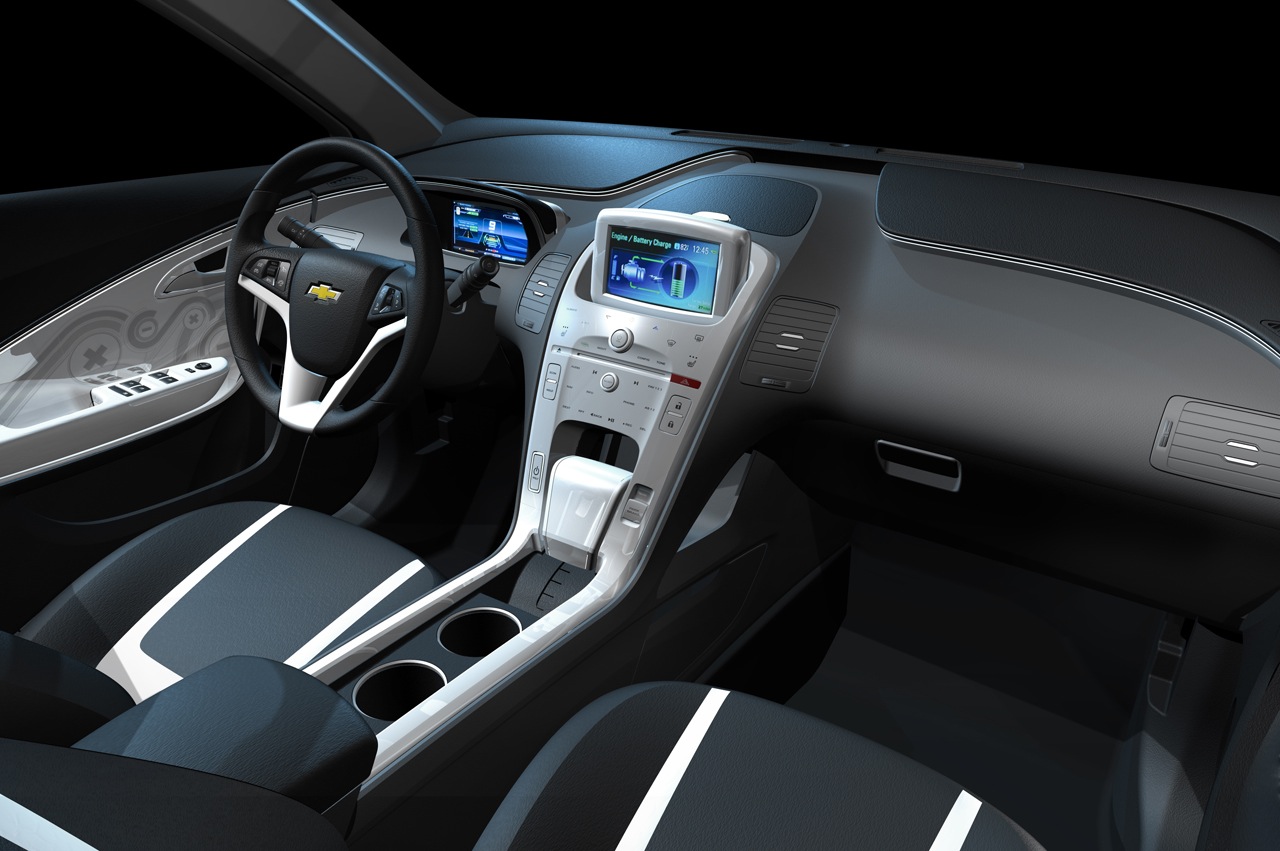 It will be an idea that's been toyed around with lately, that of a minivan version of the Chevrolet Volt EV.
We saw the concept that previews what a production plugin hybrid Chevrolet Volt mini van would look like at the Beijing Motor Show and since then everything was swept under the rug.
Perhaps GM is going the same route BMW took in their new i range, one where everything's privileged information until the registration.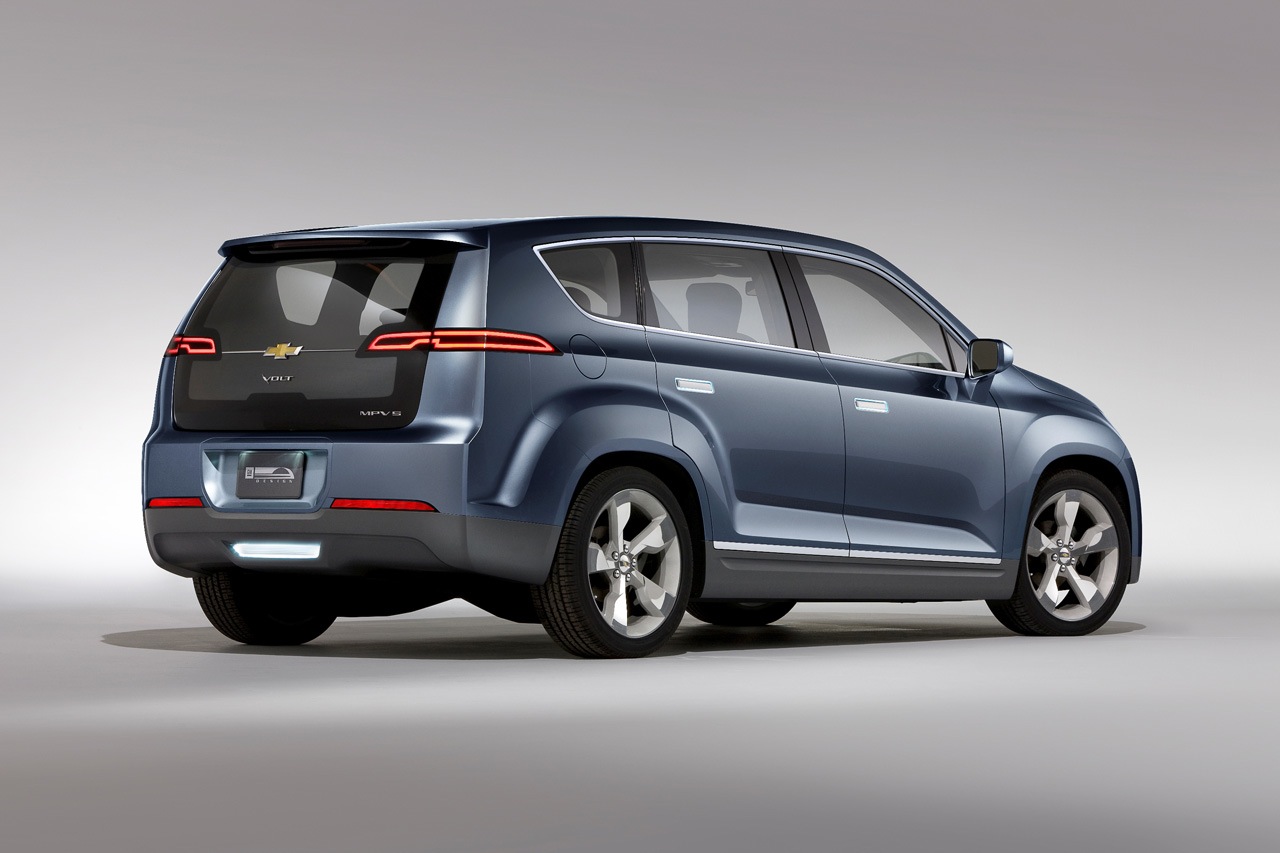 If that's true, Chevrolet should announce the new Crossvolt minivan around the middle of next week or so and perhaps, within that press release, we'll find some pictures that confirm whether or not the Crossvolt and the Volt MPV5 are to be the same thing.