The cheap SUV from the Romanian car maker was just as successful as the rest of their vehicles. It proved that even on this segment, Dacia's philosophy stands true: build cars that do their job for a low amount of money.
They don't get bogged down by high-end technologies and luxurious interiors, and this has proven beneficial for the company.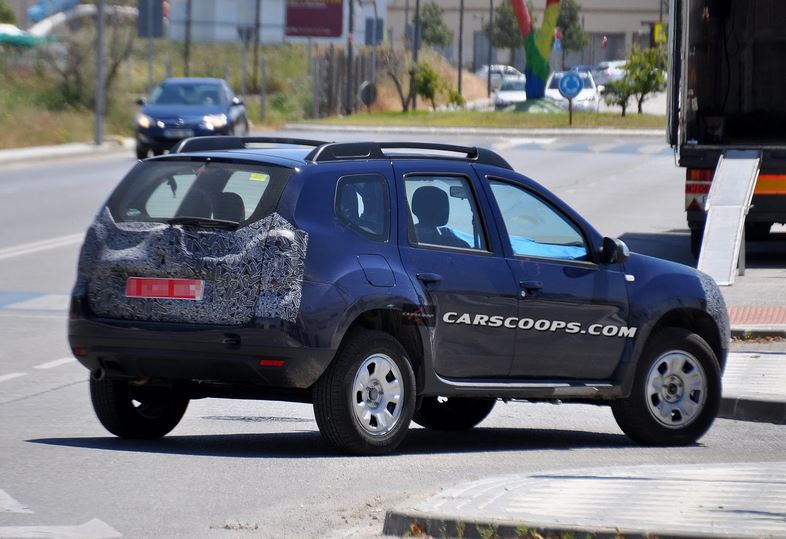 Now Dacia is planning a facelifted version of the Duster SUV , as the spy shots captured would indicate. From the camo placements, it seems most of the modifications will be applied to the front end, rear end and the dashboard. We should expect a reworked frond an rear bumpers and lights and maybe a more stylish dash.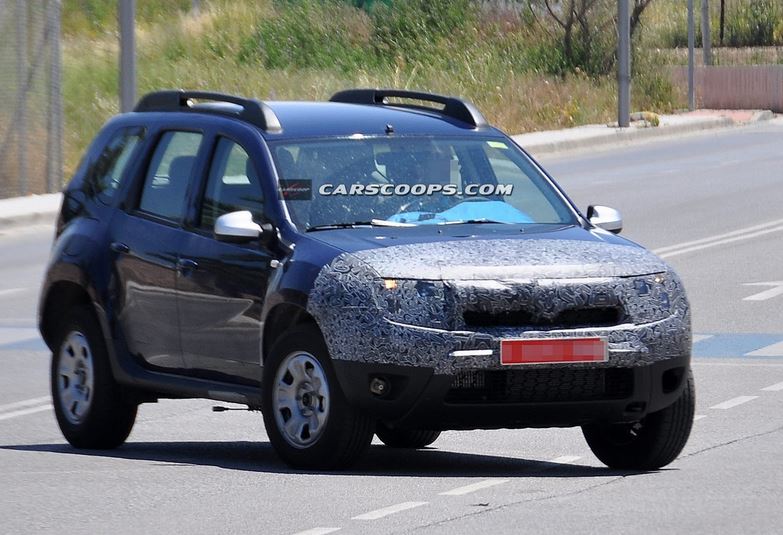 It is unclear what spurred this action, be it the recent restyled Duster released in India by DC Design or the fact that the rest of their line-up got the new, fresher generation of vehicles. No matter the reasons, it is nice to see the brand evolve in the current market environment.
Photo credit: carscoops.com