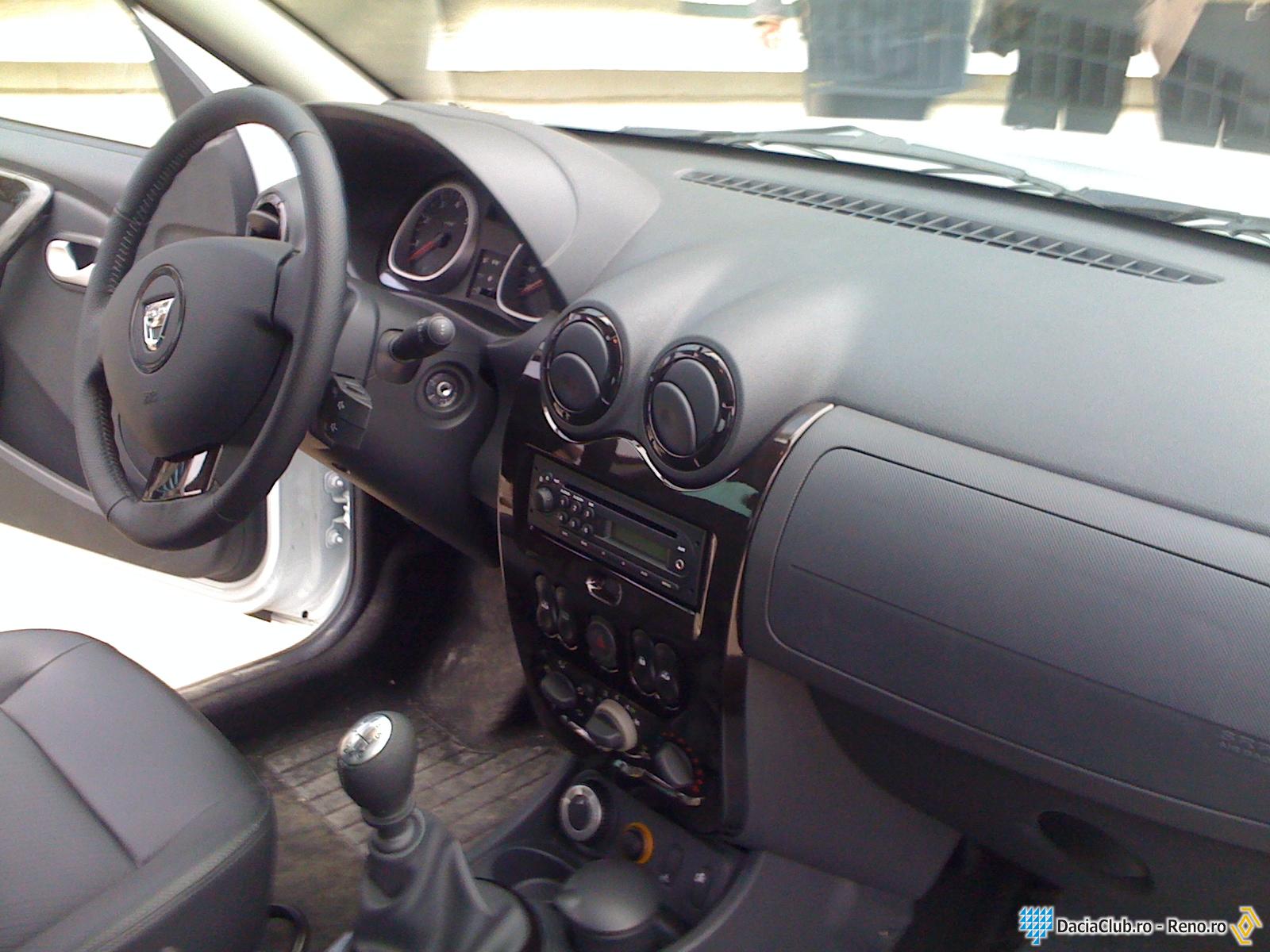 This is quite good to see the Dacia Duster SUV from the interior and also from the exterior from some photos made in public because personally, I was way too curious to find out how is going this car to look from the interior but it looked almost exactly how I was expecting to look.
At the exterior it looks quite unique but when you look at the interior, you get very fast disappointed or at last I did because it is almost identic to the interior of Dacia Logan so I was expecting something new, something unique as the exterior, doesn't matter how cool it might look.
Some people are comparing the interior with the one from Nissan Qashqai but I tell you, whatever Dacia would do with this little Duster SUV they are never going to do a good car as Nissan, not even making the same interior as the Nissan Qashqai.