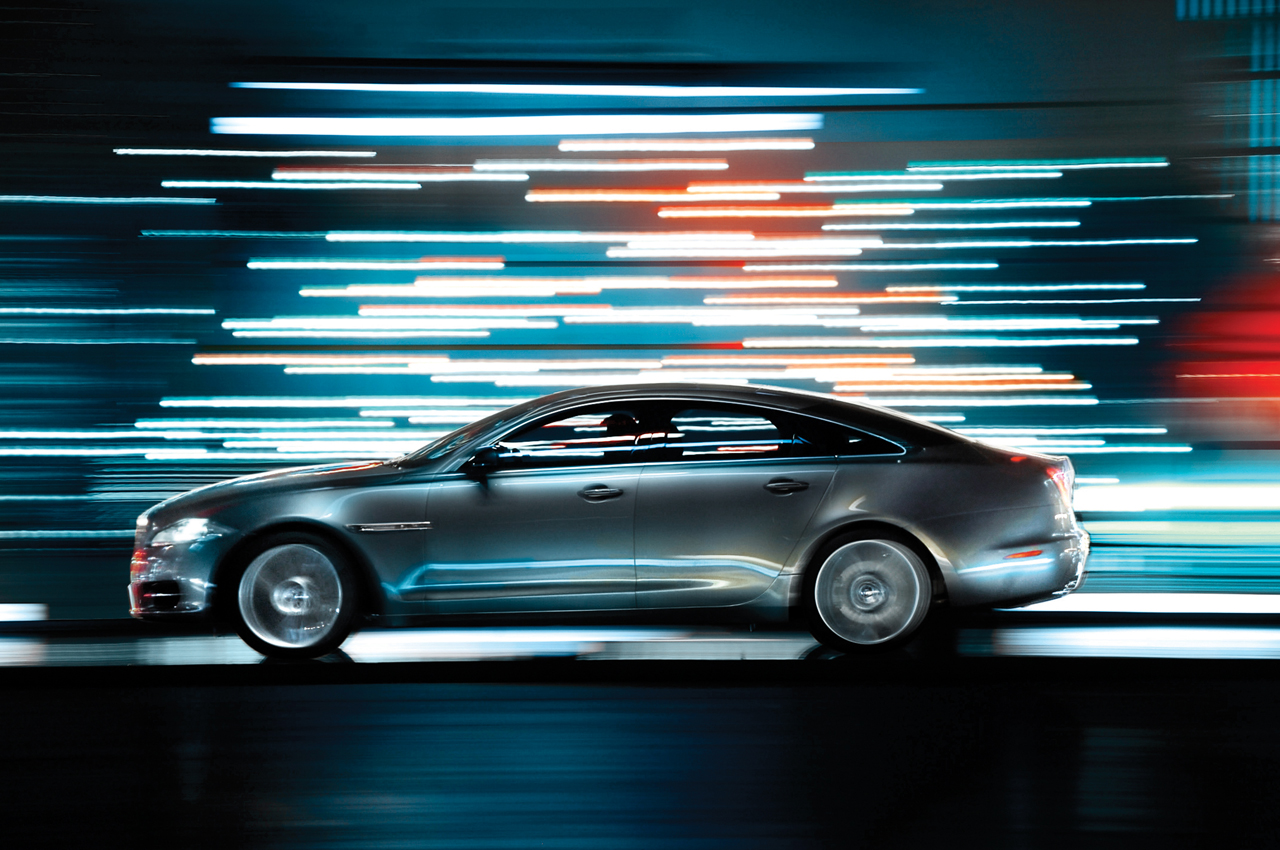 Heh, again we speak about electric engines. Some time ago I would be very proud to see this but now I see that the hybrid word after some auto makers name would not fit so well. I guess that the perfect hybrid car would be a Honda, Toyota or even a BMW.
This is a very luxury car which doesn't really look to need an electric engine. Anyway, the engine of this Jaguar XJ is able to develop up to 194 horsepower which is very impressive for me coming from an engine that works only on pure electricity.
This engine is equivalent to a 1.2 liter 3 cylinder engine which is fueled by a lithium-ion battery pack. The people that made this Jaguar XJ are expecting to have an impressive autonomy of 600 miles so after you charge it, you will travel a lot until you will need to do it again.