The Romanian SUV managed to remain in the last seven competitors battling for this year's Car of the Year award. It's true that Duster came as a surprise at the launch date bringing a low price tag and a great quality/price ratio. Even the Romanian model was chosed to remain in the competition, few other well recognized model won't give up to easy.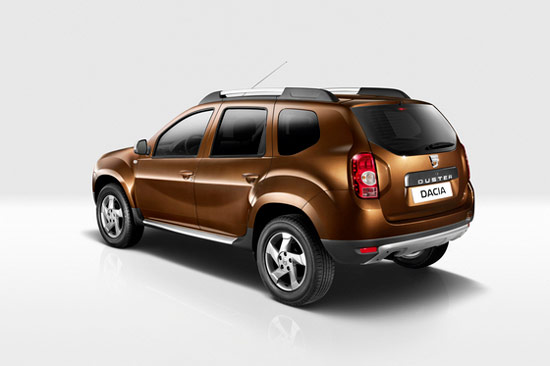 The other six models coveting for this year's Car of the Year award are Alfa Romeo Giulietta, Opel Meriva, Volvo S60, Nissan Leaf, Ford C-Max but also Citroen C3.

For now, we have to wait in order to see what the jury made of 59 members will decide, and finally to see what is the Car of the Year in 2011. You are probably asking why did I picked the Romanian Duster as a subject of this article. Well, from the list of the finalist models Duster seem to be the most unusual as it comes with less decisive features comparing to the other models, mainly due to the low acquisition price.