Here we face a teaser recent published by the Japanese people from Subaru. Unfortunately, this teaser image does not reveal too much details about the mysterious concept expected to debut at the Los Angeles Auto Show. We can distinguish just the shape of the concept that Subaru is preparing to reveal ahead of the American audience at Los Angeles.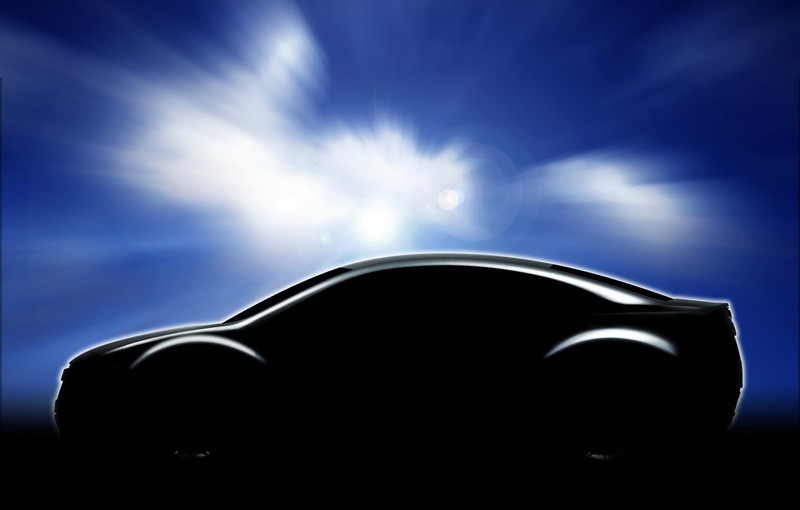 According to some unofficial statements, we can expect a sports sedan vehicle from Subaru, but nothing was confirmed yet by the manufacturer. However, the Subaru teased concept will benefit from the "Confidence in Motion" design phylosophy adopted by the Japanese manufacturer, but again the details are almost none for now.

The Los Angeles Auto Show is not very far away as it will begin in a couple of weeks but until then Subaru may reveal other teasers or details in order to clarify the nature and the goals of the teased concept.