Dacia received more than 1000 orders from Spain. The sales of the Romanian manufacturer increased by 60.8% this month on the Spanish market, this big increase is due to the launch of first Romanian SUV, Dacia Duster, introduced few months ago. Even the Spanish automotive market isn't going to well, Dacia managed to sell 1325 cars last month, 309 units being the last Dacia model, the Romanian SUV Duster.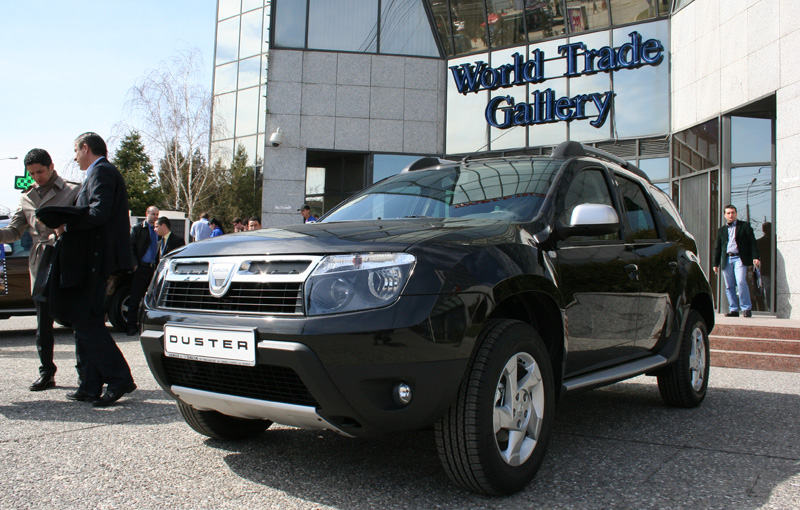 I don't know if you trust me or not, but the official statements claim that last month, the Romanian manufacturer Dacia managed to increase their sales by 60.8%, surpassing some more known manufacturers like the Germans from Porsche (59%) and the British from Jaguar (30.3%).

Dacia Duster is on the 8th place in the "Top 10 best sold SUV models", with a total of 309 units sold on the Spanish market. The Spanish market received a decreased in sales, managing to sell 82.605 last month, facing a decrease by 24.2% compared to July 2009.