While other car maker struggle with new design features that bring the promise of a fresh look over the whole vehicle range, some concentrate on the future.
Daihatsu, for one, was present with a very nice concept sporting a clean drive solution, and they chose the Tokyo Auto Show to present their product.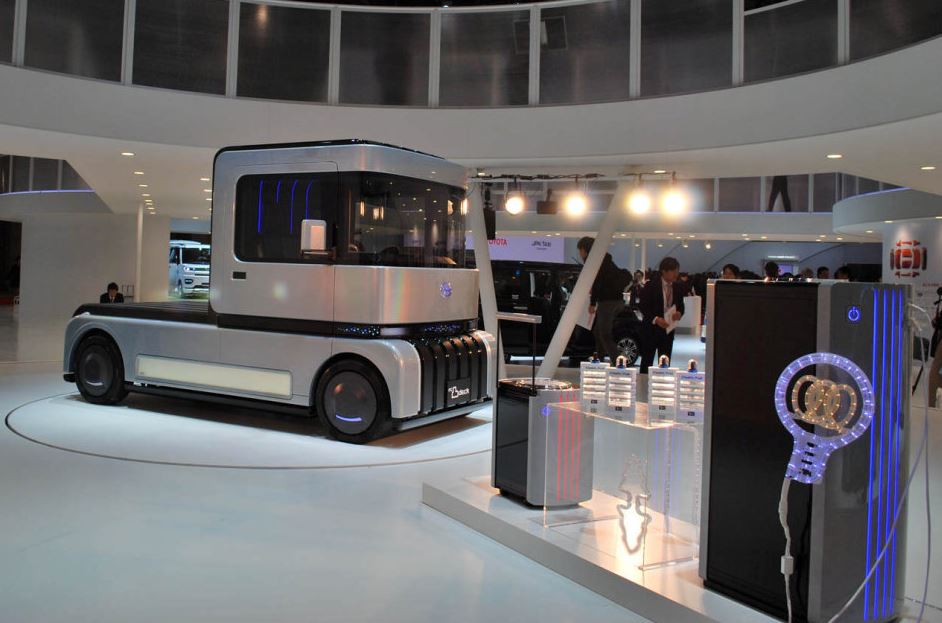 Called the FC Deco Deck, this cute little vehicle is classified and built as a "zero-emission next generation mobility vehicle". This is despite the truck-like overall shape. The key feature of this concept is not the fun design, but rather the unique motor.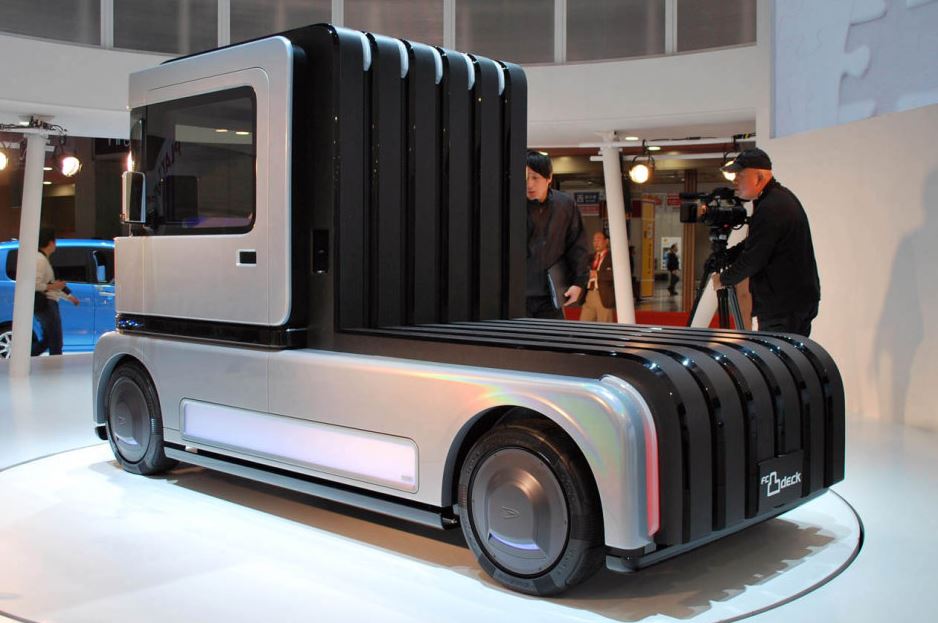 Using a new technology developed by Daihatsu, the motor uses precious metal free liquid fuel cells, that not only work, but the car maker also promises to be repurposed for use in future low-cost vehicles. While that day is quite a while off, we do have the Daihatsu FC Deco Deck today, and two more power solutions alongside it.