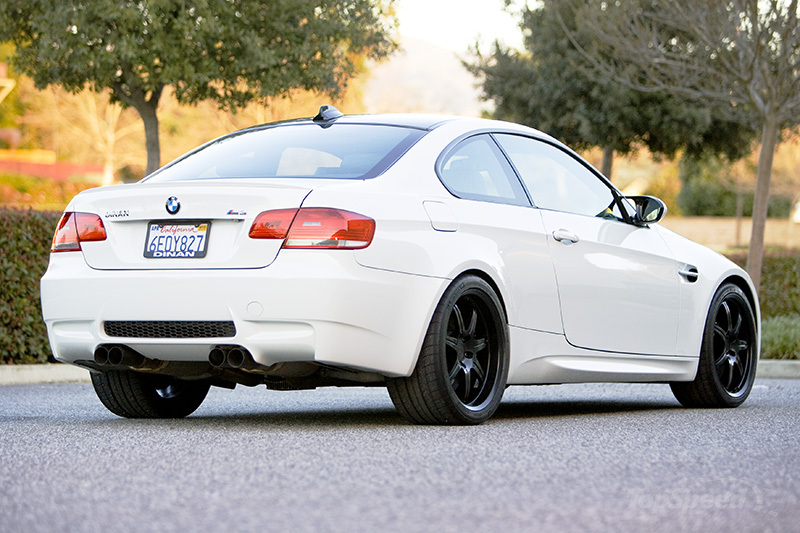 I have to say that I love the all BMW M3 generations and I also love in general the 3 Series but if you wonder what I could love more than this. Of course, in that case, my answer is the tuning kits but some of them are not so cool. Anyway, this one is cool enough to make me love it more than the stock car.
The tuners from Dinan, updated the engine of the BMW M3 Coupe to develop up to 527 horsepower and also a maximum torque of 407 lbs-ft so there is a lot of power "happening" under the hood of this tuned car.
To give to the BMW M3 Coupe that extra power, namely 113 horsepower, the tuners from Dinan added a carbon fiber high flow intake and bored out high flow throttle bodies so you see that they made a simple but at the same time, very efficient update.