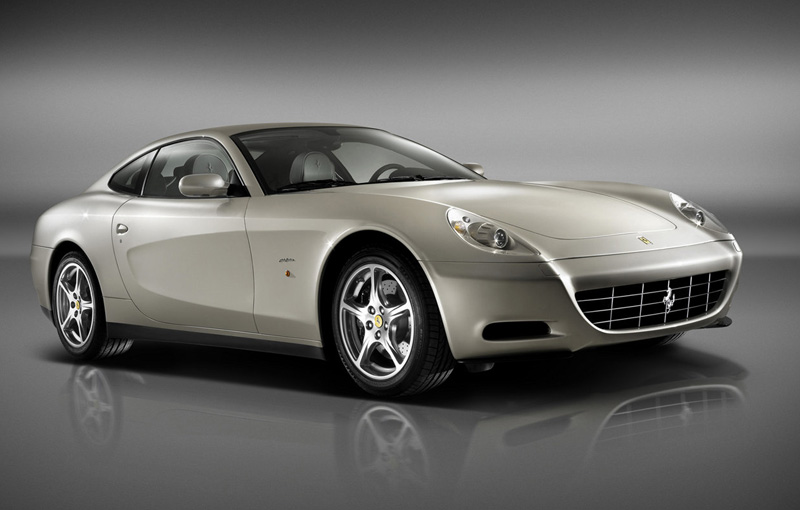 Ferrari is currently testing the series version of the new generation 612 Scaglietti, scheduled to hit the market in 2012. The sports model will have 533 horsepower and 600 Nm. Ferrari prepares to launch the next-generation of Ferrari 612 Scaglietti in 2012, went into obscurity because of the new models released in Ferrari's range. Italian engineers are busily testing the new model, demonstrated by a recent series of photos captured in the Arctic Circle.
We know that the Ferrari 612 Scaglietti will benefit of an evacuation with a new route and an increased wheelbase. At the design's chapter we can talk about modified bumper, hood and lights.

Talking about the engine details Ferrari 612 Scaglietti will be capable to develop 533 hp thanks to a V12 engine. 4 seconds are enough for the Ferrari 612 Scaglietti to accelerate from 0 to 100 km/h. The top speed is also quite impressive, we are talking about 320 km/h.The torque will be also stately for a Ferrari model, reaching about 600 Nm. The double clutch transmission will send all the power to the rear axle.