When it was first presented to the world at the Dubai Motor Show, the Devel Sixteen supercar was thought to be either a bad joke, or a clueless exercise in futility.
But recently, the developer Rashid Al-Attari released a bit more information, raising some questions among the skeptics.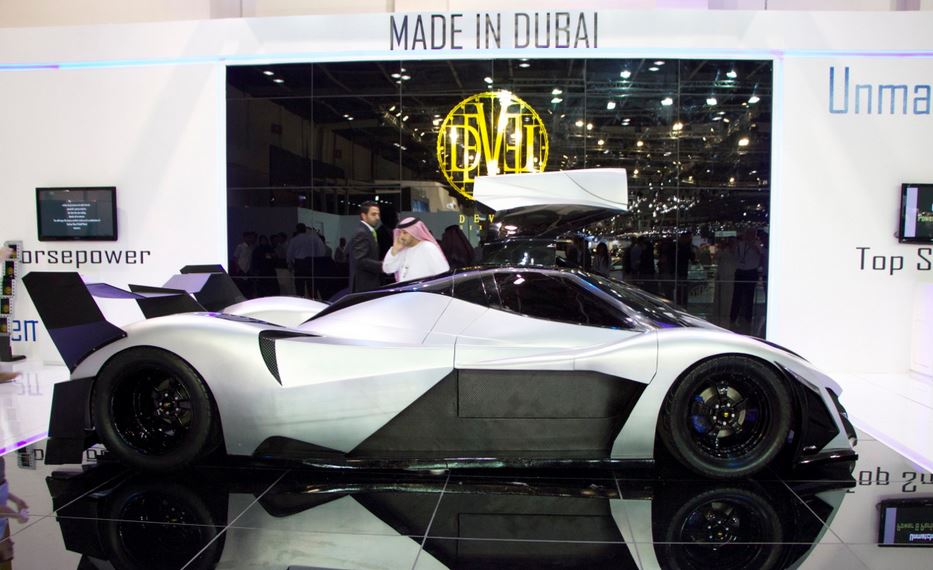 First off, it seems that the machine has been in development since 2006, which is amazing in itself, as keeping this kind of project under wraps for so long is quite the feat. Moreover, the 5.000 Hp output seems to be achieved on the V16 is mostly due to four massive turbochargers.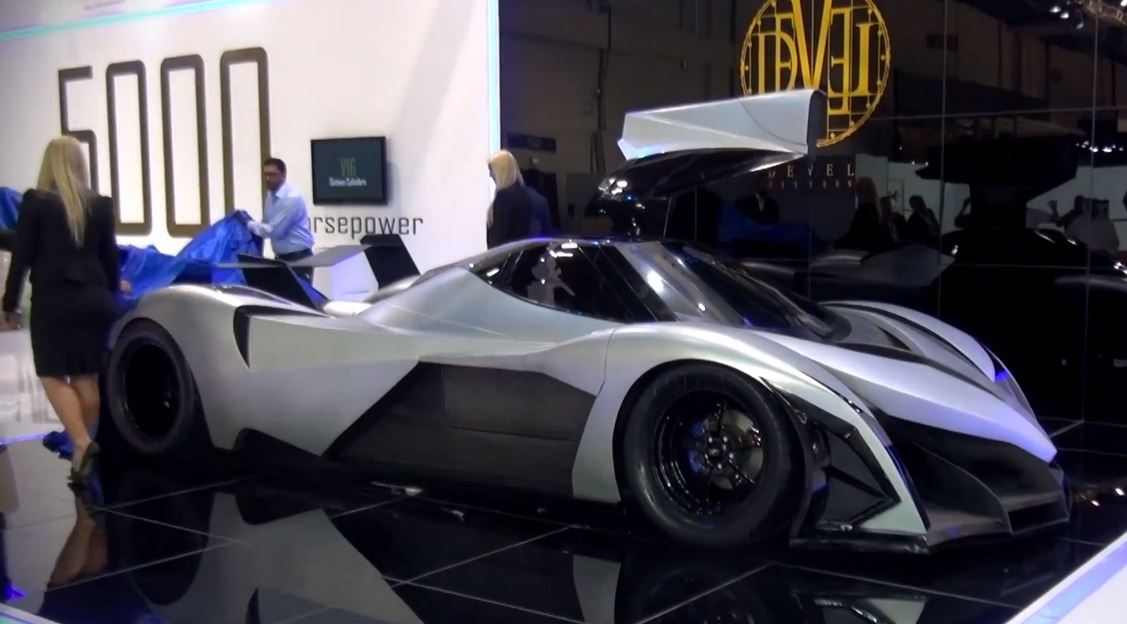 When we first heard about the insane numbers announced, the more astute skeptics argued that, while this power can be produced, putting it on the road is a real challenge. To this end, the Arabs have figured out a brand new transmission and tires able to handle the stresses of such a power output. The only big item on the list remain the brakes, which are still to be engineered.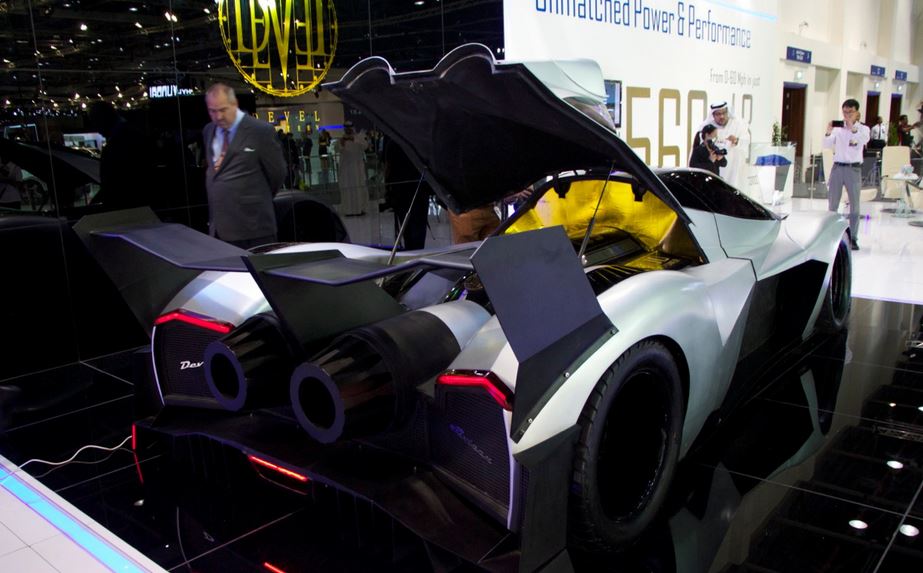 In fewer words, the 5.000 Hp Devel Sixteen will be ready, brakes and all, in 16 months, allowing a select few to travel up to speeds of 560 km/h.