Wald International released first details on their new tuning package for the Mercedes S-Class. The company wants to give us a first look at their upcoming kit which is currently under development.
At the exterior, the Sports Line Black Bison Edition offers revised side skirts, new front and rear bumpers, LED lights, larger alloy wheels and a front lip spoiler. The optical blocks also receive some tweaks while the suspension is now lowered.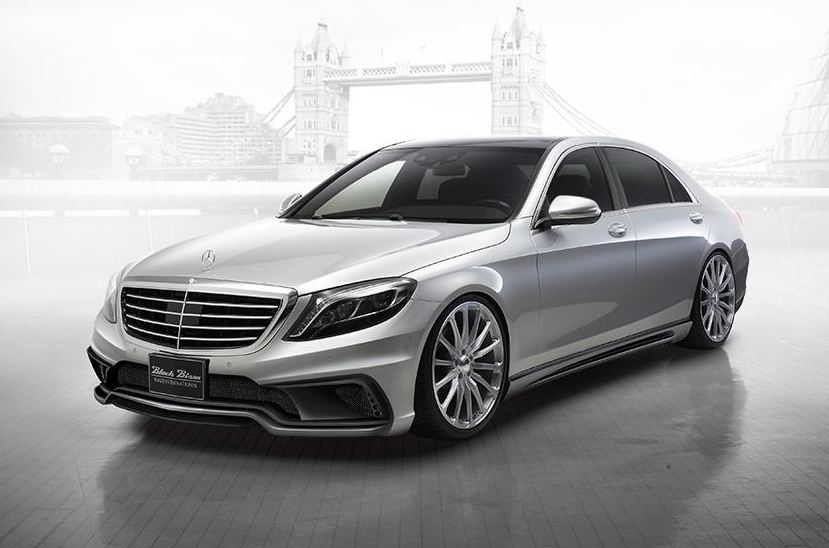 Exact figures were not released but the lowered ground clearance improves both the appearance and performance. Speaking about performance, there are no details about any power hikes.

The base model will remain the 3.0-liter V6 engine producing 258 horsepower and 620Nm of torque while a more potent V8 with 455hp and 700Nm of torque is available as well. On the other hand, we find a 3.5-liter V6 engine and an electric motor. The hybrid powertrain offers 306 horsepower and 370Nm of torque.
Considering that these details are not complete, we expect more in the coming months. If the Sports Line Black Bison Edition won't receive any performance upgrades, we are sure that there will be a new kit with such improvements.