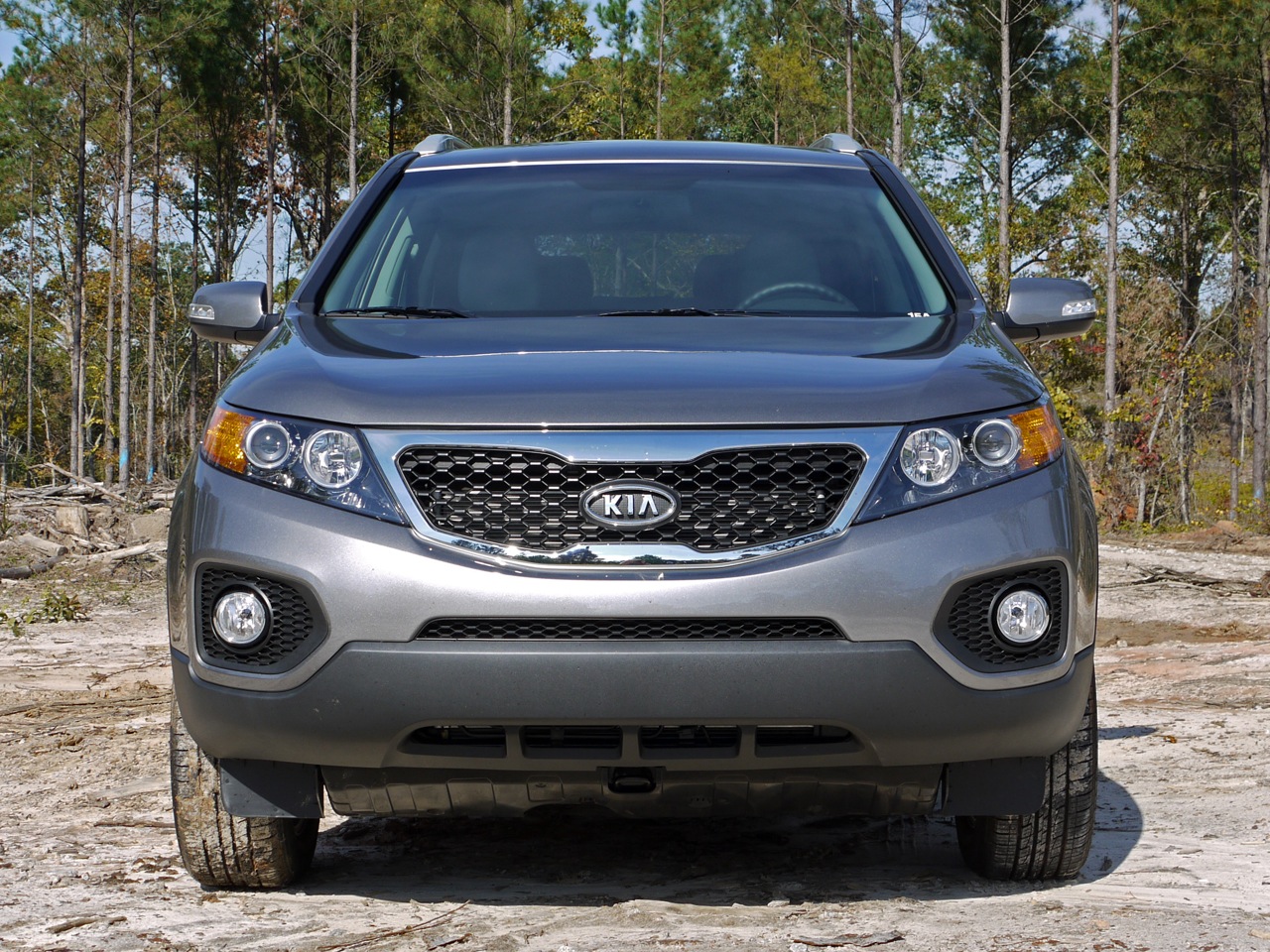 I have to tell you that if you're looking to buy a CUV and don't know that to pick and don't care about the auto maker so much, you should think about this 2011 Kia Sorento because the main advantage is that at a very low price (or at last this is what I think) you can get high performances and also qualities.
The engines are not so big (2.4 liter and a 3.5 liter) but I helps this 2011 Kia Sorento CUV to make its job meaning to go well on off roads, to climb onboard high and any other thing that the other CUVs can do.
The prices are starting from $19,995, betters said $20k while the most expensive model costs $28,895 so both models are very cheap meaning that at a very low price you can get the best model of this car so if I were you, I would not buy an expensive car, I would buy the most expensive 2011 Kia Sorento in place.